Listed firm DWF has bought two businesses following 'significant improvements' in trading, with 2021 profits expected to exceed market expectations.
In a trading statement this morning, DWF Group plc said it has acquired Canadian claims management business Barnescraig & Associates for £2.2m, with completion scheduled for the end of the week. It has also bought Zing 365 Holdings Limited, a compliance training business, for £1.8m.
The group said the acquisitions together are expected to add around £3m of revenue and around £0.5m of adjusted profit before tax in the next financial year.
DWF also announced adjusted profit before tax of £34m for the year ended 30 April 2021, exceeding market expectations by around 15%, and 120% higher than last year. The group also reported revenue growth of more than 13% and net debt of £61m, £4m less than in 2020. DWF will publish its full-year results on 21 July.
As a result of the group's 'profit transformation', the board said it expects to recommend a final dividend for FY21 of 3p, taking the total FY21 dividend to 4.5p per share.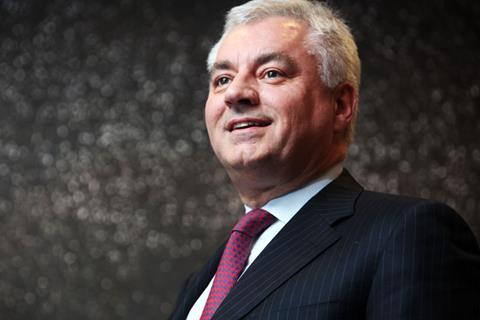 Chief executive officer Sir Nigel Knowles said: 'This week marks the first anniversary of my tenure as CEO and I am delighted with our results which show significant improvement on the prior year and a strong performance in their own right. We have grown the business, transformed our profitability, improved our operational efficiency and strengthened our balance sheet notwithstanding the impact of Covid-19 during the year. These results are testament to the resilience, dedication and excellence shown by our colleagues right across the business.'
Andrew Leaitherland was replaced as chief executive and managing partner last May during a major boardroom shake-up. Since then, DWF has closed several international offices in a drive for more profitable growth.
Shares in DWF Group plunged in March 2020 from a high of 142p, dropping to 53p in June. They were trading at 103.3p after a rise of 7.8% this morning.