Top 100 firm Fladgate today reported a record growth in revenue for the last financial year, with a 30% increase to £66.5m. The firm also said it has been a record year for profit per equity partner, which is expected to be over £875,000 for the year to 31 March 2022.
Fladgate said its unaudited results 'reflect continued growth and progress in delivering the firm's business plan, which aims to accelerate the model of providing an "unlimited partnership"', which it described as 'a differentiated personal, agile and enterprising approach to service that is clearly differentiated'.
The firm added that 'significant progress has been made in developing new services and solutions including providing non-legal services' with the launch of Walgate Family Office last year and Walgate Debt Solutions last month.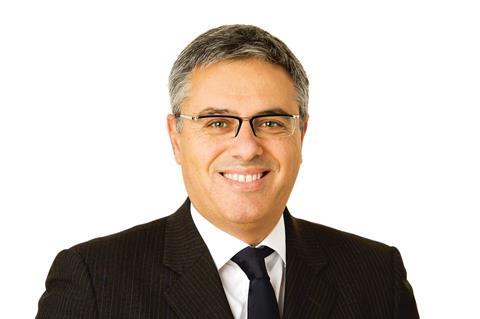 Fladgate's managing partner Grant Gordon hailed the firm's 'solid growth', saying: 'The current market opportunity for Fladgate, given its focus on premium work for fast-moving and entrepreneurial businesses and [high-net-worth individuals], has accelerated quickly.
'Our strategic market focus and ability to be nimble and enterprising means that the economic challenges that are likely to persist over the next year will continue to present opportunities for the firm to deliver premium solutions at a pace for our clients.'
He added: 'Our market strategy has also moved ahead in the last 12 months, with a refresh of our brand giving real clarity about what differentiates us and helping to make us even better at attracting more of the trend-initiator-type clients we work so well with.'