US legal services giant LegalZoom is expecting a $500m cash windfall when it goes public on the Nasdaq stock exchange next week.
In a filing with the US Securities and Exchange Commission, the online platform said it will offer around 19 million shares priced at between $24 and $27 per share. Reports in the financial press have suggested the company's valuation could be as much as $5bn when trading begins on 30 June. The company will list on the New York-based Nasdaq Global Select Market under the symbol LZ.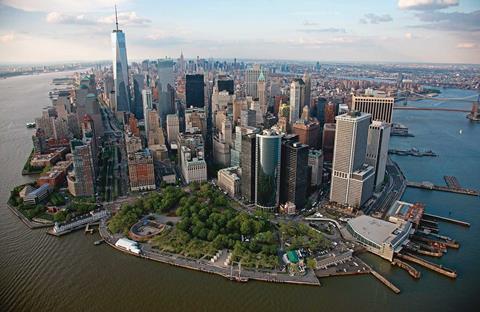 LegalZoom generated revenue $471m (around £337m) in 2020 and grew revenue in the first quarter of 2021 by 27%. It forecasts that adjusted profit margins for last year will be 19%.
In its filing ahead of the IPO, the company said its mission was to 'democratize law' and help new businesses form. In 2020, 10% of new companies were formed through LegalZoom.
The California-based business started in 2000 to help more people access legal help – initially focussed on business formation, intellectual property and estate planning. The scope of the company has since grown, operating in all 50 states and enabling 28,000 trademark applications in the US last year.
LegalZoom initially filed for an IPO in 2012 but this then postponed and later withdrawn after two years. Instead, in 2014, a company backed by global private equity firm Permira became the largest LegalZoom shareholder with a £122m investment.
Despite its market reach in the US, the company has retained a relatively low profile in the UK. LegalZoom UK secured an alternative business structure licence in 2015 and subsequently acquired West Yorkshire firm Beaumont Legal, one of the largest conveyancers in the country. Beaumont was acquired in 2020 by consolidator Metamorph Group.