Frustration is mounting in the profession over the number of courtrooms sitting idle over the summer, as official figures show a worrying fall in the number of recorder sitting days.
According to figures published by the Ministry of Justice last month, there were 30,459 recorder sitting days in county, family and Crown courts between April 2017 and March 2018. However, there were 16,801 sitting days between April and December 2018.
The ministry says it cannot yet publish data covering 2019 due to the Code of Practice for Official Statistics.
Labour MP and barrister Yasmin Qureshi, who requested the figures in a parliamentary written question, said court capacity 'is being drastically reduced as recorder hours and sitting days are repeatedly cut. This is causing waiting times to escalate, forcing victims and defendants to place their lives on hold as they await trials'.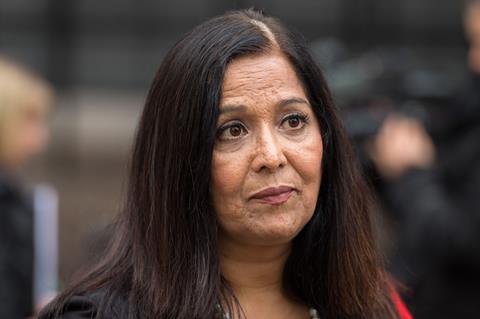 Figures compiled over 24 hours by criminal barrister Jonathan Dunne, of KCH Garden Square in Leicester, showed that 127 out of 260 available courtrooms in Crown courts that would normally hear criminal cases were sitting idle on one Monday last month. A Twitter account, @idlecourts, has been set up where practitioners can report empty rooms.
The Law Society said there were concerns that in some regions, HM Courts & Tribunals Service was directing work from some courts to others. 'This has led to many courts standing idle, while others are overbooked. HMCTS has also reduced the number of days it will pay for sitting judges,' vice-president David Greene said.
HMCTS said sitting day requirements are reviewed throughout the year and additional recorders are deployed according to demand.