Video-witnessed wills are dangerous, unnecessary and will 'inevitably' cause a rise in inheritance disputes, some solicitors have warned following the government's announcement of an emergency change in the law.
The Ministry of Justice announced on Saturday that a statutory instrument allowing wills to be witnessed remotely in England and Wales will be laid in September. The new rules – which will be backdated to 31 January 2020 – will allow testators' signatures to be witnessed using video conferencing software, such as Zoom, Facetime and Skype.
However, Penny Wright, partner in the inheritance protection team at Berkshire firm Gardner Leader, warned that video witnessed wills could be lost or intercepted in the post; that testators could die before the witnessing process has been completed; and that undue influence may be exerted by people off-camera.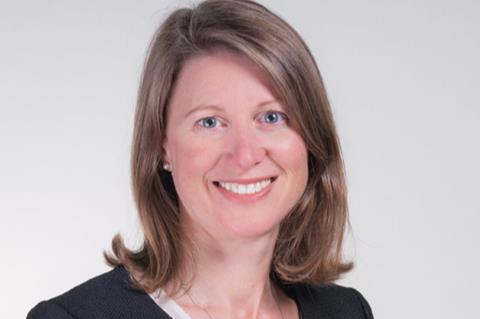 'For a person who is shielding, the question of how they convey the will to the witnesses remains a problem. Either they will need to go out of their house to post it; or someone will need to come and collect the document – in which case, they could probably have arranged for the witnesses to see the will signed in person, such as through an open doorway or window, rather than via a videocall,' Wright said.
'All of these problems will inevitably create an increase in disputes after the person has died, and the evidence of remote witnesses might not be as convincing as it would have been in person. Arguably, it is not necessary to bring in these new laws, because solicitors have been continuing to facilitate the proper witnessing of wills during lockdown, making many home visits to witness clients signing their wills from a safe distance with appropriate safety measures,' she added.
Alistair Spencer, associate at national firm Lime Solicitors, said he was concerned changes were being 'rushed through without proper consideration of the impact they may have on vulnerable individuals'.
'It is simply impossible to know for certain if you are witnessing a will over video conferencing whether anyone is in the room with the testator when they are signing the will. Individuals could easily avoid being seen by a video camera if they were intending to compel a testator to make a will in terms which favoured them. The current witnessing requirements, whilst not ideal, do make it more difficult for an individual to be unduly influenced to make a will,' he said.
The statutory instrument has been praised by some of the profession, however. Charles Hutton, partner at Charles Russell Speechlys said it was welcome that the government has relaxed the rules, bringing England and Wales more in line with Scotland, Canada and the US.
The Law Society said the reforms will 'help alleviate the difficulties that some members of the public have encountered when making wills during the pandemic'. However, it said the government needs to ensure the legislation is properly drafted 'to minimise unintended consequences and ensure validity'.