Michael Rodney (known as Rodney) Jackson died on 31 March 2018 aged 82, following a long fight with coronary artery disease and cancer.
Rodney was born on 16 April 1935 and attended Queen Elizabeth Grammar School, Wakefield after which he saw National Service in Malaya and read law at Cambridge.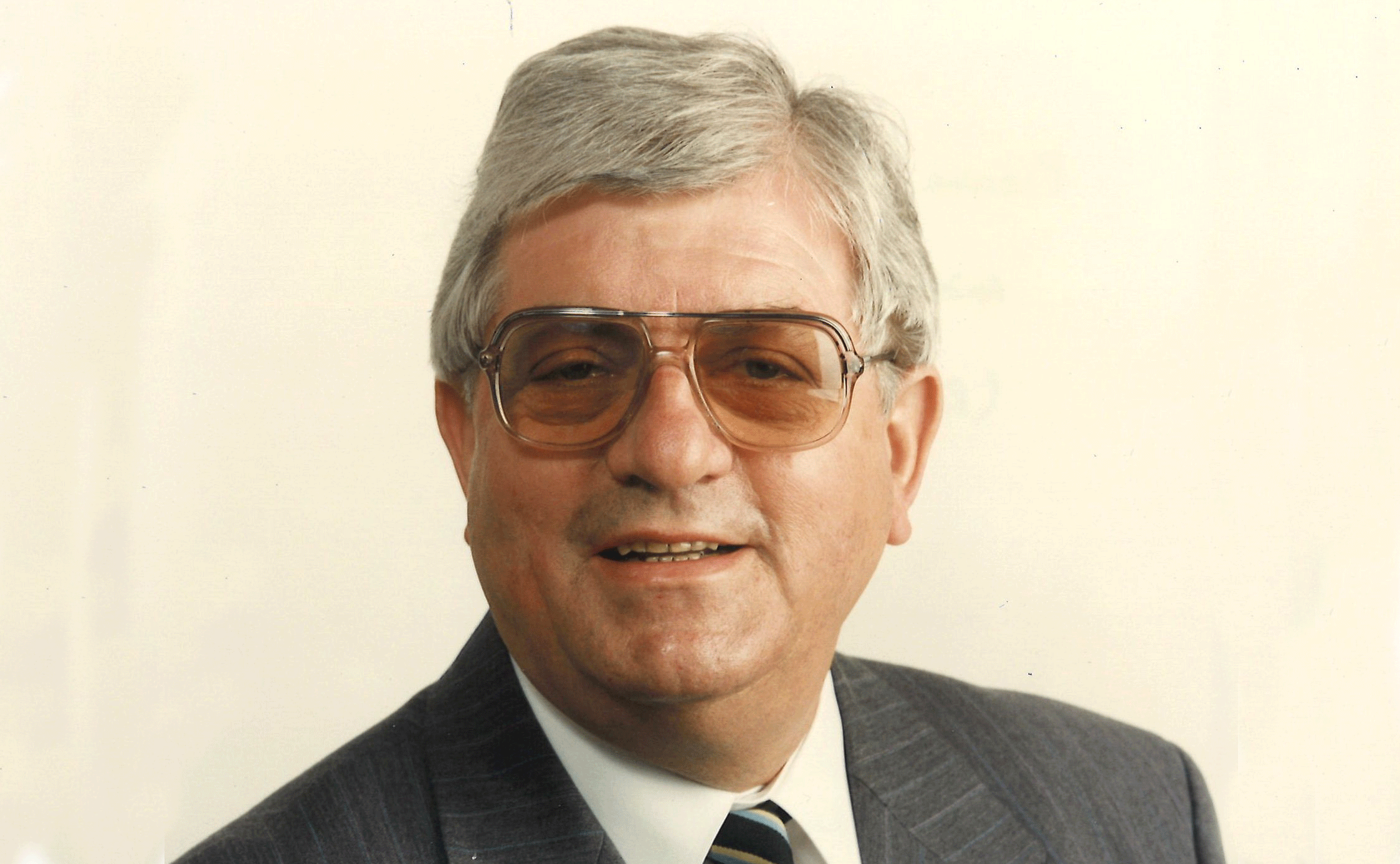 In 1958 Rodney commenced his articles with Andrew M Jackson & Co in Hull before being admitted as a solicitor in 1962. His abilities were recognised in 1985 when he was appointed as a Recorder of the Crown Court, in those days an honour rarely bestowed upon solicitors.
Rodney's great knowledge, fierce intellect, tremendous work rate and advocacy skills enabled him to master all aspects of litigation be that in the Magistrates', Crown, County or High Court as well as the newly created Industrial Tribunals.
That last jurisdiction saw him involved in Futty v Brekkes (D&D) Ltd [1974] IRLR 130 IT, which concerned what is often euphemistically called 'industrial language' and the concept of repudiatory breach. The outcome (confirmed in the High Court) prompted one of his then colleagues, John Seagrave to record on Rodney's 50th birthday card: 'Happy Birthday Rodney! Army Captain (now retired). You taught the legal world that "**** off", Doesn't mean "You're fired!"'
Rodney's proud achievement was to become the senior partner of Andrew M Jackson & Co (now Andrew Jackson Solicitors LLP) in 1992 before retiring as a partner in 1994. He remained as a consultant and continued to sit as a Recorder until 2001. Rodney then became a consultant at Sandersons in Hull where he was able to maintain his interest in the practice of law.
Outside the office, Rodney was actively engaged in local politics being the leader for a number of years of the Liberal party group on Hull City Council.
Rodney's interests were wide and varied and extended to travel (and especially steam trains), history, literature, opera and wine.
Rodney was a man of firm beliefs and convictions. On 17 April 2018 a thanksgiving Eucharist was held for him at All Saints' Church in Hessle where he had worshipped regularly until his illness prevented him from being able to do so. He will be sorely missed by all who had enjoyed his company.
Rodney is survived by his wife of 49 years, Anne, and sons Nicholas and Richard.
Peter Duffus is a partner at Andrew Jackson Solicitors LLP