We look to Turkey for the next in our series examining how English law is used in different jurisdictions. Yeşim Bezen, who works at Bezen & Partners in Istanbul, describes negotiating energy and financing deals using English law
In 2007, I moved to Istanbul. My parents are Turkish but I had never lived in Turkey before. Before then, I lived in London. At the time, Magic Circle firm Clifford Chance had sponsored me through law school and had provided me with a training contract.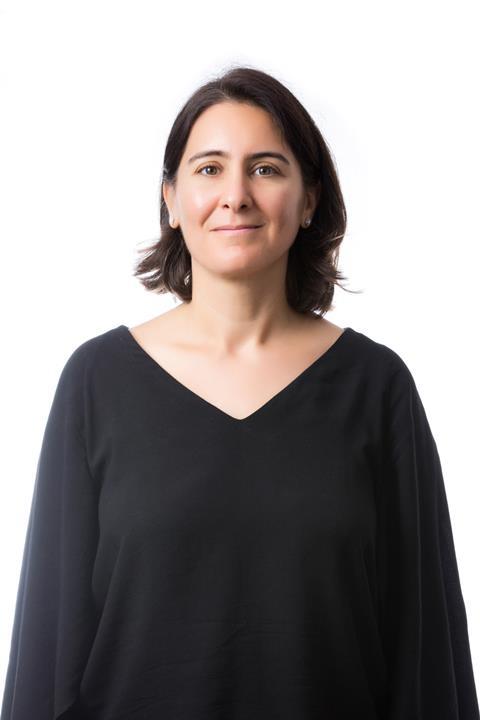 After I qualified as an English solicitor, I started working in the asset and structured finance department, which then later merged with the project finance department when the offices moved from the City to Canary Wharf.
I was lucky to advise on high-profile asset, structured and project finance transactions under English law.
In Istanbul, I co-founded Bezen & Partners and was surprised how much demand there was from clients for English law qualified solicitors with native Turkish language skills.
We established the firm in October 2007 and at that time there weren't many English solicitors living in Turkey, let alone with native Turkish language skills. Shortly after we established the firm, we landed the largest energy generation portfolio privatisation deal.
We acted for a large Turkish conglomerate in the privatisation process as well as the financing of the deal. Thereafter, we were appointed by the same Turkish conglomerate on the largest wind farm project finance deal at the time. We appointed my previous firm to assist as English counsel on certain aspects of the deal.
This wind farm deal was one of its kind where all three international financing institutions – European Bank for Reconstruction Development, International Finance Corporation and the European Investment Bank – were involved. The end of 2007 and the beginning of 2008, before we had our first anniversary, was quite a busy start.
What the market looks like today
Having worked in the Turkish market for 14 years, it's clear that English law remains a focus to this day.
Loan agreements are Loan Market Association (LMA)-based, even where only local banks are involved as original lenders.
Sometimes we encounter loan agreements which look very much like LMA documentation (and include English law driven concepts) but are in the Turkish language or governed by Turkish law.
Most security agreements are governed by Turkish law. However, the actual security agreement itself is a replica security agreement based on English law.
The local law aspects of creating, holding and enforcing security are included but the representations, warranties, covenants package and events of default and many of the boilerplate provisions are very much aligned with English law security documentation.
Project agreements
The same approach is taken vis-à-vis engineering, procurement and construction and operation and maintenance agreements for project finance transactions.
Many Turkish contractors use the international federation of consulting engineers (FIDIC)-based documentation.
If it's not FIDIC-based, the construction contract is governed by English law. Sometimes, the governing law is replaced with Turkish or Swiss law. The fact remains that these agreements are based on and influenced by English law documentation.
My role as an English solicitor is two-fold. Firstly, Turkish clients contact me to ask about English law concepts and provisions as I can explain them in their native language.
Secondly, I act as an interface between instructing English counsel and either my own Turkish team or the client itself.
If Turkish law input needs to be explained in more detail by drawing parallels to English law, then I can convey this to instructing English counsel.
Also, if there needs to be further explanation as to why English counsel poses certain questions for my Turkish team to address I can explain the rationale to my staff.
English counsel, meanwhile, benefits from my native Turkish language skills when underlying issues under English law need to be conveyed and explained to the client simply and clearly.
For transactions and disputes with a foreign element, English is the key working language used in this market, while English law is used as a template for many agreements in this market, even if governed by Turkish law or any other foreign law.
An understanding of English law concepts such as representation v. warranty, indemnity v. compensation is paramount when advising clients on big-ticket deals where a foreign party is involved.
There are key differences between Turkish and English law concepts since the Turkish legal system is a civil law system, derived from the German, French, Swiss and Italian systems. It's therefore important for us that our lawyers have a clear understanding of the key differences between English and Turkish law, and we provide in-house English law training, so they're well prepared.
This market will continue to put importance on English law and use English as a working language in trans-border deals and deals with a foreign element.
Turkish lawyers need to acquire a basic understanding of English law concepts as clients are becoming more and more demanding and the legal landscape in this country is changing.
Yeşim Bezen is a partner at Bezen & Partners in Istanbul