The delicate issue of player integrity in English cricket has been handed to a solicitor taking up a new post. The England and Wales Cricket Board this week announced that Meena Botros has been appointed as its new director of legal and integrity and will start in September.
As well as advising on commercial arrangements and meeting regulatory standards, he will also handle disciplinary and behaviour issues of players involved in the domestic game.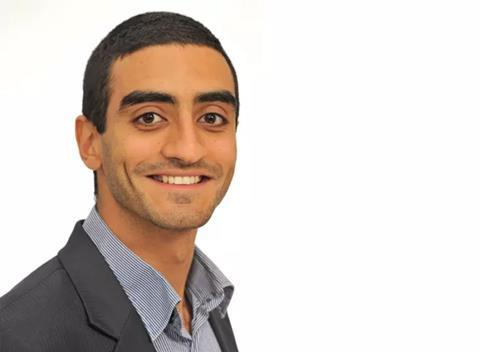 Integrity within sport has been a hot topic in recent months, not least in cricket where there has been a ball-tampering scandal in Australia, allegations of spot fixing and new measures to allow umpires to send off players.
ECB chief executive Tom Harrison, said: 'Meena will oversee the work of the new Integrity Department, which includes anti-doping, anti-corruption, safeguarding, player discipline, financial regulation and game-wide standards.
'Placing all these critical areas under one roof for the first time, together with Meena's director-level appointment represent major structural steps in embedding integrity at the heart of ECB.'
Botros began his career at international firm Norton Rose before becoming legal director of the Lawn Tennis Association, the governing body for tennis in this country.
As a member of the LTA's leadership team, he advises on legal aspects of major commercial, broadcast and sponsorship deals, handles disciplinary issues and advises on governance, regulations, safeguarding and data protection.