A leading barrister and an accountant have joined forces to create an alternative business structure designed to provide an all-round service in complex business disputes.
James Ramsden QC and Nina Stewart FCA this week announced the launch of Astraea Group Limited, a law firm based in Mayfair specialising in commercial dispute resolution, civil fraud, fintech & cyber fraud, regulatory, compliance and public law. The ABS application was approved by the Solicitors Regulation Authority.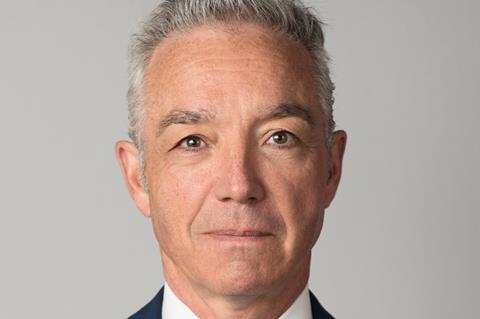 The business claims to provide a unique approach to the handling of disputes through its multi-disciplinary leadership, meeting demand from clients for a change in how legal services and business support are offered.
Astraea has a core team employed and will draw on other professionals on a case-by-case basis, including experts in financial and tax consultancy.
Ramsden is a specialist in commercial dispute resolution and civil fraud, while Stewart is a chartered accountant and chartered tax advisor with the background in professional services.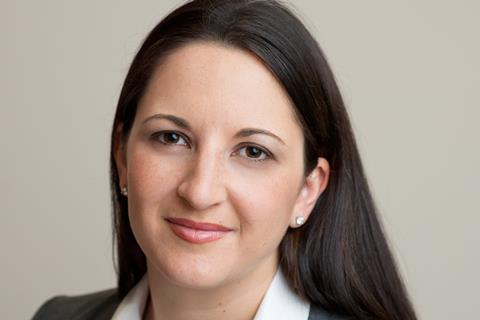 Ramsden said that ABS status provides the firm with the flexibility and responsiveness to meet client demand. 'This is an attractive proposition providing a modern approach to supporting clients with their legal and wider business needs,' he said. 'This was, after all, what the introduction of the ABS was intended to achieve. We believe that the legal consumer now demands this new kind of delivery.'
Ramsden said the firm wants to 'break that cycle' in how it recruits and mentors lawyers, suggesting that the legal profession, and the Bar in particular, 'still appoints largely in its own image'.
The firm has hired a number of solicitors with a background in commercial dispute resolution, who will come on board this month.