Solicitors will be able to manage their professional indemnity insurance online through a scheme being set up by a major broker.
Lockton, which caters for around 12% of the PII market, is launching a new risk and insurance website for solicitors where users will be able to access and manage their insurances online, read practical guidance notes on risk and compliance issues and gain CPD points.
Calum MacLean (pictured), UK risk manager for Lockton, said no other insurance broker has put resources online - including a redesigned PII proposal form - to the same extent.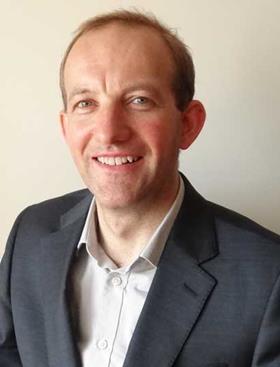 He said: 'It is never possible for any broker to be 24-hours-a-day in someone's office. The aim of this website is that once they've renewed their PI insurance for example, rather than us walking away and leaving them for 10 months, we want through the year to provide them with useful information.'
The PII market is undergoing major changes. In October the controversial Assigned Risks Pool will be abolished, along with the single renewal date. While it is hoped these changes will soften the market to the benefit of law firms, insurer XL - the biggest PII provider in the market last year with a 16% share - last week confirmed it was withdrawing cover for law firms with one to three partners.
MacLean said: 'Solicitors work in one of the toughest regulatory contexts and have the most comprehensive PI of any profession. The Clifford Chances of this world already have huge systems and procedures in place, but they're not the firms struggling to manage their business obligations.'
He said the website has been designed for smaller and medium-sized firms who 'are often left to fend for themselves'. 'They are struggling to meet their compliance burden, they are struggling to undertake their CPD, and they're struggling to comply with the management requirements that are required for effective management of the business,' he added.
The new website goes live tomorrow (Friday), with the logged-in section – where clients can access the full range of services – fully launching after renewal on 1 October.