Proposals to improve the attractiveness of a London stock exchange listing for startup companies were welcomed by City lawyers today. The chancellor of the exchequer used his Budget announcement to publish the UK Listings Review, carried out by Lord Hill of Oareford (Jonathan Hill, the UK's last EU commissioner).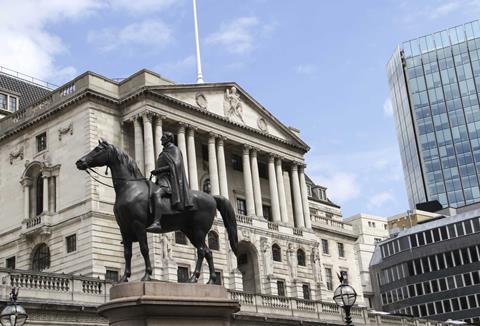 Lord Hill said his review aims to close a gap between London and other financial centres in North America and Europe. Key proposals include:
Modernising listing rules to allow dual class share structures in the main market, giving company founders enhanced voting rights on certain decisions
Reducing free float requirements – the amount of a company's shares that are in public hands - from 25% to 15% and allow companies to use other measures to demonstrate liquidity
A fundamental review of the prospectus regime so that admission to a regulated market and offers to the public are treated separately.
Kieran Stone, partner at City firm Memery Crystal, which contributed to the consultation, said: 'The recommendations, once implemented, will have a transformative effect on the City of London, building on our existing issuer-friendly environment to make us far more competitive in comparison to other overseas markets. We believe that these changes to the listing regime, allied to London's depth of capital, will turbo-charge the appeal of a London listing.'
The government will now consult on Lord Hill's recommendations, the chancellor said.