One of East Anglia's biggest firms has announced a merger with a boutique London practice to create a £60m business.
Birketts will increase its headcount to 730 with the addition of 20 staff members from specialist insurance firm EC3 Legal. The acquired firm, founded in 2012, brings with it domestic and international clients including trade associations and regulators.
Birketts said the merger will allow the firm to build its reputation abroad and beyond its traditional East Anglia base, where it currently operates from four offices.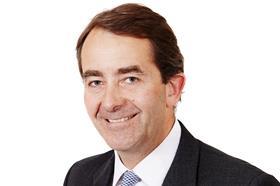 Chief executive Jonathan Agar said: 'This is a wonderful opportunity for Birketts to build on the impressive strides we have already made and establish a London presence. The specialist services provided by EC3 Legal are ones that fit seamlessly in to Birketts' full service offering as we look to extend our geographical reach while remaining committed to our East Anglian roots.'
Meanwhile, another East Anglia firm, Ellisons Solicitors, has merged with Suffolk-based agricultural firm Blocks Solicitors, as of this month. Blocks equity partners Andrew Fleming and Frances Barker will continue as partners.
The addition of the 130-year-old firm gives Ellisons a second office in Ipswich, to complement its four offices in neighbouring Essex.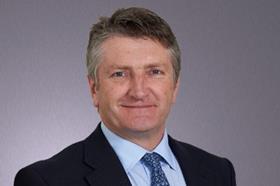 Ellisons managing partner Guy Longhurst said: 'Merging with such a reputable firm perfectly reflects Ellisons' ethos of traditional values with modern, innovative working, providing our clients with the highest possible standard of service.
'This is of course an extremely challenging time for everybody, but Ellisons has helped its clients and colleagues through various crises during its 250 year history, and now looks forward to supporting the clients, colleagues and contacts of Blocks.'