US-based global employment firm Littler has entered the UK market by combining with London employment boutique GQ Employment Law. Littler claims to be the world's largest employment and labour law practice representing management, with 1,200 lawyers in 75 offices worldwide.
In a statement today, Littler's co-managing directors Tom Bender and Jeremy Roth said: 'The UK is an important market for our clients and, with our recent expansion into France and Germany, we now have more than 200 lawyers in major markets in Europe, reinforcing our position as the leading provider of employment law counsel to multinational companies.'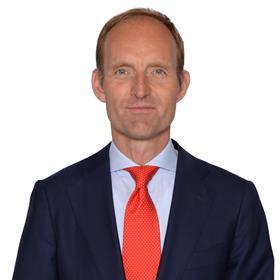 GQ Employment Law has 16 lawyers advising on contentious and non-contentious employment-related matters, including LLP and partnership disputes, employment issues in transactions and restructurings, breach of restrictive covenants and other contract disputes, investigations and white collar crime, and developing and updating workforce policies. The firm was founded in 2010 by partners Jon Gilligan and Paul Quain.
Gilligan said: 'The ability to collaborate with top-notch, specialist employment lawyers across several international markets will be of significant benefit to our clients.' He confirmed the firms will immediately begin sharing client representation, knowledge management tools and technology resources.
The statement is the latest in a series of transatlantic deals involving UK firms. In June last year commercial firm Bond Dickinson announced a 'strategic alliance' with full-service US firm Womble Carlyle Sandridge & Rice LLP involving reciprocal referrals and collaboration in matters ranging from marketing to diversity.