A London firm where women make up over half of the partners is one of two legal employers that have signed a pledge to support staff going through the menopause.
Kingsley Napley announced today – on World Menopause Day - that it is currently the only City firm on charity Wellbeing of Women's list of employers that have signed the Menopause Workplace Pledge. Burnetts Solicitors, which has offices in northern England, has also signed the pledge.
Employers who sign the pledge commit to: recognising that the menopause can be an issue in the workplace and women need support; talking openly, positively and respectfully about the menopause; and actively supporting and informing employees affected by the menopause.
Kingsley Napley recently held a menopause awareness workshop and offered one-to-one sessions with a specialist. The firm will also develop guidelines for line managers to help them support staff.
Linda Woolley, managing partner, said: 'Kingsley Napley has long been a female-friendly law firm with women currently making up 55% of our partnership and 70% of our overall population. We believe strongly in supporting women of all ages in the workforce, not only via direct support but also by encouraging others in our community to be supportive.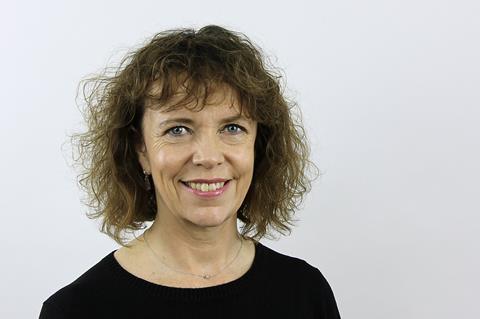 'As well as offering flexible working arrangements, enhanced shared parental leave and a full and varied wellbeing programme, we were recently the first law firm to announce special leave for pregnancy loss. Today's menopause pledge puts us at the forefront of employers who positively support women experiencing challenges of a different kind. I am proud that Kingsley Napley is part of this important new initiative.'
According to Wellbeing of Women, almost 900,000 women in the UK quit their jobs due to the menopause.
Meanwhile, Blake Morgan, which has five offices in the UK, announced that it has launched a new Menopause in the Workplace Policy and guide to support colleagues, as well as a Menopause Mentors scheme in partnership with Over the Bloody Moon, a specialist menopause consultancy.
Last year the Law Society produced guidance with health support organisation Peppy to help individuals and firms access support.
'Women first entered the legal profession in 1919 and now make up more than 60% of entrants to the profession. It's no secret that the profession would benefit from taking women's health more seriously and the menopause should be no exception. Yet the word menopause still carries a certain stigma, a degree of embarrassment and a hesitancy to discuss it. This needs to change,' the Society said last year.