International firm Fieldfisher today dismissed reports in the niche press that it was considering becoming the latest practice to float shares on the stock market. Reports suggested the international firm was holding meetings in the City and was 'poised' to make a move that would value the firm at up to £800m.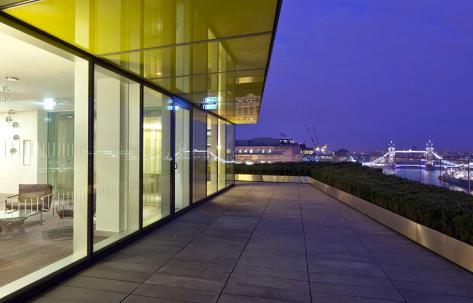 But those reports appear to be wide of the mark, as the firm this afternoon issued a denial. 'As a fast-growing and innovative firm, we are constantly considering a range of options and opportunities to help realise our strategic objectives and to stay ahead of the competition in our dynamic and ever-changing market,' it said in a statement. 'We do not, however, have any plans to list the firm.'
He added that the firm's primary focus remains its strategy of developing key sectors such as energy and natural resources, finance and financial services, technology, and life sciences – as well as investing in innovative technologies and international expansion. 'We will of course be watching developments in the legal market with interest as we continue to build a successful firm,' the statement added.
Last week Fieldfisher announced a 24% increase in annual turnover to £207m, with average profit per equity partner rising by 17% to £750,000.
The 1,000-strong practice has recently opened offices in Belfast, Frankfurt and Luxembourg and draws 35% of its revenue from outside the UK.
City firms Keystone Law, Gateley and Rosenblatt have all listed on the AIM market of the London Stock Exchange and top 25 firm DWF has said it is considering a similar move.