International firm Kennedys will go ahead with salary increases for all staff from November, bucking the trend for Covid-related cutbacks.
The firm had paused salary reviews for fee earners and business services staff due for this year, but said today it would press on with increases in the light of strong financial results.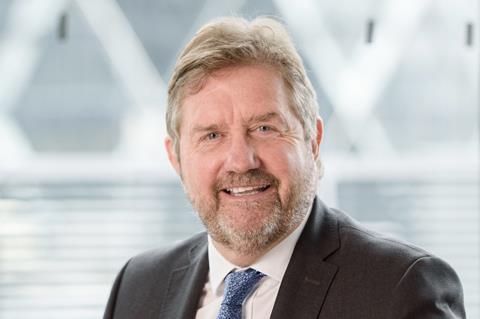 Unlike many of its top-50 rivals, Kennedys has not announced redundancies, reduced staff hours or even placed workers on the furlough scheme since lockdown began in March.
Senior partner Nick Thomas stressed the firm was not immune to the challenges of the pandemic, but the strength of the business meant it could proceed with 'cautious optimism'.
Thomas said: 'It gives me immense satisfaction and pride to lead a partnership which chooses to reward our staff during what is a challenging time for so many businesses.
'But the reality is that they've earned it and deserve it having demonstrated their ability to maintain productivity remotely, helped by our robust IT platforms.'
The firm has already confirmed it would honour all staff bonus commitments this year, as well as honouring all trainee and apprenticeship positions, with 27 trainees joining this month and 11 apprentices joining in September. Trainees will start their contracts through a virtual induction but are expected to attend offices when they re-open from September.
In June, Kennedys reported turnover of £238m for the 2019/20 financial year, a 9% increase on the previous year.