Two long-standing colleagues who quit national firm Irwin Mitchell to set up their own employment practice have described their latest venture as timely and significant for women in law.
Cole Khan Solicitors has been set up by Emilie Cole and Shazia Khan, who have worked together for 12 years, first at human rights firm Bindmans, then at Irwin Mitchell. The firm is based a few doors down from the Law Society, in Chancery Lane.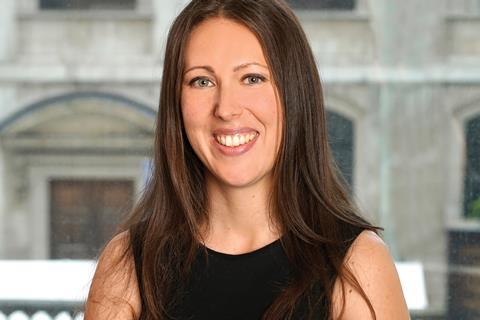 Talking to the Gazette about the motivation behind the firm, Cole said: 'The pandemic hit. It made a lot of people focus on what they really wanted to achieve in life. It made us both refocus.'
Khan added: 'We have been extremely successful over the last three years since being brought into Irwin Mitchell to set up a London employment senior executive and professional discipline team. The team has thrived and grown. We discussed the idea of setting up a firm together in May 2020. It made instant sense on so many levels.'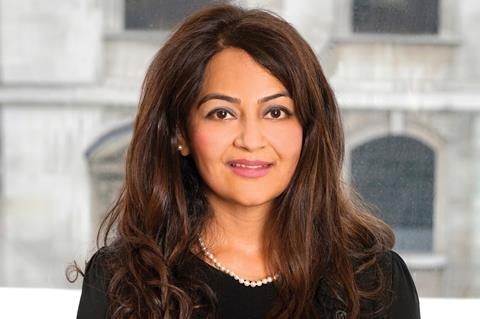 Cole and Khan say they will focus on employment and professional discipline 'for now'. The pair wanted to create a strong brand, 'creating equality and empowerment of rights and restoration of justice', Cole said.
Khan recalled that early on, friends thought the pair were crazy to set up a business in the middle of a pandemic and walk away from the security of a 9-5 job. 'However, we absolutely felt it was the right thing to do. By then Cole Khan was pumping in our blood.'
It has been just over 100 years since the Sex Disqualification (Removal) Act 1919 came into force, enabling women to become barristers, solicitors, jurors and magistrates.
'Having only recently marked the first 100 years of women in law, the launch of Cole Khan is timely and significant. We are women in law and we represent diversity. It is a really special moment in time for us to progress our careers,' said Khan, who was named Association of Muslim Lawyers Female Lawyer of the Year in 2012.
This article is now closed for comment.