A leading public law, human rights and community care firm that has taken on public authorities in several high-profile cases will close this month – though its founding partners have insisted the decision was not forced by the government's controversial reforms to judicial review.
Birmingham-based Public Law Solicitors, which was founded by Karen Ashton (pictured below left), Steven Lodge (pictured below right) and Alastair Wallace (pictured right), will close on 19 June.
The decision was made after one of the partners announced they were leaving the firm.
The firm said in an announcement: 'With the breaking up of the founding partnership team, we believe that we would not be able to undertake the increasingly onerous responsibility of managing a niche practice and maintaining our high standards of work for our clients.'
The partners said the closure was not forced by financial considerations or by the government's reforms to judicial review. They told the Gazette: 'While everybody connected to the firm hugely regrets the closure, we see Public Law Solicitors as a success story. We are certainly not giving up, just continuing our work elsewhere.'
Ashton will head to Coventry Law Centre to develop its public interest litigation work further, with a particular focus on social care issues arising from the Care Act 2014. Wallace will lead Irwin Mitchell's Birmingham public law team. Lodge will join the legal team at the Equality and Human Rights Commission.
Public Law Solicitors' notable cases include R (W) v Birmingham City Council [2011] EWHC 1 WLR 99, in which the firm acted for three disabled people in a successful challenge to the council's attempt to restrict adult social services to 'critical needs' only.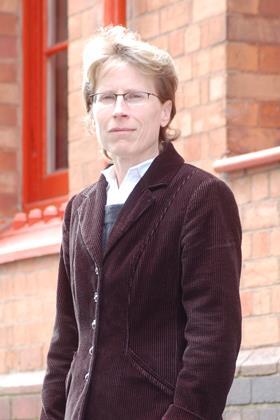 In Oxfordshire County Council v Oxford City Council & another [2006] UKHL 25, a House of Lords case in village green law, the firm's client successfully preserved land in Oxford for public recreation.
The Criminal Justice and Courts Act received royal assent earlier this year. The changes reduce the availability and effectiveness of judicial review, in particular stopping review of decisions taken unlawfully but where lawful action would have produced the same result.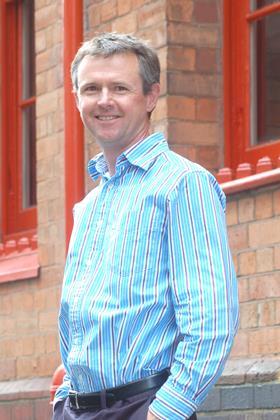 The firm told the Gazette it was opposed to measures that sought to restrict the ability of ordinary people to hold the state to account.
It said in its announcement the decision to close was made 'having regard to an increasingly hostile environment for legal aid lawyers' but the partners 'remain committed to the principle of the legal aid scheme and to the right of those without adequate financial means to be able to exercise their legal rights'.