Full-service firm JMW Solicitors has doubled its Court of Protection team with the transfer of another firm's entire department.
The 14-strong team, led by partners Megan Christie-Copeland and Andrew Cusworth, joined the Manchester office from Linder Myers part of Metamorph Partners under a TUPE transfer last week.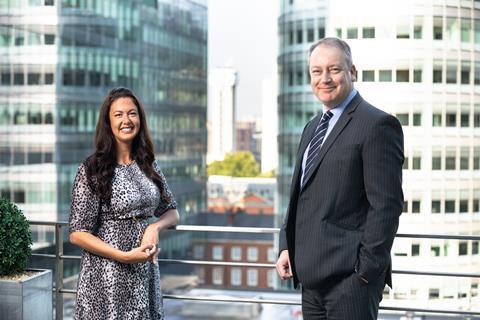 JMW already has a team of 14 working under the firm's founding partner Ged Wilson, and the new cohort will bring with them an additional 450 Court of Protection clients.
Christie-Copeland joins as partner and head of Court of Protection, having gained more than 10 years' experience managing complex deputyship and personal injury trusts.
Cusworth had been with Linder Myers for 16 years and holds a large number of appointments as a deputy as well as trustee and executor acting also as a litigation friend for people with reduced mental capacity.
Joy Kingsley, senior partner at JMW, said: 'The addition of such a substantial team and their clients during the pandemic has presented its challenges and we would like to thank all those at JMW who have pulled together to make this happens. This transfer makes our highly skilled Court of Protection department, one of the largest in the north west.'