The boss of listed law firm Knights is set to pocket around £61m from cashing in almost half his shares, it was revealed today. Chief executive David Beech, a solicitor, sold 15.7m shares in a secondary placing at a price of 390p, leaving him with a holding of 16.8m shares (around 20.4% of the company's share capital).
Beech's remaining share capital is subject to a two-year lock-in following completion of the placing today. It has been confirmed that Knights will not receive any proceeds from the placing.
In a statement to the London Stock Exchange, Beech said: 'We are delighted to welcome a number of new institutional investors to our already high-quality shareholder register. I remain fully committed to delivering our ambition to build the leading legal and professional services business outside London and believe that, with a more diversified shareholder base, our business is in an even better position to achieve this.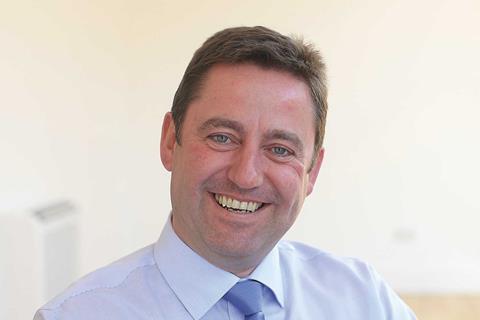 'Following the placing I remain a substantial long-term shareholder and I look forward with confidence to continuing to drive the company's growth, both organically and through selected acquisitions.'
As well as Beech's windfall, Knights chairman Bal Johal will make around £1.2m by selling 300,000 shares, leaving him with a 0.3% stake in the company.
The placing was offered yesterday through an accelerated bookbuild intended to 'satisfy strong institutional demand and enhance the liquidity in the company's shares', as well as for Beech's own estate planning purposes.
Shares in Knights Group Holdings had been trading at 409.5p yesterday before dropping almost 5% to 390p on opening today.