The principal of a Coventry firm which has merged with one of the country's largest legal aid providers says he did not want to shoulder the full regulatory burden of running a practice after his partner left to become a district judge.
Hot on the heels of merging with Enfield-based Kent Solicitors, national firm Tuckers announced this week that it is merging with Murray Brankin.
Karl Brankin, principal at Murray Brankin and now a Tuckers partner, said: 'On the news that my partner, David Murray, was leaving to take up a judicial post - the prospect of carrying the full burden of regulatory and compliance responsibilities with the Legal Aid Agency and Solicitors Regulation Authority whilst acting as both COFA and COLP was not particularly attractive. This merger will enable me to concentrate on criminal defence work as my priority.'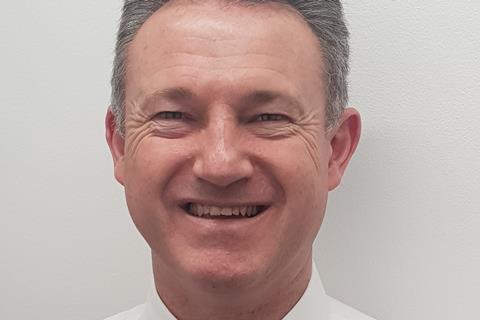 Murray was appointed a district judge last month and started his judicial post at Walsall Magistrates' Court on Monday.
Adam Makepeace, Tuckers practice director, said: 'Following our recent merger with Kent Solicitors in London, we are pleased to be able to continue with our plans to join with other like-minded criminal defence firms to try and battle through the multitude of problems that criminal defence firms face - in terms of managing to survive in the face of stagnant legal aid rates, falling case volumes, the farce of cases currently "released under investigation" and the need for efficiencies through digitalisation.'
Tuckers is currently talking to other firms and 'whilst it envisages taking a few months to ensure the proper integration of Kent Solicitors and Murray Brankin, it is hopeful that there will be further merger activity during the course of this year'.