The legal sector is bouncing back from lockdown at a faster rate than most other service industries, official statistics published today show. Revenues in June were 25.7% greater than in the same month last year - at the height of lockdown. However the monthly figure of £3.6bn, 23.9% higher than in May, was the third highest on record, according to the Office for National Statistics.
The Index of Services for June, published by the ONS, shows the services sector growing only 1.5% between May and June this year, and that growth is still below the 2.1% recorded in February 2020 level, the last month of 'normal' trading before the pandemic. Human health and social work activities was the fastest growing sector.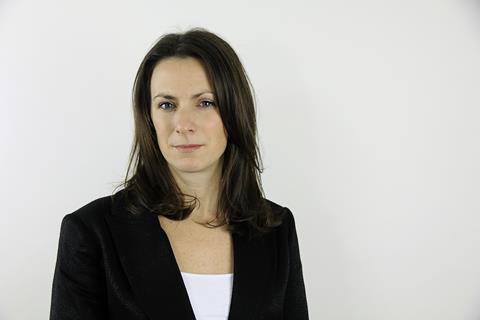 Commenting on the figures, Julie Norris, regulatory partner at London firm Kingsley Napley said: 'After the blip of May, this is further evidence that legal firms are back on a path to growth after the initial shock of the pandemic. Our sector has risen to the challenge of the new normal, and reset above pre-pandemic levels.
'Partners leading firms are likely looking forward to a period of sustained growth in coming months. We should all however remain aware of the risks in the market, to our staff, to our clients, and to our communities.'
The news follows a spate of announcements of healthy profit figures for the year to 30 April.