Listed litigation funder Burford Capital has bought a stake in a London dispute resolution firm in what it says is the first transaction of its kind in the market. An announcement this morning said the purchase of 32% of equity in PCB Litigation LLP would finance a portfolio of matters and give it a stake in the firm's success overall.
The deal 'takes the legal industry a step closer to conventional financial structures,' Christopher Bogart, Burford chief executive, said: 'In many other industries, it would be entirely common for a financing provider to take warrants or equity as part of a financing transaction, and Burford and PCB have figured out how to adapt such a structure to the particular needs of the legal industry.'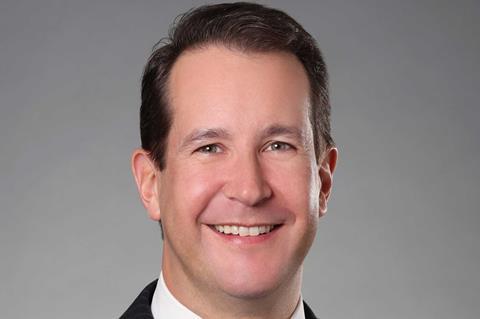 PCB Litigation, founded in 1979, specialises in high value and complex commercial disputes across multiple jurisdictions. To enable the equity sale it has been licensed as an alternative business structure by the Solicitors Regulation Authority.
Anthony Riem, managing partner at PCB Litigation, said: 'Burford develops innovative funding solutions for those in litigation or arbitration, which marries well with the legal services we offer clients, particularly in fraud and asset recovery, insolvency and dispute resolution. Together with the capital that Burford can deploy in cases, we expect this to fuel the firm's continued growth.
No price was disclosed for the deal.
Shares in Burford Capital, which have languished since a short-seller's attack last August, opened nearly 5% down at 517p this morning.