Consolidation of the personal injury market continued this week with Manchester firm Express Solicitors buying a Liverpool practice. Express confirmed the acquisition of McKays Solicitors, taking on 18 members of staff and transferring 1,800 ongoing client matters.
The PI market is expected to contract in the coming months as larger firms swallow up those looking to exit the market ahead of reforms of the small claims process from April.
James Maxey, managing partner at Express, said: 'A key element of our strategy this year is to identify other PI firms with owners who may be looking to exit the market and whose expertise would complement our core offering. We strongly believe that McKays Solicitors is a natural fit in this regard.
'Express Solicitors continues to grow, despite the current challenging market conditions, and we remain focussed on becoming a powerful force in the PI sector.'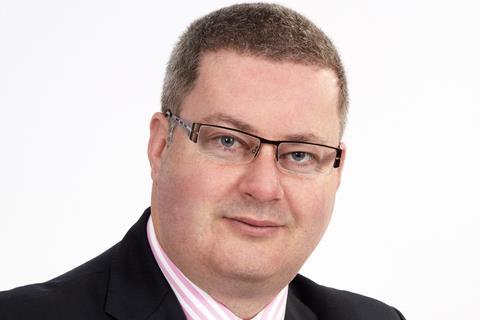 The firm has appointed a new chief financial officer in Pauline Reeves, who was chosen for her experience in analysing potential purchases and integrating acquisitions into the group.
McKays owner Adam McKay passes on a business specialising in personal injury, tenancy deposit claims, commercial litigation and debt recovery and insolvency.
'For some time I've been looking for a suitable successor firm for McKays so that I could pursue other interests,' he said. 'Express Solicitors' strong presence within the market and reputation for excellent customer service and results made them an excellent fit.'
Express Solicitors recently announced its best ever financial results, with group turnover reaching £27.4m and an increase in like for like profit from £1m in August 2019 to £4.65m in 2020. In addition, despite the COVID outbreak, caseloads increased by 6.7% to 14,545.
Even before the McKays acquisition, staff numbers had grown by 24% in the last year to 320, including 30 partners. The firm says its rapid growth is thanks in part to substantial marketing spend, with £6m invested in television, radio and internet campaigns during the past year.
This article is now closed for comment.