A London firm has announced it has immediately ceased all trading operations and will not accept any new client matters.
The notice appears on the website of Seth Lovis & Co, based in Bloomsbury, and directs any further queries to accountants Smith & Williamson.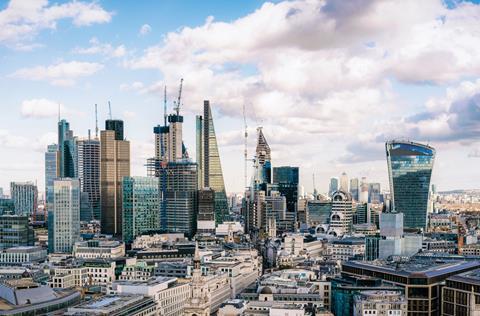 The firm was founded in 2000 and, according to its Legal 500 listing, had seven partners and 45 fee earners. Its specialisms included personal injury, industrial disease, professional negligence, financial mis-selling, commercial and insolvency litigation, and family.
The firm says it has taken steps to ensure clients have ongoing representation, and they will be contacted in the coming weeks. Monies held in the client account will be distributed by the solicitor manager appointed to deal with these matters.
According to unaudited abridged accounts, filed last week with Companies House, last year had assets of £16.9m at 31 March 2018, which included £9.4m owed from debtors.
Amounts due to creditors within a year had increased 22% to £18.9m.