Specialist crime practice Carter Moore Solicitors has ceased trading, according to an announcement on its website.
In a brief message, the Manchester firm gave new contact details for managing director Jeremy Moore to existing clients, and signposted creditors to insolvency firm Begbies Traynor, which is handling the administration.
Moore founded the firm in 2003 and has worked on some of the country's most complex and high profile cases, including defending Barry George in his acquittal for the murder of television presenter Jill Dando, and representing nurse Victorino Chua following deaths at Stepping Hill Hospital in Stockport. The firm had around a dozen staff members, according to the most recent accounts filed covering 2017/18.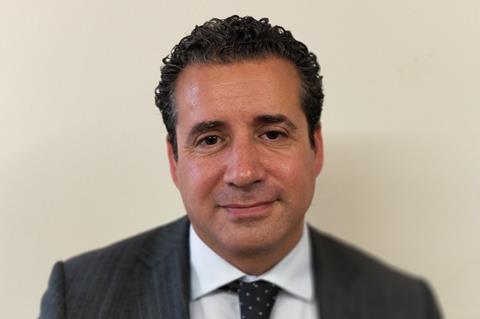 Few other details have emerged about the reasons for the administration, although the appointment of administrators was confirmed on Thursday on the journal of record London Gazette.
Aside from the statement on Carter Moore's website, initially the only indication of the firm closing was a judgment handed down yesterday from the Manchester business and property courts.
In the ruling, it was confirmed that Begbies Traynor had filed a notice of intention to appoint administrators on behalf of the directors of Carter Moore Solicitors Limited. The filing was made electronically on the morning of 13 January.
A notice of appointment was subsequently made on the afternoon of 24 January within the required 10 business days window, but a member of staff at Begbies Traynor selected the wrong drop-down box and chose 'new case' rather than 'existing case'. This filing was then rejected by the court clerk, and the firm could only resubmit the notice after 4pm, effectively meaning the filing was actually made out of time.
Mr Justice Snowden ruled there had been a simple error of procedure which was curable within the court's powers. The notice was treated as having been validly made within court opening hours and therefore within the deadline.