Two Midlands firms have been brought together after an acquisition was completed by a historic practice.
Coventry firm Brindley Twist Tafft & James, which dates back more than 200 years, has announced the acquisition of Warwickshire outfit MacNamara King Solicitors. From today, MacNamara King will be incorporated into BTTJ and take its acquirer's name, creating a firm with 70 staff and four offices.
The firms say no jobs will be lost as a result of the merger and that five vacancies will open up in the first year.
Samantha Wright, senior partner of BTTJ, said: 'This is a major development for BTTJ, and we look forward to expanding our capacity and capabilities as well as extending our range of services and introducing our specialist expertise across all offices through this acquisition.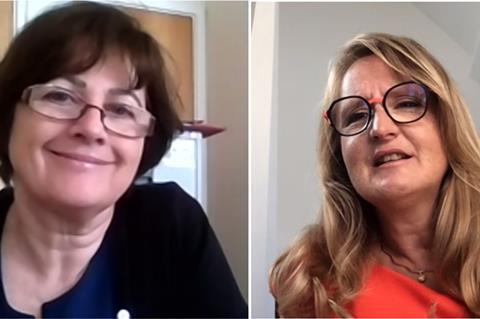 'The past few months have not been without challenges, for both firms, but even in these difficult times, BTTJ and MacNamara King have been committed to moving forward with its expansion plans – all while adapting to new ways of working for the benefit of both clients and employees.'
MacNamara King has been operating for around 15 years and offers services in conveyancing, wills and probate, commercial, commercial property, family and motoring offences. This is likely to complement BTTJ, which largely specialises in corporate, specialist medical negligence, personal injury, dispute resolution, employment, and notary.
MacNamara King senior partner Siobhan MacNamara will join BTTJ as a consultant. Wright added: 'We look forward to welcoming every member of the workforce to our team and growing the business in the years to come.'