One of the biggest firms in the country has announced it will double paternity leave as part of a range of changes aimed at supporting staff with families.
Effective immediately, employees at Irwin Mitchell can take four weeks' paid paternity leave regardless of position in the firm or length of service. Further changes include removing the limit for staff taking time off to undertake fertility treatment and offering the chance to take parental leave as single days, rather than in one block.
The firm said it will take away all limits on adoption, maternity and shared parental pay so staff have access to the same benefits from the day they join. Those fostering can also have access to five days' additional leave.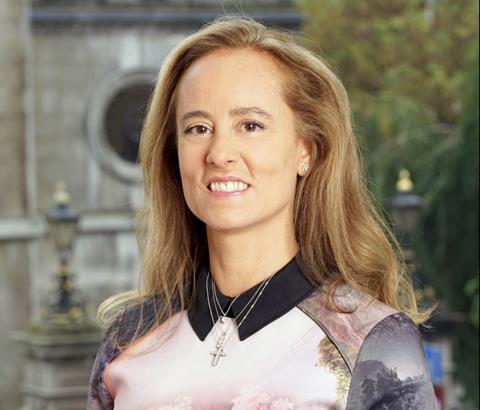 The changes come at the same time as the firm adopts a 'flexible by choice' approach future working. Any limit for those wishing to work flexibly has been removed, so everyone can request this from their first day, and – subject to their role and client work being completed effectively – staff can choose where and when they work.
Susana Berlevy, chief people officer at Irwin Mitchell, said the new policies were a result of feedback from employees about what they needed most.
'As more of us work from home, this was an opportunity to enhance our policies to improve work-life balance and extend flexible working to offer greater choice and inclusion in everything, from maternity and paternity leave, through to fertility treatment and fostering,' she said.
'In listening to colleagues and updating our approach, we are giving them the tools they need to perform their roles and trusting them to make the choices that will deliver the best results for their families, our clients and the communities in which we all live and work.'