An emerging Yorkshire powerhouse has announced a second merger in four months – and appears to be bucking the trend of acquisitions grinding to a nine-year low.
Switalskis Solicitors confirmed this week it had acquired York-based Pryers Solicitors from Pure Business Group for an undisclosed sum. The 70 lawyers and support staff from Pryers will become part of the Switalskis group but continued to trade under their existing brand.
The move comes after Switalskis bought Doncaster firm Atherton Godfrey in December and creates a business with a combined turnover of £25m and 12 offices across Yorkshire. The enlarged business now employs around 450 people.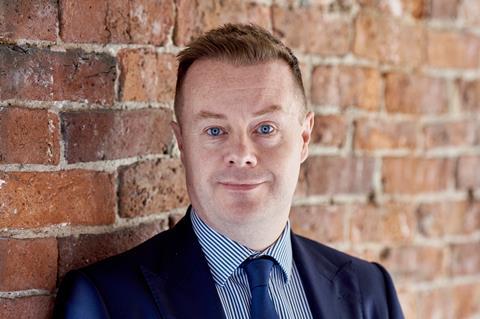 Switalskis managing director John Durkan said: 'Pryers is a respected team, with a strong brand and reputation in the medical negligence and personal injury sectors.
'They will complement perfectly our established teams and add critical mass to the business, building further on the strategic growth that we achieved when we incorporated Atherton Godfrey into the group a few months ago.'
Such acquisition activity seems to be at odds with the wider trends in the legal market, as analysts say the pandemic has made consolidators wary of buying firms.
Business advice and chartered accountancy firm Hazlewoods said the number of law firm mergers in 2020 fell 25% to 107 – a figure that was considerably down on the 278 mergers in 2011.
In the years before the pandemic, merger activity was driven by firms often backed by private equity funds or with deep pockets after listing on the London Stock Exchange.
Hazlewoods said the pandemic and economic fallout had left some of these firms more cautious about making acquisitions during an uncertain period, but there remain a number of opportunities to swallow up mid-sized or smaller firms.
Patricia Kinahan, partner at Hazlewoods, said: 'Many smaller law firm partners are still keen to exit to a 'consolidator' firm if they have no viable alternative options. Unfortunately, the economic disruption of the last 12 months has meant most of them have taken a step back from acquisitions until they have greater visibility over earnings.
'The pipeline of high-quality targets is still there, which means deals should be back on the menu quickly once demand returns. The share prices of some listed firms have already recovered, whilst PE-backed consolidators are still in a position to act quickly as they are likely to still have plenty of capital to deploy.'