A growing consultancy firm has found a new equity investor to fund its continued recruitment of new lawyers.
Phoenix Equity Partners this week announced its investment in national firm Setfords having bought a stake in the firm from current shareholder the British Growth Fund. Financial terms have not been disclosed.
Phoenix is an independent private equity investor based in London which invested in businesses valued up to £200m. It has made 55 investments since 2001 – including a video game testing firm, an electronic security firm and a corporate vehicle rental platform – and boasts that it has boosted companies' annual profits by an average of 15% over the last five years.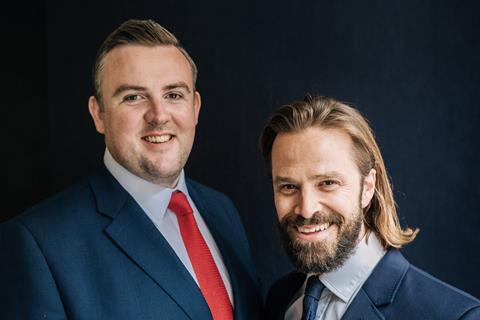 Setfords was founded in 2006 by Chris and Guy Setford and has more than 300 lawyers on its platform. The consultancy model is to bring lawyers together under one brand and provide the secretarial and administrative support in the background. It is one of a number of firms that promises to offer a modern and flexible alternative to the traditional law firm model, and will be hopeful of benefitting from the possible move towards more lawyers wanting to work remotely after the pandemic is over.
Phoenix's investment will pay for improved lead generation and technology at Setfords, drawing on recent experience of partnering with tech-enabled platform businesses.
Will Skinner, partner at Phoenix, said: 'Setfords is an exciting business that is disrupting the legal services sector and the way it has traditionally operated. Guy and Chris have done an outstanding job in building their business from scratch and developing a model that provides a superior offering to solicitors and clients alike.'
Phoenix was advised by KPMG (Corporate Finance), LEK (Commercial Due Diligence), Ernst & Young (Financial Due Diligence) and Addleshaw Goddard (Legal). Setfords was advised by Zenzic Capital, Liberty Corporate Finance, Blick Rothenberg and PDT solicitors.