Shares in listed firm Rosenblatt enjoyed an immediate bounce this morning after it forecast that financial performance for 2020 will 'exceed analysts' expectations'.
In a trading statement to the London Stock Exchange, Rosenblatt Group said there will be positive news in both revenue and profits when financial results for 2020 are published in April.
The board announced it will pay investors a dividend of 3p per share next month – less than the 5p per share paid out this time last year, but better than many would have expected after such a turbulent 2020.
The firm said that performance in 2020 demonstrated its 'resilience despite the challenge presented by the pandemic', recording its most successful year in terms of revenue, pre-tax profit and gross margin, which exceeded 40%.
Rosenblatt's litigation finance subsidiary, launched in May 2020 to fund matters run by other solicitors, has ongoing investments in seven cases and is seeing a 'regular flow' of opportunities. While the pandemic has made deal completion difficult, the group's M&A specialist Convex Capital Limited 'continued to build a strong pipeline of deal opportunities'.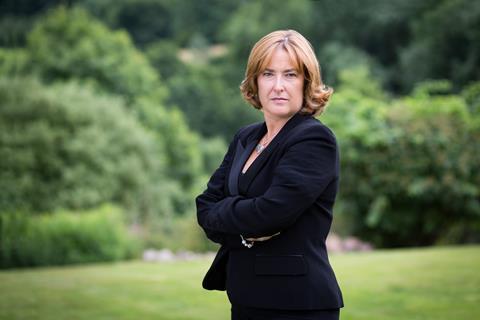 Rosenblatt said it expects to see an increase in M&A activity in 2021 driven by the economic conditions and possible changes to the capital gains tax regime. Since the start of the year, Convex has completed one transaction, receiving income of £525,000. It completed three deals in 2020.
Rosenblatt chief executive Nicola Foulston said: 'The group has demonstrated its resilience during a very challenging year. Our law firm, RBL has achieved its best financial performance since it was founded.'
Rosenblatt shares rose 13.5% to 71.5p in early trading in a volatile market.