Listed Australian firm Slater & Gordon has confirmed it is in talks to buy a major Welsh firm.
The expanding business revealed today it has had discussions with Cardiff-headquartered Leo Abse & Cohen (LAC) about a potential takeover.
The full-service Welsh firm, founded in 1952, has around 150 staff members in eight offices across Wales and south-west England.
Slater & Gordon has made no secret of its ambitions to continue growing in the UK, after acquiring all or part of several firms, including Russell Jones & Walker, Pannone and Fentons, since 2012.
According to its status published on the Australian stock exchange earlier this week, the firm's UK-based business now employs 1,300 people – more than in its home country.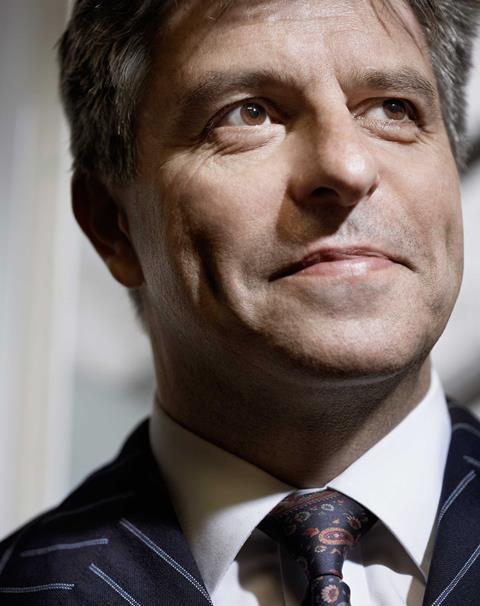 Neil Kinsella (pictured, left), head of UK for Slater & Gordon, said LAC was one of a number of firms and organisations it is holding talks with about a possible acquisition.
He added: 'We have been in conversations with LAC for a number of months but these discussions are in the preliminary stages and as yet there is no agreement between LAC and Slater & Gordon as to the basis of any potential future relationship.'
Ron Zammit, chief executive of LAC, said the firm had to explore all avenues available in a time of 'unprecedented change in the market'.
'As the legal services market continues to consolidate we have had discussions with a number of firms and organisations to explore ways of providing quality legal services, cost-effectively, for the benefit of our clients.
'We are a significant force in the South Wales legal market and we are exploring ways of working with others to provide benefits to LAC clients.'