The head of UK operations for Australian firm Slater and Gordon has retired from the company.
Neil Kinsella (pictured right) informed staff this morning he was standing down after a long association with the firm and its acquired businesses.
Kinsella was managing partner at London firm Russell Jones & Walker until 2012 when the firm was the first to be bought by the rapidly expanding Slater and Gordon.
He then took on the role of chief executive of the UK business before becoming interim head of general law.
The firm has experienced a tumultuous four years since arriving in this country, growing rapidly through a series of acquisitions before running into trouble following the £637m acquisition of the professional services division of Quindell, which set about an 86% fall in the company's share value on the Australian stock exchange.
Last week it was proposed that two offices may close, with 51 jobs at risk.
Slater and Gordon managing director Andrew Grech said the firm had been working on a succession plan with Kinsella 'for the last few years'. He will be replaced by former head of operations Siri Siriwardene, who has been working alongside Kinsella for the past year.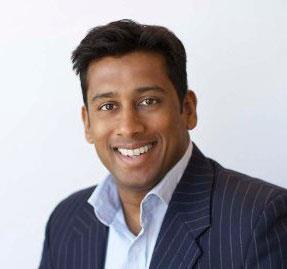 Grech said: 'During his time with the firm, [Neil] has steered Slater and Gordon into a new era of working, embracing technological advances to ensure that clients receive outstanding service in ways which suit them best.
'Neil has been instrumental in helping Slater and Gordon develop ways of providing affordable, accessible legal services particularly with the government's aims of reducing the availability of legal aid.'
Kinsella qualified in 1983 at Manchester firm Pannone, which has since been added to the Slater and Gordon stable.
Working closely with Rodger Pannone, he acted in a number of high-profile cases and represented victims of disasters from the Manchester air crash, North Sea Chinook helicopter crash and the Piper Alpha disaster.