A firm that gave pay rises and 'thank you' bonuses to all its staff for their hard work during the pandemic is celebrating a 30% profit rise.
Top-100 national firm Bevan Brittan announced that its net profit jumped from £11.35m in 2019/20 to £14.7m in 2020/21. Profit per equity partner rose from £535,000 in 2019/20 to £638,000 in 2020/21. The firm has 18 equity partners, three more than in 2019/20. Revenue rose from £51.4m in 2019/20 to £56.1m in 2020/21 - the firm's eight consecutive year of growth.
Managing partner Duncan Weir said growth had been seen in its emerging market areas, such as higher education, and established markets, which include local and central government.
He added that investment in IT systems enabled the firm to extend agile working for all staff without any impact on clients. The firm also moved to a new office in Birmingham and refurbished its Bristol office.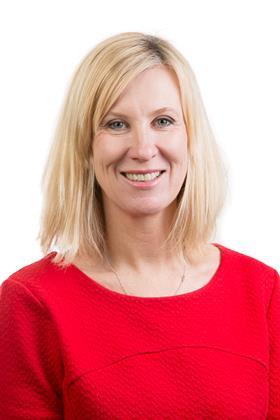 The firm announced last August that it was repaying back furlough cash. It paused a pay review last September but announced six months later a pay rise and 'thank you' bonuses for staff.
Senior partner Jodie Sinclair said: 'These results were delivered by the vast majority of our teams working remotely. It shows our widespread ability to adapt to changing circumstances as well as the commendable commitment and professionalism we can draw on from everyone at Bevan Brittan to ensure we can continue to deliver high quality service to our clients.
'A key consideration during this unprecedented year as we supported our clients was also our focus on supporting the wellbeing and resilience of our colleagues. This remains a fundamental part of our responsible business agenda, which over the last 12 months has included appointing 20 colleagues as wellbeing ambassadors, 36 colleagues as equality, diversity and inclusion ambassadors, and committing to becoming certified carbon neutral in 2021.'