Another leading firm has jumped onto the agile bandwagon by announcing that staff can choose between three types of working in future.
International firm DAC Beachcroft will offer each of its 2,500 staff in the UK and Ireland a choice between office-focused work, fully flexible working, or a hybrid of the two.
The new approach, known as Flex Forward, was taken on following surveys with staff and clients and enables workers to 'glide' their time. Core hours will be relaxed and colleagues will be able to flex their hours across the day and week.
David Pollitt, managing partner, said the firm had worked in an agile way for some time, but the experience of the last year showed that more can be done.
'This step change we are introducing is not just about where people are working, but when and how,' he said. 'We trust our colleagues to find their own balance and we want them to have the flexibility to design a life that works for them. If someone wants to work early, carve out an hour to go to the gym and another hour to do the school pick-up, all while working from home, Flex Forward supports that.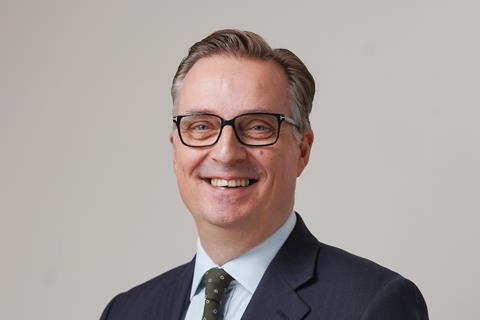 'It also supports our strategy to strengthen client relationships and improve our service by providing the increasing agility our clients expect.'
The firm will set three guiding principles that must underpin the new approach: meeting client demands, collaborating as a team and delivering the output expected of every individual. New policies and guidance will reshape how the firm works, including how and where meetings take place, IT and other equipment for use outside the office, and health and safety guidance for those based at home. The firm has also said it will look at how its offices will need to change to support new working patterns.
DAC Beachcroft is the latest in a growing line of firms that have announced permanent changes to working patterns after the pandemic. This includes magic circle firms Freshfields, Allen & Overy and Linklaters, who have said staff will work remotely at least 40% of the time, while City firm Mishcon de Reya has told staff they are free to work where and when they like provided clients' needs are catered for.
This article is now closed for comment.