Local government solicitors have paid tribute to a 'formidable' property and planning specialist who helped to establish a Norfolk-based shared legal service eight years ago.
Chris Skinner, practice director at nplaw, died on his 59th birthday last Tuesday at Norfolk and Norwich Hospital. Skinner, who had Guillain-Barré syndrome, had been in hospital since late December. His sudden death was as a result of complications.
Nplaw, in a statement, said: 'Those who knew him well will not be surprised that at every stage of his illness, he always felt positive about his recovery. Never liking to be away from work for too long, Chris wrote a number of legal articles for national publications in the week before his untimely death.
'Family was hugely important to Chris and he was never happier than when spending time with them. As well as family, Chris had many friends and colleagues throughout Norfolk and beyond. His loss will be a cause of great sadness for so many.'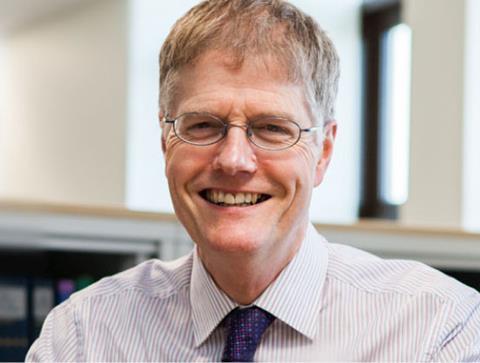 Skinner helped set up the shared legal service in 2009, when he was heading Great Yarmouth's legal team. In 2010, he and his colleagues from Great Yarmouth and Norwich City councils joined nplaw. He became deputy to Victoria McNeill, whom he succeeded as practice director at the end of last year.
'Chris had expertise in planning, property and litigation, and was skilled at using the law in innovative and unconventional ways to solve practical problems,' nplaw said.