Listed firm Knights has announced another acquisition on the back of continued positive financial results. The national firm appears to have defied any fallout from the Covid lockdown, with underlying adjusted profit before tax rising 13.2% to £6m in the half year ending 31 October. Turnover grew 44% to £46m partly based on a trio of acquisitions completed in April, and the firm has now added another regional practice to its collection.
In an announcement to the London Stock Exchange today, Knights confirmed the acquisition of Exeter firm OTB Eveling in a deal worth £2.1m. The two members of the acquired firm will receive an initial £700,000 in cash and Knights shares worth a further £700,000. A further £700,000 cash payment will be staggered over the next two years, subject to certain conditions being met.
The acquisition of OTB Eveling, which was founded in 2012, brings an extra 17 fee earners to the Knights group. In its unaudited accounts for the year ending 30 April, OTB reported a turnover of £2.1m with a profit margin of 16%.
Knights chief executive David Beech said: 'We are delighted to enter a sizable market for regional law today with the acquisition of OTB Eveling, an independent law firm with a strong cultural fit. The acquisition will provide us with a platform for future growth in the south west as we continue to build our position as the leading legal and professional services business outside of London.'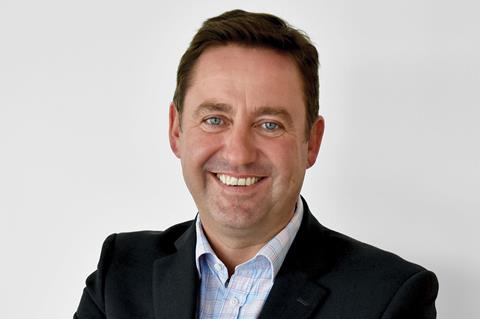 Knights says its gross margins were maintained at 45%, despite the initial impact of the pandemic. Trading has continued to recover through autumn, reaching near pre-Covid levels, and full salaries resumed for employees at the start of this month.
Beech added: 'We have seen a strong recovery in activity levels since the sudden impact of Covid at the end of our last financial year.
'Our business is both well positioned and resilient, which gives us confidence in our ability to navigate the current economic turbulence.'
Shares in Knights Group Holdings rose 2.6% to 436p on the news.