Farmida Bi, chair of Europe, the Middle East and Asia at Norton Rose Fulbright
The pandemic has affected everyone and different groups of people, including women, are having diverse experiences of the pandemic and lockdowns.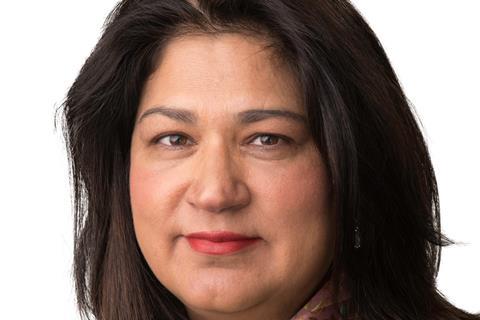 We established the "Unlock Committee" in April 2020 to review the impact of Covid-19 and of remote working on our workforce on an ongoing basis. The Committee is responsible for the development and implementation of the approach, policies and initiatives and draws on the views of members of our seven employee networks. We provided guidance to employees and managers, created support mechanisms and communicated regularly with all partners and employees.
We know, through extensive feedback from our employee networks, that the pandemic has put increased pressures on working parents and carers, many of whom are women. In February 2021 we announced our enhanced leave policy for carers, which allows employees with caring responsibilities to take five days paid leave per holiday year.
We need to ensure that the increase in home working does not disproportionately affect the career prospects of women and that junior lawyers continue to be trained effectively and enjoy the full experience of working as part of a dynamic team.
Through open communication and with feedback from our networks, we believe we have made positives changes to ensure we can support women and all employees throughout the pandemic and beyond.
Olivia Balson, Global Centre Director at Freshfields, Manchester UK
It's been a turbulent time for everyone over the past 12 months, and our focus at Freshfields has been to ensure that the way we are operating is inclusive for everyone, and that all our people feel well cared for and have access to proper mental health and wellbeing support.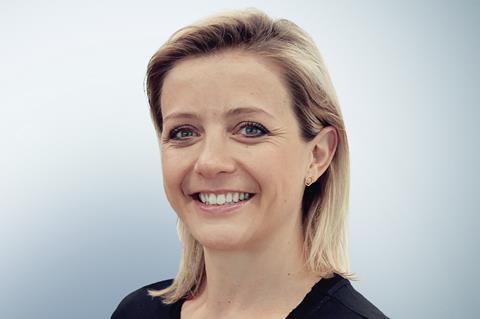 As working from home became the norm, we were conscious that everyone was juggling various competing demands on their time. The need to put mental health at the heart of our approach became even more important. We listened to the varying experiences of our colleagues, and the challenges they were facing, so that we could take actions that would help all our people.
We are lucky to have built up a network of over 300 Freshfields colleagues globally – I am one of them - trained in mental health first aid, available for anyone in the firm to speak to. Our training equips us to better recognise, support and provide guidance to those struggling with their mental health.
Having this community of mental health first aiders is just one of our wellbeing tools and initiatives. Another was the launch of "take ten" - an initiative where hour-long meetings become 50 minutes and 30-minute meetings last 25. In a world of back-to-back Teams meetings, this tries to give everyone a little time back. We also rolled out access to the mindfulness app 'Unmind', so everyone has access to more wellbeing resources.
Susana Cao Miranda and Sarah Mook, partners at Linklaters

Covid-19 has brought about an incredibly unpredictable and challenging time, where we have all had to quickly adapt in response to ever changing circumstances and the unique nature of each lockdown. When it comes to supporting people there is therefore no "one size fits all" answer, so the approach of Linklaters has been to seek to understand and support individualised needs.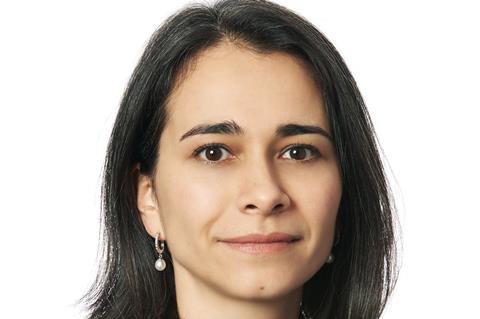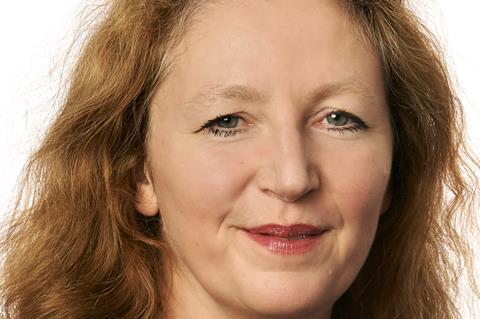 Our usual central support for working parents was available throughout, for example providing back-up family care to address disruptions to regular care arrangements, where allowed by government guidelines. In addition, agile working conversations have been actively encouraged, enabling people to flex how and when they work, and scaled-down hours or additional time off given where needed. We've set up networking groups and weekly calls for working parents which have been a valuable channel to enable open and honest discussions about difficulties we're all facing and to share ideas and feedback on the firm's response, including in respect of additional resources and support needed. For those of us with children with special needs we have also been sharing information on support available for respite.
Amongst the many challenges we face from the pandemic, we need to guard against Covid-19 resulting in the talent drain of senior associates who bear childcare responsibilities in the household. In this context we have offered support to parents irrespective of gender.
We have been conscious that staffing decisions on matters should not take into account assumptions about people's caring responsibilities based on gender, life circumstances or otherwise. Misguided benevolence can seem kind but means, for example, that women can be kept away from more time-consuming pieces of work if people assume they won't want to, or can't, be a part of it. Our approach has instead been to keep talking to our teams about their individual circumstances.
We are a people business and, whilst keeping up momentum on our strategic initiatives, we will continue to react and adapt to the needs of our people during this unprecedented time.
How has Covid-19 impacted you?
The Law Society would like to know how the pandemic has affected you. To take part in a short poll, launched on International Women's Day, click here.