International firm Taylor Wessing has kept to its word on a pledge to increase gender equality at the top table – despite having had to scrap its previous targets two years ago.
In the latest London promotion round, five lawyers have been made partner, including three women. Six lawyers have also been promoted to senior counsel.
The new partners are Alexander Erskine, who works for the firm's private client team; real estate lawyer Lauren Fendick; restructuring and insolvency specialist Amy Patterson; Adam Rendle, an intellectual property lawyer; and Alexandra Richardson, who works in the corporate technology team.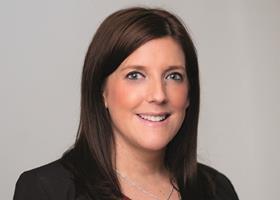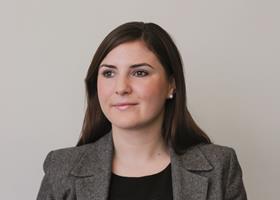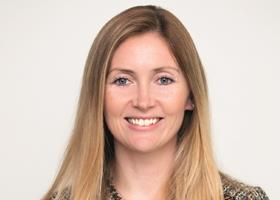 In 2017, the firm abandoned its target of having 25% female partnership in the UK and instead said it would pursue a longer-term plan, including creating a set of KPIs for practice area leaders, so that each area has a specific action plan on gender diversity.
The firm's latest gender pay gap report shows 15% of partners are female. Taking into account the latest promotions that would climb to 19.6%.
Managing partner, Shane Gleghorn, said: 'We are fortunate to be surrounded by creative, ambitious and dedicated lawyers who push the boundaries and are eager to succeed. All those promoted reflect the firm's diverse range of talent across sectors and practice areas.'
The promotions are effective from 1 May.
Another international firm, Eversheds Sutherland, has made up 27 lawyers to partner. The firm said a third of the new promotions are female which is in line with its goal to achieve 30% female representation at partner level by 2021. Of the 27, 15 are in UK offices, five of whom are female.
Eversheds Sutherland chief executive Lee Ranson, said: 'The Eversheds Sutherland promotion process is challenging and designed to ensure that only the very best candidates succeed. On behalf of the firm, I would therefore like to congratulate all of the successful candidates on this significant achievement.'
Meanwhile, European firm Fieldfisher has made up 14 partners, comprising seven women and seven men – the biggest number of promotions in the firm's history.
Fieldfisher managing partner Michael Chissick, said: 'Our latest round of partner promotions reflects the excellent calibre of talent which we have largely developed within the firm and I congratulate all of them on being made partners. I am especially proud of the fact that of our 14 new partners, 50% were women – which demonstrates that the work we have been doing to increase the number of female partners at the firm is starting to pay off.'