A statutory code of conduct for companies such as Facebook and Google will give individuals more control over how their data is used and create a fairer environment for small businesses online, ministers said today. The code will be drawn up and enforced by dedicated Digital Markets Unit, which will begin work in April within the Competition and Markets Authority (CMA).
The government will consult on the form and function of the Digital Markets Unit in early 2021 and legislate as soon as parliamentary time allow.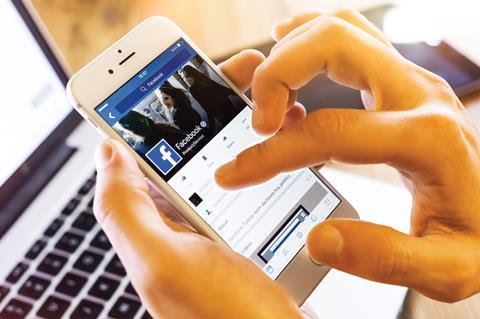 The announcement follows the recommendations of the 2018 Furman Review. which proposed a new pro-competition regime for digital platform markets. Its recommendations were further endorsed yesterday by the House of Lords Communications and Digital Committee, which called for urgent action to regulate the 'dysfunctional' online advertising market.
According to a government statement, the new code could require online platforms including those funded by digital advertising to be more transparent about the services they provide and how they are using consumers' data, give consumers a choice over whether to receive personalised advertising, and prevented from placing restrictions on their customers that make it hard for them to use rival platforms. The new unit will have powers to suspend, block and reverse decisions of tech giants, order them to take certain actions to achieve compliance with the code and impose financial penalties for non-compliance.
Oliver Dowden MP, the digital secretary, said: 'There is growing consensus in the UK and abroad that the concentration of power among a small number of tech companies is curtailing growth of the sector, reducing innovation and having negative impacts on the people and businesses that rely on them. It's time to address that and unleash a new age of tech growth.'