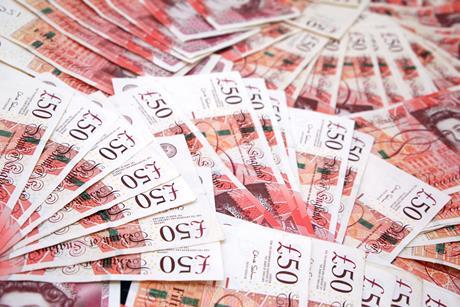 A number of recent antitrust cases have recycled 'benchmark' overcharge estimates from previous cases.

What does this mean and is it more style over substance?

With hybrid working set to become the default, it is refreshing to report on a law firm that is bucking the trend.
News focus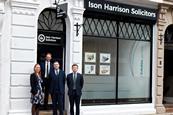 As tumbleweed blows through solicitors' offices across the land, one firm keeps opening more of them. Launching a new branch 'feels like a good news story', says Ison Harrison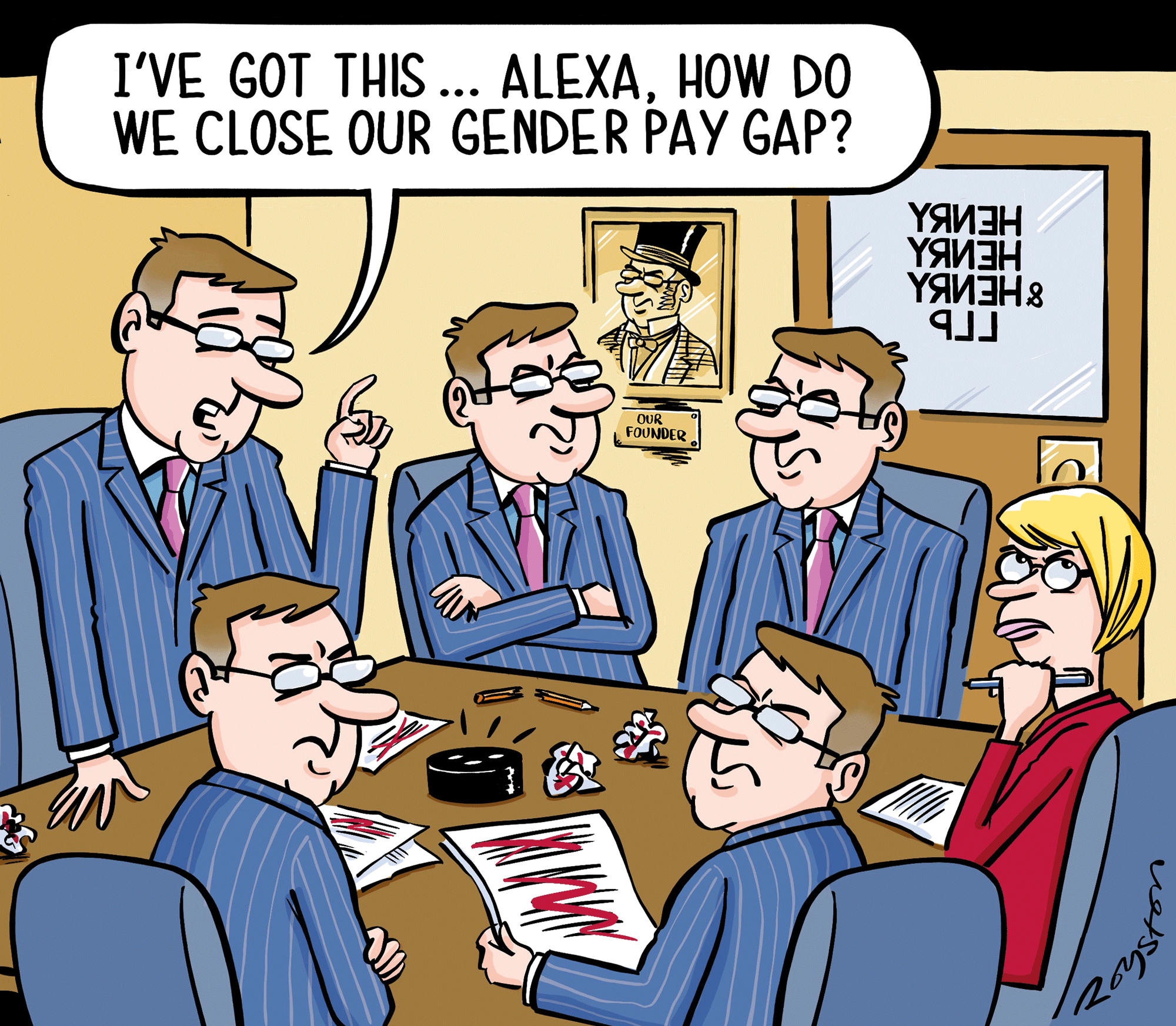 The underlying reasons for pay gaps measured by gender, race, ethnicity or disability are complex. All the more reason to start addressing them.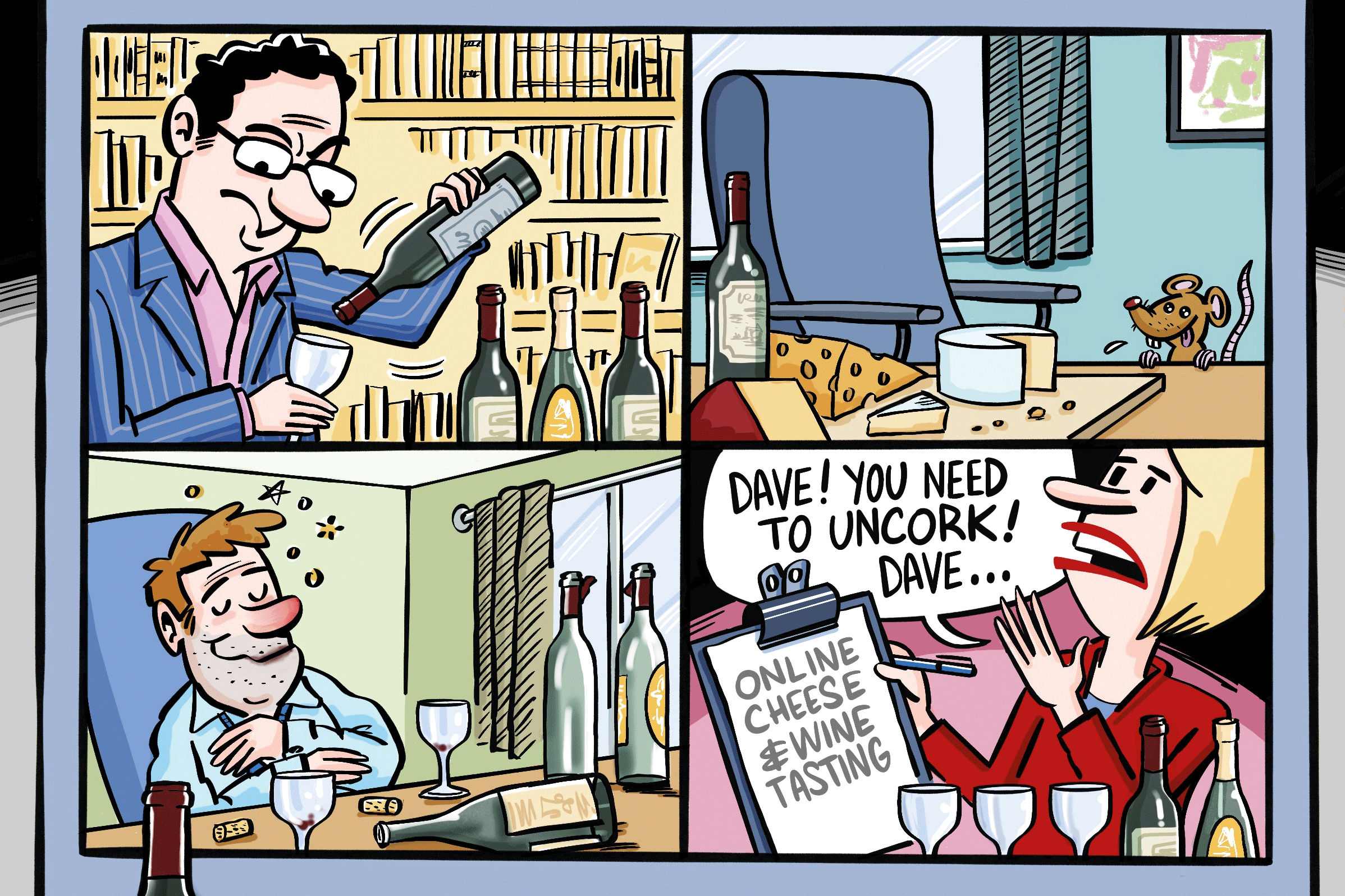 Business development and contact-building have barely been possible in-person for over a year. But, as Eduardo Reyes discovers, that has not stopped imaginative law firms from keeping clients engaged and entertained – and a hybrid approach looks here to stay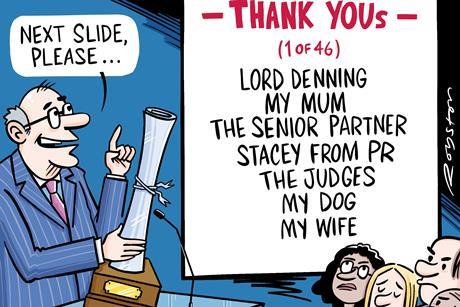 All lawyers tell prospective clients and job candidates that they, their team and the firm are the best – so an award helps prove it. Maria Shahid talks to the people who know how to go about winning one.

Nothing Like the Truth: The Trials and Tribulations of a Criminal Judge | Nigel Lithman QC

The Brighton Police Scandal: A Story of Corruption, Intimidation & Violence | Dick Kirby

The Great Post Office Scandal: The fight to expose a multimillion pound IT disaster which put innocent people in jail.