As Brexit looms, Eduardo Reyes finds lawyers at the latest Gazette roundtable urgently trying to influence policymakers while preparing for a turbulent and uncertain future.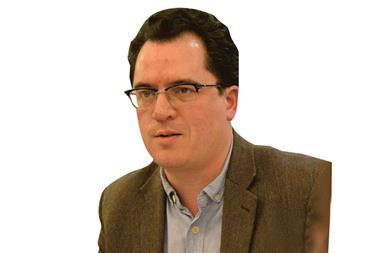 Reflections on Latham and Watkins's removal of their global chair for 'communications of a sexual nature'.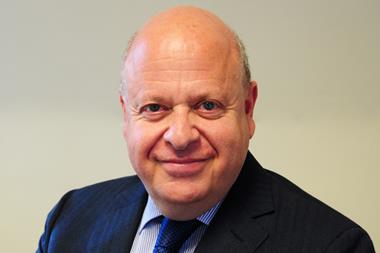 The English Bar has come up with an interesting Brexit idea - a separate UK-EU treaty on justice issues.
News focus

Will the country's first 'social enterprise law firm' reignite council interest in ABSs and inspire other lawyers in local government to follow in its footsteps?

The traditional role of legal PA is disappearing fast as more qualified and commercially minded people get involved in frontline work. Maria Shahid reports.