A new judgment broadens the principle of bringing cases on the basis of matching DNA alone.

Law Commission report on Mental Capacity and Deprivation of Liberty.

Brexit looms and even 'Frexit' cannot be ruled out, but international law firms remain sanguine about doing business in France. Marialuisa Taddia reports

Chatbots handling multiple interactions give a new dimension to customer care and access to justice

Even with financial incentives, some firms are reluctant to take on apprentices.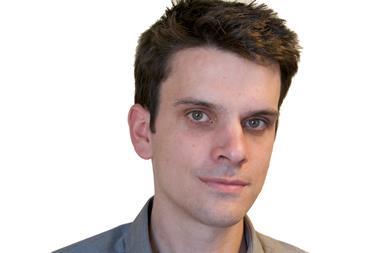 Supporters of limits to rights to strike were in a minority at legal debate.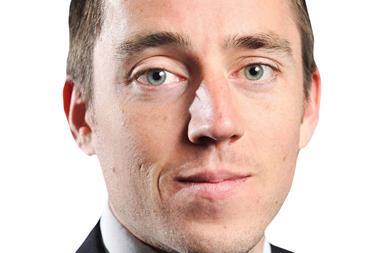 No wonder MPs can't properly scrutinise this key bill – there's just too much to take in.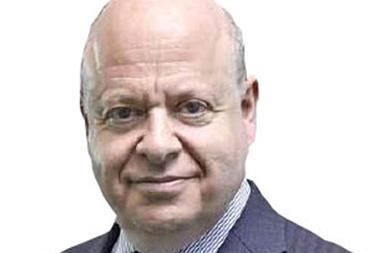 A European Commission consultation on whistleblower protection raises important questions of legal professional privilege.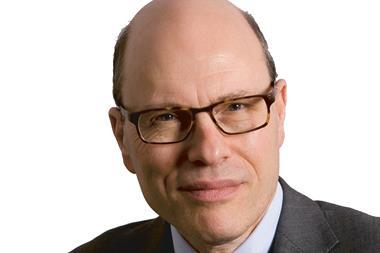 Intellect trumps all – standards must not fall as the judiciary addresses its recruitment 'crisis'.

Don't be put off by Donald Trump's 140-character rants – Twitter is a platform with plenty to offer lawyers.

Apprentices can breathe new life into law firms but the recruitment process requires a detailed business plan.
Court on camera

The family of Mark Duggan, whose shooting by police sparked the 2011 London riots, appeal a High Court ruling that the jury at his inquest was right to rule he was lawfully killed.