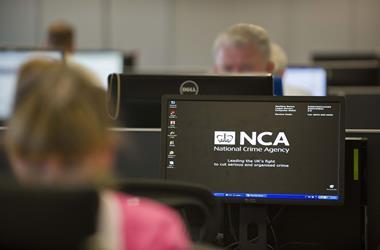 Following criticism over its conduct in a high-profile financial crime investigation, the National Crime Agency has come under fire once more.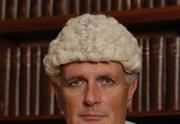 A Commercial Court judgment on an SRA clause relating to liability limits in PII claims could affect solicitors and insurers alike.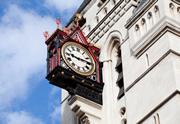 Is it time for the English courts to widen the definition of client for privilege purposes?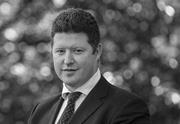 The criminal bar could plan for a profitable future with more confidence, barrister John McNally of new set Drystone Chambers argues.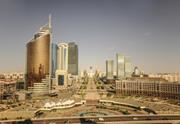 CIS states, such as Russia, have sought to manipulate the extradition process in order to persecute opponents.

A willingness to share good and bad experiences of IT providers and their products would benefit everyone.

There is no reason to suppose that anything is off limits for privitisation after MoJ hikes court fees again.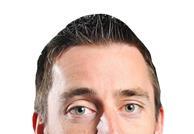 The UK has its fair share of challenges, but in America the situation is much graver.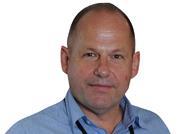 Research shows that activity by non-practising entities is bad news in the US. The UK should beware.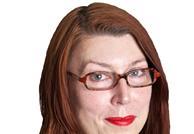 The police must be given adequate training to improve the national response to hate crime.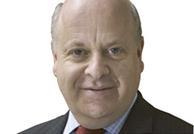 Europe's leaders have collectively returned us to the barbarous legal past.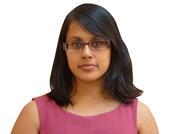 Let's have some sympathy for lawyers who are technology 'dinosaurs'.

This is an honest, frank and no-holds-barred account of the 'Natwest Three Case', told by one of the British bankers embroiled in the Enron scandal. This involved the collapse of the seventh-largest company in the US following an epidemic of fraud within the business.

When lawyers and PR specialists talk about social media strategy, increasingly they mean Twitter
Solicitors should prepare for retirement as they prepared for their careers.

Big companies are struggling to retain the trust of those they depend on, which is destroying value in tangible ways. Should they be listening to their lawyers?

While China offers stimulating opportunities for UK lawyers, its language and culture present formidable challenges.

The partnership model makes parting company a complex affair. But this is often the outcome when serious difficulties arise.