Decisions filed recently with the Law Society (which may be subject to appeal).

China is embroiled in a bilateral trade war with the US but the international legal community is unlikely to panic. Foreign law firms are used to playing a long game there, hears Marialuisa Taddia

As most firms prepare to renew, brokers and solicitors report a hardening market – partly driven by higher-value claims. Eduardo Reyes reports from the Gazette's roundtable on professional indemnity insurance

How would the CEO of Cursory Relationships Are Profitable provide an optimally poor service to clients?
Just as deregulation is about tackling protectionism, it is also about tackling protections.

City regulation post-Brexit means 'same outcome, lower burden' for FCA's chief executive.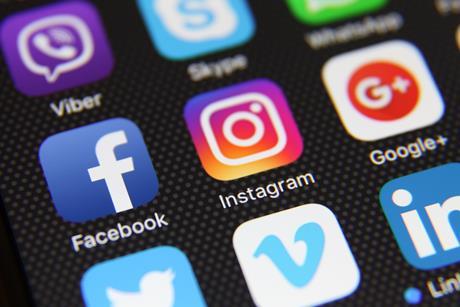 The UK's national laws and legal systems are not prepared to cope with borderless cyberspace.
When male partners make a conscious effort to change 'masculine' work cultures, this filters through the organisation.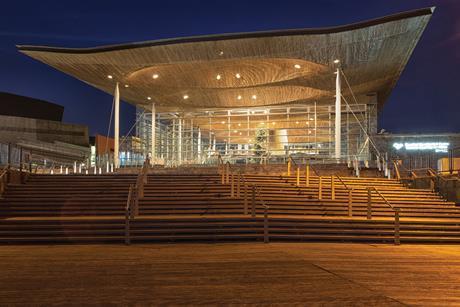 Maturing parliament is transforming the legal landscape in Wales.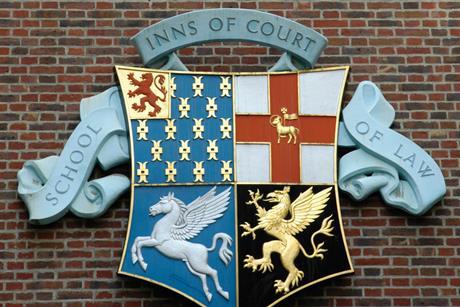 Inns bar training course could prove unwelcome to solicitors.
News focus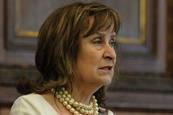 An International Bar Association survey has laid bare the scale of harassment and bullying in the law. Senior legal sector figures hope the report will be a wake-up call.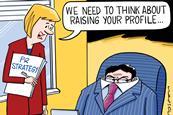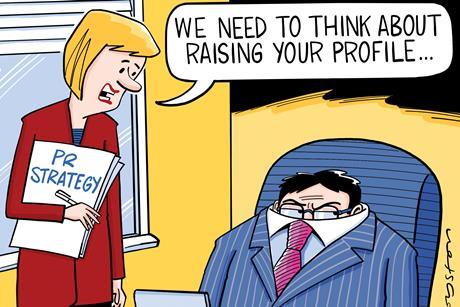 A public relations strategy need not just be for the very largest practices – in a crowded market, firms of all sizes are seeking ways to stand out. Eduardo Reyes reports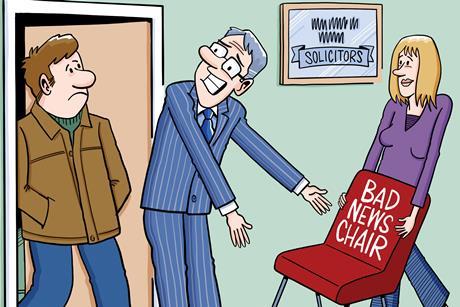 Solicitors are often the bearer of bad news to their clients, but there are ways to deliver this information without damaging your relationship. Katharine Freeland reports.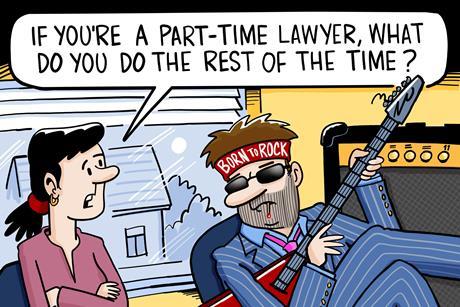 Part-time lawyers have long been seen as lacking commitment to their careers and to their clients. But that hackneyed view is changing, reports Marialuisa Taddia

Understanding Sharia: Islamic Law in a Globalised World | Raficq S. Abdulla and Mohamed M Keshavjee

Edited by Bob Greig, Rebecca Giraud and Dr Angharad Rudkin

Disclosure of Information: Norwich Pharmacal and Related Principles (2nd edition) | Simon Bushell and Gary Milner-Moore