The arrests of six men for burning an effigy of the Grenfell Tower has pushed the issue of clarity between public and private expression back into the spotlight.

What is the current state of play following plans announced two years ago to improve the courts and tribunals system?

An uncle who joined Gandhi's independence movement inspired Ravi Naik to aim for a legal career, the Law Society human rights award winner tells Jonathan Rayner

When lawyers become standard-bearers for high-profile activism, funding major litigation requires innovative thinking. Social media has a vital role too, writes Grania Langon-Down

It seems ministers must now come up with their own ingenious schemes for holding up the scaffolding that underpins justice and the rule of law.
The formation of a distinct Welsh jurisdiction is now inescapable, Jeremy Miles says, but how far this jurisdiction will reach is still up for debate.

Personal stories shared during Justice Week, as well as events, parliamentary debate and published research, will make a case for the justice system beyond the legal community.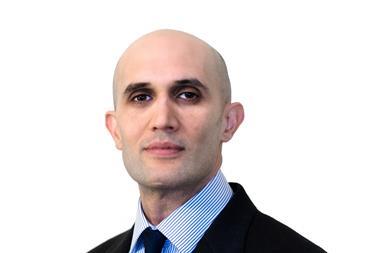 Students who complete a law clinic programme are well prepared to meet the demands of private practice, having applied doctrinal and lawyering skills in a practical context.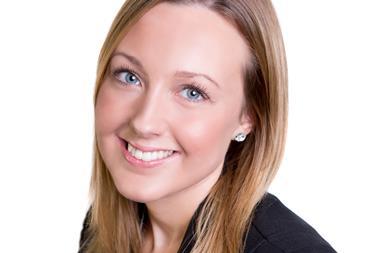 Adam Kay's swipe at clinical negligence lawyers in his book 'This is Going to Hurt: Secret Diaries of a Junior Doctor' is unfair.
This was a sustained spell of dishonesty. But the factors creating this behaviour have long since gone.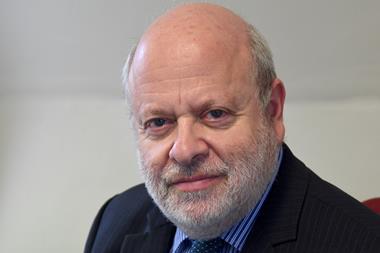 Trade deals after Brexit will require the UK to explain the historically complex structure of our profession abroad.
News focus

Further deregulation of the market opens the door to a race to bottom on client protection, claims the Law Society. And there is no evidence it will boost access to justice

Sanctioning a colleague for wrongdoing is fraught with hidden perils, especially if they are a partner. Melanie Newman asks the experts how to handle disciplinary matters