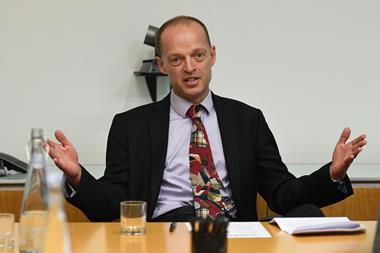 Employment lawyers are scrambling to advise firms spooked by the prospect of Brexit. Eduardo Reyes reports from the Gazette's latest roundtable

Local authorities are right to be punctiliously cautious about releasing sensitive personal information.

The conduct of private prosecutors – and their motivations – are under scrutiny

India will be one of our most important trade partners post-Brexit, but foreign firms are still not allowed to open offices there.

Clients are are in the vanguard of the 'great legal reformation' which is transforming the way law firms work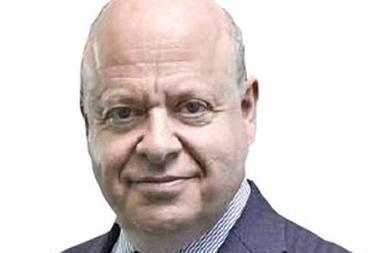 Monsanto Tribunal is one manifestation of a growing gap between international human rights law and corporate accountability.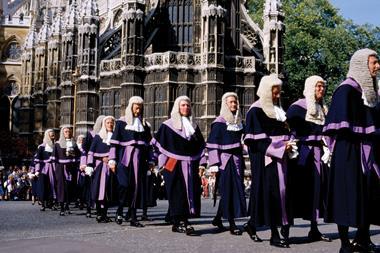 As a judge I witnessed the complete breakdown of relations between executive and judiciary. How did we get here and what can be done?
Under fire from the most senior judge, it is hard to see how the lord chancellor can survive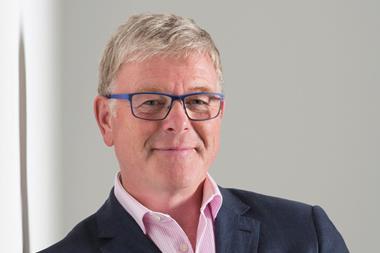 The SRA should focus on sound evidence-gathering rather than lobby to lower the criminal standard.
What feels most fresh and relevant in this collection is the articulation of a more radical approach to equality law and, indeed, to the practice of law itself.

Don't be put off by Donald Trump's 140-character rants – Twitter is a platform with plenty to offer lawyers.

Apprentices can breathe new life into law firms but the recruitment process requires a detailed business plan.
Court on camera

The family of Mark Duggan, whose shooting by police sparked the 2011 London riots, appeal a High Court ruling that the jury at his inquest was right to rule he was lawfully killed.