The Gazette's latest roundtable discussion, sponsored by Conduent, focused on the role of business professionals and technology in powering profitability and growth in large law firms.

Paul Tennant talks to Paul Rogerson about his exceptionally eventful spell as chief executive of the Law Society.

Jeremy Miles and Mick Antoniw want to believe that wholesale devolution of justice and policing to Wales is merely a matter of time.
News focus
Cardiff and London remain at loggerheads on devolving justice and policing to Wales.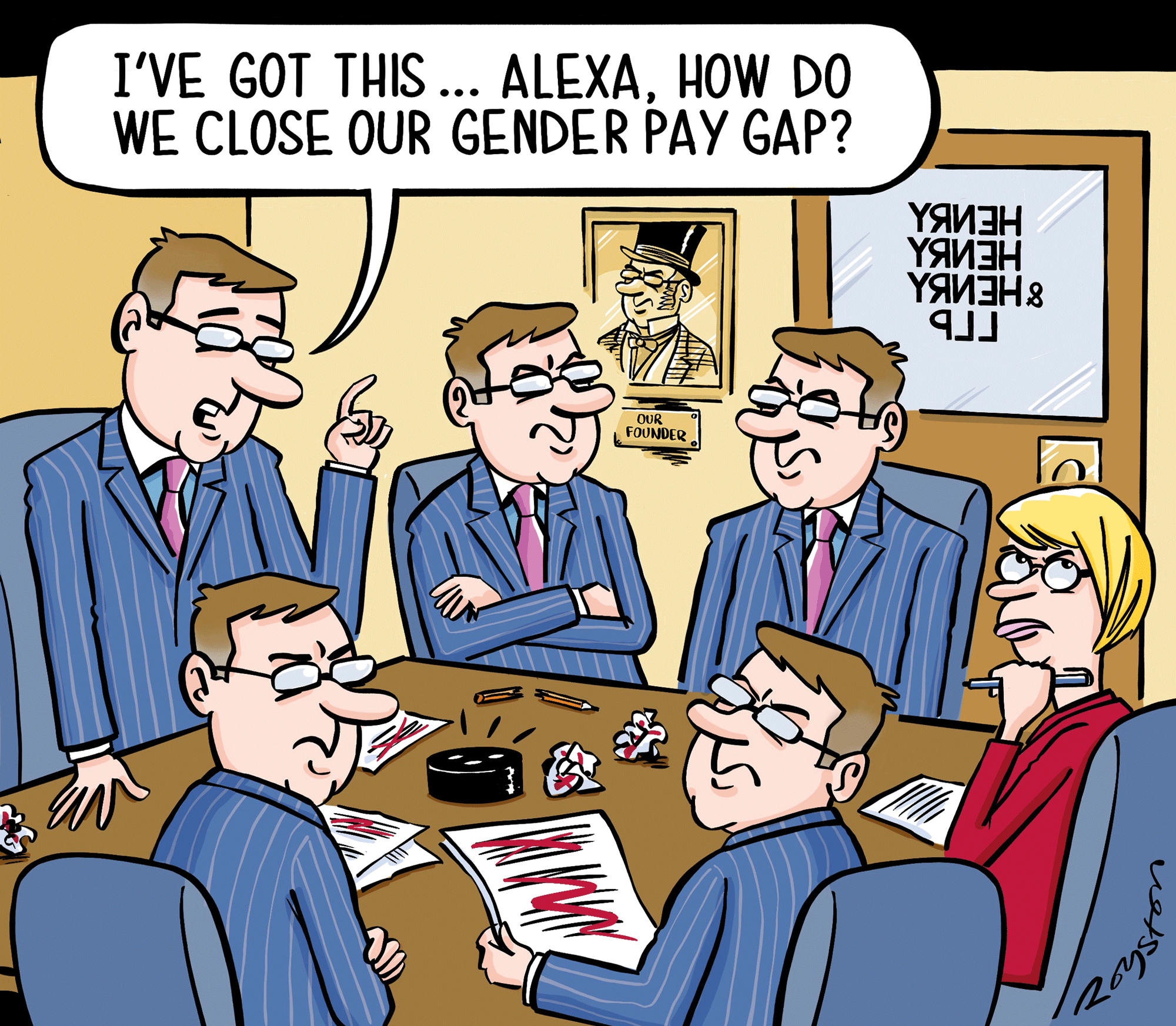 The underlying reasons for pay gaps measured by gender, race, ethnicity or disability are complex. All the more reason to start addressing them.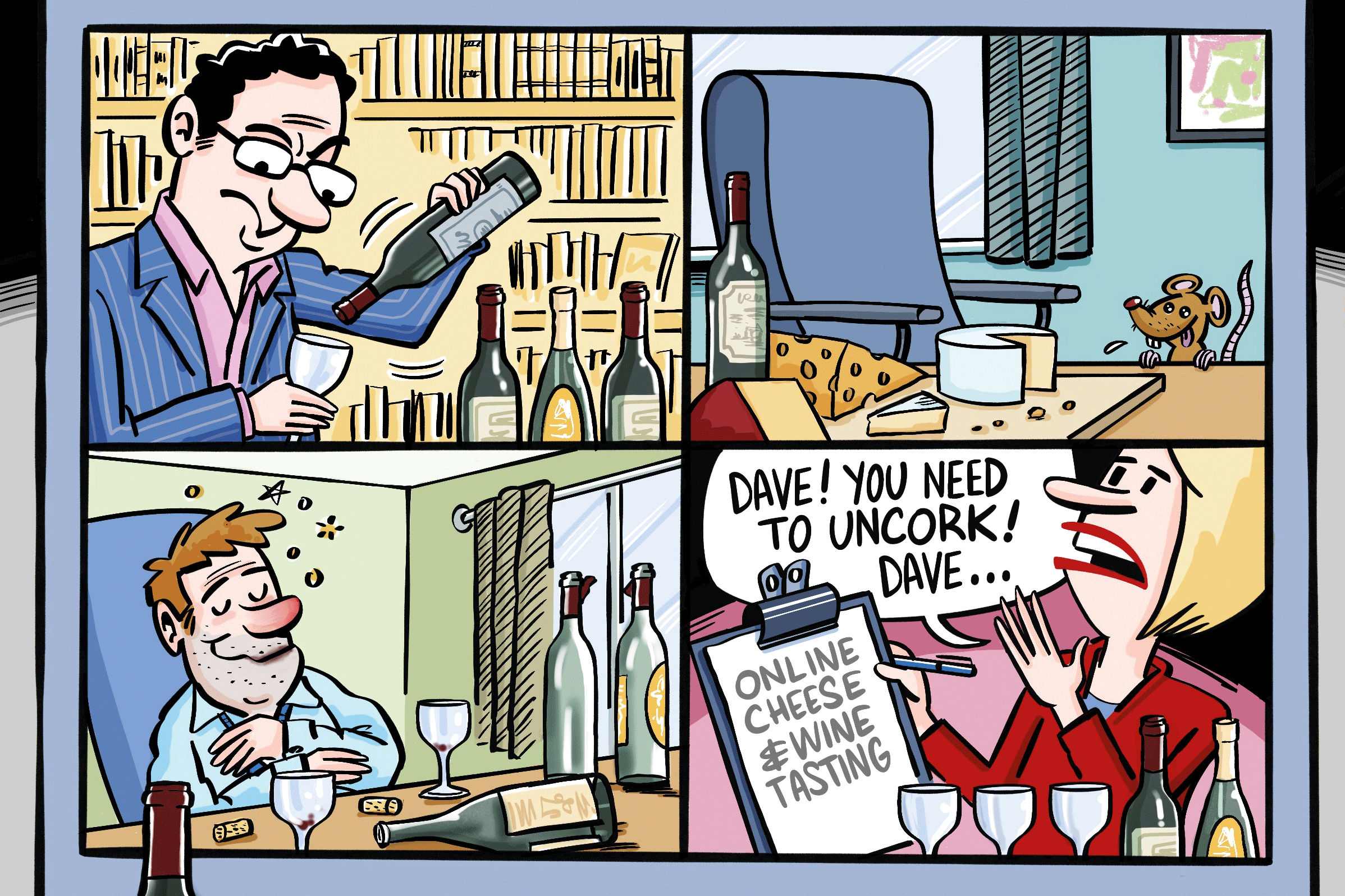 Business development and contact-building have barely been possible in-person for over a year. But, as Eduardo Reyes discovers, that has not stopped imaginative law firms from keeping clients engaged and entertained – and a hybrid approach looks here to stay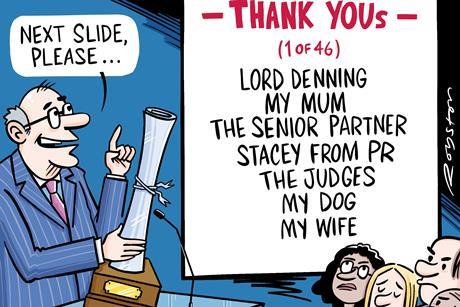 All lawyers tell prospective clients and job candidates that they, their team and the firm are the best – so an award helps prove it. Maria Shahid talks to the people who know how to go about winning one.

Litigation Handbook: Practice and Procedure in the Business and Property Courts | Adam Chaffer

Nemone: a young woman barrister's battle against prejudice, class and misogyny | Nemone Lethbridge

In Her Words: Women lawyers from around the world share their hopes for the future | Edited by D. Denis-Smith and A. Van De Casteele