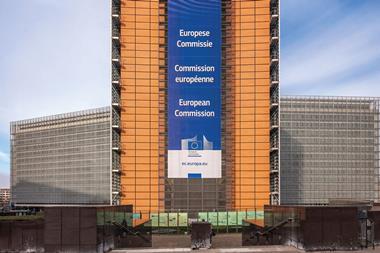 Appeals have potentially significant ramifications for the upcoming Competition Appeal Tribunal hearings in the GSK paroxetine case.

At the latest Gazette roundtable, attendees considered varying scenarios for the profession attendant upon leaving the EU.

A deluge of new regulation and disruptive technology are presenting banks with a range of legal challenges.

The issue of whether the correct party has been served in arbitration becomes complicated in an agent-principal scenario.

Excalibur went against third-party funders on important costs issues, but the sector was delighted by Tomlinson LJ's assertion that the sector is now mainstream.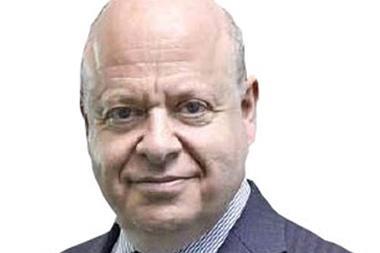 In France, European Lawyers Day will be met with another move to help the profession and clients cope with 'Uberisation'.
Common rules across civil, family and tribunals would herald the biggest shakeup of our justice system since 1873.
As both regulators and private litigants sharpen their focus on corporate governance, the universe of criminal and civil risks for auditors is set to expand.

Moving practice area or career sector can be daunting. But given persistence and time it can pay off, reports Marialuisa Taddia.

Ahead of National Pro Bono Week, we preview of a free new guide to how solicitors can give something back.