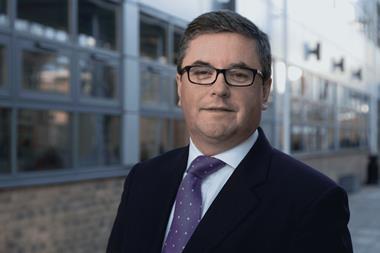 Are those responsible for preventing and controlling economic crime really up to it?

As public concern mounts, leasehold must evolve if it is to survive.

In legal IT, 'disruption' is morphing into the new normal. Solicitors must also keep an eye on the basics.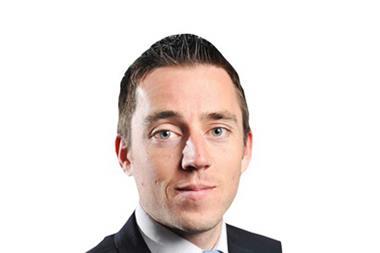 The Welsh legal sector is thriving. Has anyone asked the lawyers if they want a separate jurisdiction?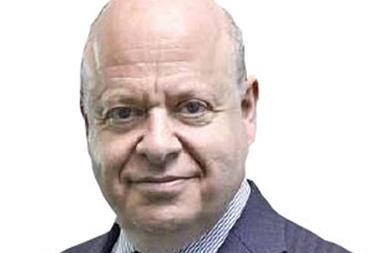 Legal market needs to respond to consequences of artificial intelligence competition.
Cost-cutting must not curb the rights of wronged parties in clinical negligence cases.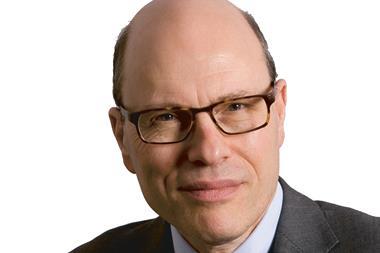 How can we cut through a morass of sentencing law that dates back 650 years? Create a consolidation bill

In smaller practices, succession planning is often left until retirement comes into view. That is a mistake.

A solicitor can return from a sabbatical refreshed and brimming with ideas. The experience can leave a lasting imprint on a law firm's culture too.

Law firms must be innovative with charging structures to exploit rising demand from 5.5 million SMEs.