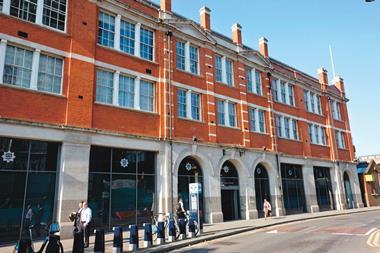 Life as a litigant in person reveals the routine disregard of natural justice.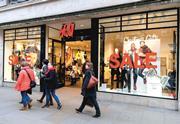 The Court of Appeal provides some useful guidance on the scope of patent settlement agreements.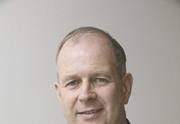 Liverpool mayor fails to overturn tribunal finding relating to outside employment.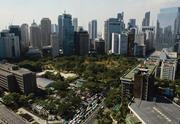 International lawyers are cautiously optimistic about a regional economic area for south-east Asia, despite protectionist barriers in the legal sector.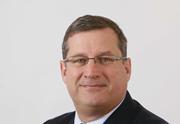 How firms can keep PII prices down without prejudicing protection.
A system that focuses almost exclusively on the point of professional entry is skewed.

It seems reasonable to expect bankers to meet the same regulatory standard as solicitors.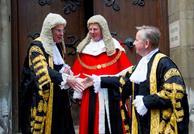 Michael Gove must prove his commitment to the rule of law, or justice will be relevant to fewer people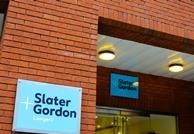 The quoted firm's market travails highlight one downside of flotation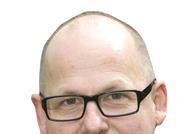 Events in Ireland in 1916 pose contemporary questions for the rule of law
Fixed fees in clinical negligence would need to be within a tight process.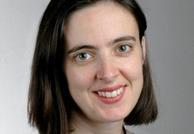 Should the corporate bribery offence be extended to other acts of financial crime?