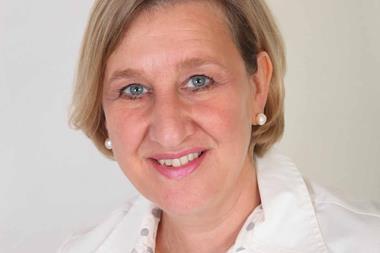 2009 research showed that as a profession we are more likely to suffer from mental ill-health.

Decisions filed recently with the Law Society (which may be subject to appeal).

Much is written about the data-driven law firm, but what does that actually mean in practice? How are law firms really using data to support and grow their business? Joanna Goodman reports from the Gazette's latest technology roundtable
Tribunal is the only forum that will restore trust between SMEs and their lenders.

There are few reasons for the legal profession to be cheerful as the Brexit deadline looms ever nearer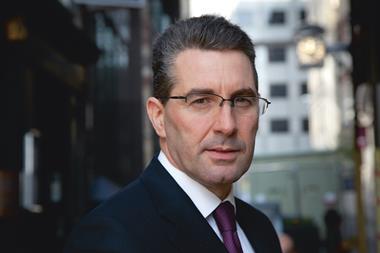 If we don't successfully address the problem, the social, economic and security consequences can be devastating.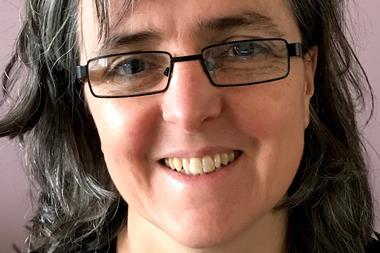 Action - including an extension of the 'failure to prevent' offence - is long overdue.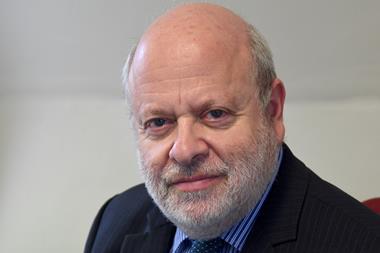 UK citizens with a second EU nationality must become acquainted with the nationality law of their second Member State.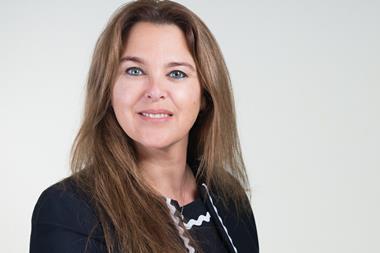 The organisation I worked for went into insolvency and at the time I had around 18 months' qualifying experience.
News focus

New Law Society research confirms that tackling unconscious bias, fair pay and promoting widespread flexible working are key elements needed to achieve gender equality in the legal profession.

Solicitors are often the bearer of bad news to their clients, but there are ways to deliver this information without damaging your relationship. Katharine Freeland reports.