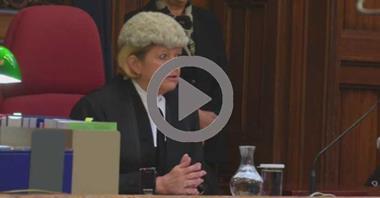 The court delivers judgment in an appeal by four members of an Oxford-based grooming gang, who are challenging their life sentences for their part in a paedophile ring that plied girls with drink and drugs before gang-raping and sexually assaulting them. Watch the broadcast, in association with Sky News.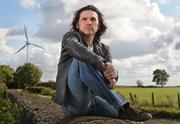 The key issues in the 'highly unusual' divorce case involving energy entrepreneur Dale Vince and his ex-wife.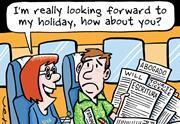 Dealing with the complexities of Spanish property law.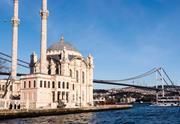 As it strives to realise its investment potential, Turkey is plagued by alleged rule of law violations – a challenging context in which to advise.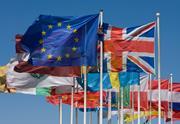 As the Queen's speech places the focus on EU membership, the government's abandonment of European directives must not be forgotten.

It seems reasonable to expect bankers to meet the same regulatory standard as solicitors.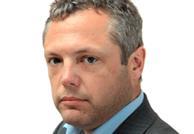 Does the University of Law's sale to a foreign consolidator offer a glimpse into the future of higher education?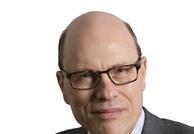 A British Bill of Rights is indefinitely delayed – but it hasn't been shelved.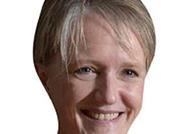 The inception of costs management was botched, but there are grounds for optimism.
Are law firms doing enough to innovate and compete with the rise of the machines?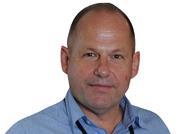 How the 1945 report of a Conservative-chaired committee laid the foundations of state-funded legal aid. 

A thought-provoking look at how modern weaponry is rewriting the laws of warfare.