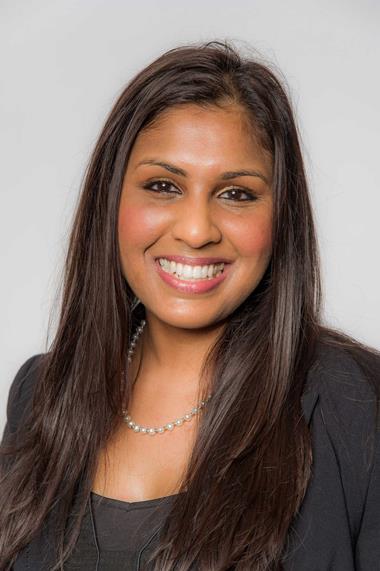 In professional negligence cases, the preservation of a commercial relationship should be a key goal.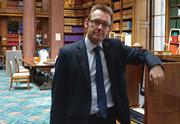 In the first of a series of articles about what the Law Society can do for you, we visit Chancery Lane's magnificent library to clear up some misconceptions.
How can a court exercise its discretion and revisit its judgment in the light of a new point?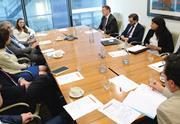 High-net-worth people with $1m or more to invest want advice from private client lawyers on issues ranging from tax to trusts.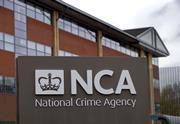 State agencies applying for search warrants must be painstaking in their approach.

There is no reason to suppose that anything is off limits for privitisation after MoJ hikes court fees again.
Crowdfunding platforms are helping to bridge the gap in public interest law.
The use of analytics and big data may transform the way lawyers are instructed, but it's not perfect.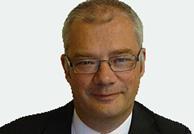 There must be a simpler way of completing the indemnity renewal process.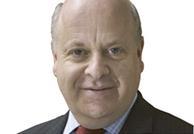 A US case involving dentists has refocused attention on that vexed question: how do we police unregulated providers?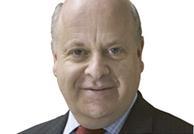 Lawyers should not ignore the immigration crisis – it demands an EU-wide response.

A book - and accompanying CD-ROM - that makes practitioners rethink complaints procedure and in-house training.
Solicitors should prepare for retirement as they prepared for their careers.

Big companies are struggling to retain the trust of those they depend on, which is destroying value in tangible ways. Should they be listening to their lawyers?

While China offers stimulating opportunities for UK lawyers, its language and culture present formidable challenges.

The partnership model makes parting company a complex affair. But this is often the outcome when serious difficulties arise.

A look at how performance indicators can help demonstrate the value of in-house teams and boost their efficiency.