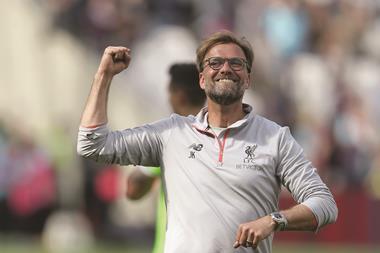 Helping people navigate their lives can be immensely rewarding, hears Grania Langdon-Down, but where is the next generation of private client solicitors?

On 1 April 2013, the 64th update to the Civil Procedure Rules came into force and brought with it the requirement for budgets to be filed and served in all multi-track claims (initially with the exception of those in the Commercial/Admiralty Courts but subsequently extended to those courts) issued on ...

Roger Sahota assesses a radical overhaul of the anti-money laundering and confiscation regime.
Practitioner Akram failed to comply with the SRA Principles 2011 and the SRA Code of Conduct 2011.
Firm failed to comply with the SRA Accounts Rules 2011 and SRA Principles 2011.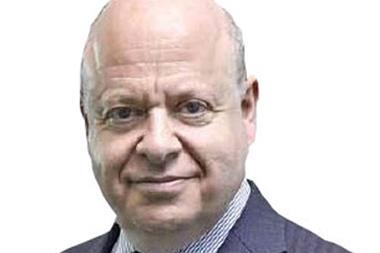 The EU is a union of values, as well as a trade and currency bloc. We must not abandon those values.

What do the following have in common: the Ivy House Pub in Nunhead, south-east London; various football stadiums, including Manchester United's Old Trafford; Blencathra (the Lake District mountain); and the cold war control tower at the former Greenham Common RAF base (pictured)? Answer: they are all Assets of Community Value ...

Law firms must be innovative with charging structures to exploit rising demand from 5.5 million SMEs.

Professionals are demanding flexible working – and legal employers which have responded claim excellent results
Court on camera

Appeal against sentence: Azhar Islam Khan, for tax evasion. Criminal defence solicitor jailed for 18 months in January for lying about income from his Wembley-based City Law Solicitors in order to steal more than £60,000.