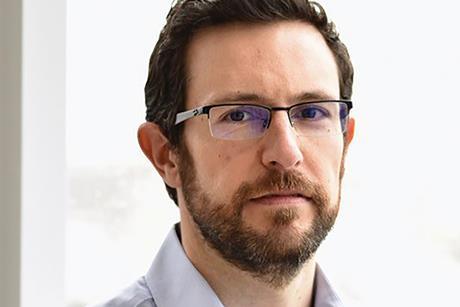 Although a contentious issue in the workplace, employee monitoring is an increasingly necessary practice for employers.

Similarities between the freelance solicitor model and the existing direct access barrister model should be cause for concern.

For lawyers, 'taking a sabbatical' can mean anything from six weeks out to settle young children into school, to six months spent solo, walking ancient pilgrim routes from Canterbury to Rome.

All hell broke loose when it was suggested Scottish judges might be politically biased.

Court reporters have always been as interested in what interests the public as in the public interest. So, from Bristol Magistrates' Court, we read of a motorist who was 'surprised' he was over the drink-drive limit after taking a traditional flu remedy of honey, garlic, ginger and white rum.

Most, but not all, of the Square Mile heavyweights are now accredited by the Living Wage Foundation.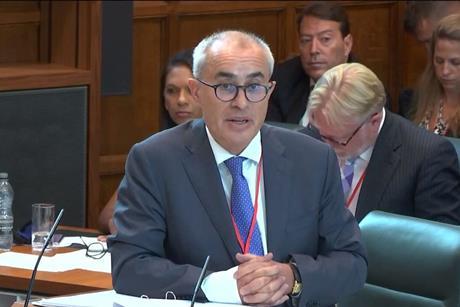 Lawyers binge-watching and members of the public learning about advocacy at its best: this has been a triumph for the legal profession.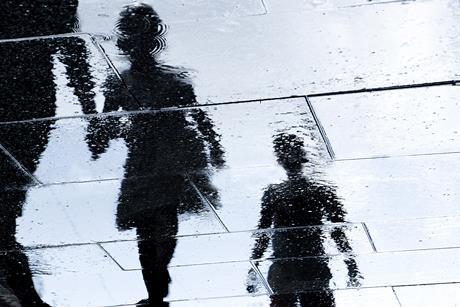 Government must approve draft order to allow these uniquely vulnerable young people access to legal aid again.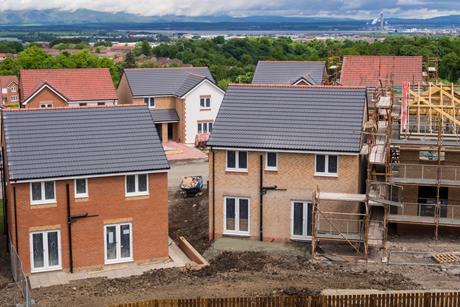 Planning system has been captured by groups most opposed to new housebuilding.
News focus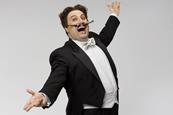 Competition watchdogs have bemoaned the dearth of comparison sites in the law. But is there a real appetite for 'shopping' among law firms and clients wedded to traditional consumer habits?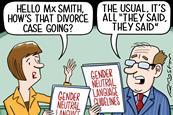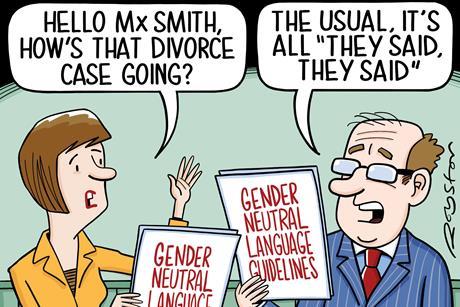 By writing 'Dear Sirs', some lawyers feel they are holding out against political correctness. But the battle against gender-neutral language is surely a losing cause, reports Melanie Newman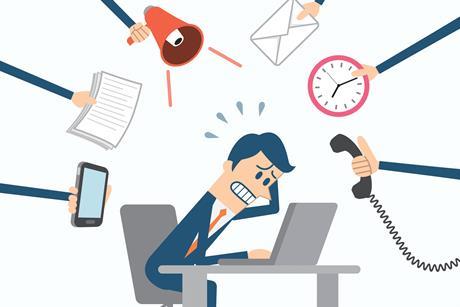 Switching off from the office will make you happier and more productive, but this is easier said than done. Katharine Freeland offers some top tips about how to strike a healthy work/life balance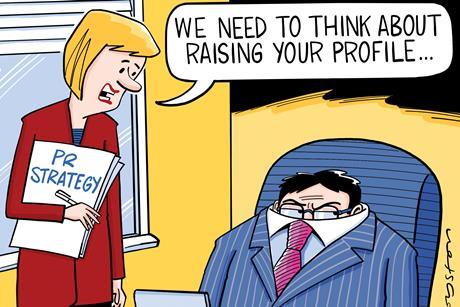 A public relations strategy need not just be for the very largest practices – in a crowded market, firms of all sizes are seeking ways to stand out. Eduardo Reyes reports

David Pickup, partner at Pickup & Scott Solicitors, reviews Robin Dunne's guide.