OpenAI's ChatGPT showcased the potential for automating legal processes. Just 12 months later the market is evolving rapidly.

I wish the Office for Budget Responsibility had been around when I was a young reporter. In those pre-internet days, my newspaper was obliged to send a motorcycle courier around the corner to Whitehall to pick up a pile of official budget papers. These would be doled out as the ...
News focus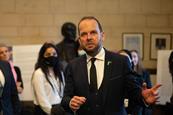 As MPs cast a critical gaze over the Legal Services Act, the Legal Services Board came under fire last week.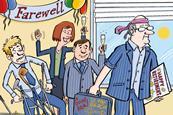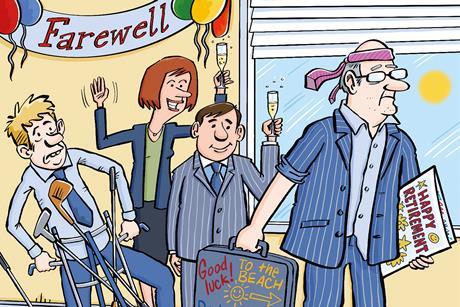 When it comes to hanging up their PC after decades of grafting for clients, many lawyers are surprisingly ill-prepared. Maria Shahid looks at the dos and don'ts of 'lexit'.