Decisions filed recently with the Law Society (which may be subject to appeal).

When a promising military career is cut short by injury, fighting for compensation to rebuild your life can be a process fraught with obstacles. Rachel Rothwell speaks to the solicitors who act for service personnel

Residential conveyancers struggle to recall a 'normal' period, with regulatory change, a volatile economy and low margins all front of mind. Marialuisa Taddia reports.

Plight of seriously injured military personnel who seek compensation from the MoD when their careers are cut short by negligence isn't vocalised enough.

A general counsel who has the ear of the chief executive and the board will be talking about culture, risk and crises.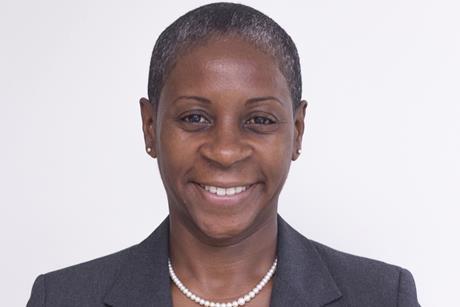 Law Society deputy vice-president says she will bring a unique perspective.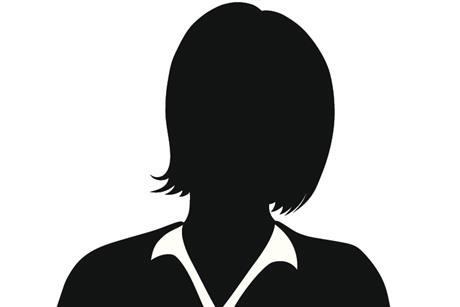 Diary of a busy practitioner, juggling work and family somewhere in England. This week: tackling tiredness.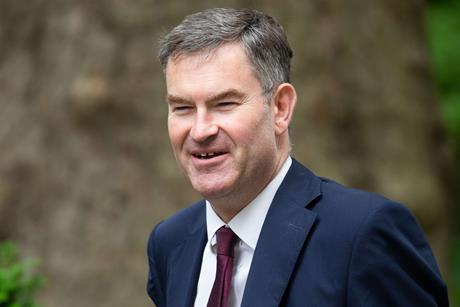 Insurers are angry they didn't get what they wanted. It was foolish to assume they had won the argument.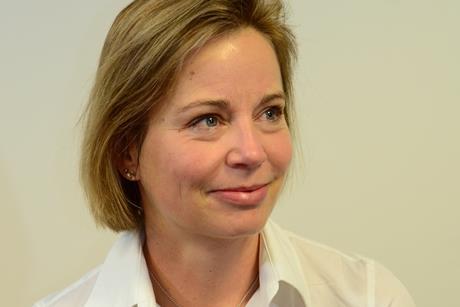 Academic research has much to offer innovative legal practices - but not enough are taking advantage of synergistic link-ups.
News focus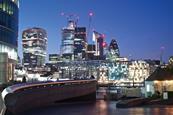 Insurers are predictably disgruntled after the lord chancellor failed to deliver the personal injury discount rate they were expecting. Solicitors are divided too, so who are the real winners?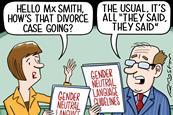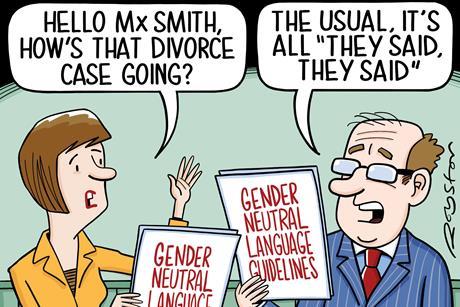 By writing 'Dear Sirs', some lawyers feel they are holding out against political correctness. But the battle against gender-neutral language is surely a losing cause, reports Melanie Newman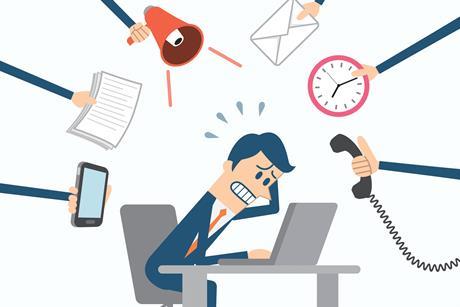 Switching off from the office will make you happier and more productive, but this is easier said than done. Katharine Freeland offers some top tips about how to strike a healthy work/life balance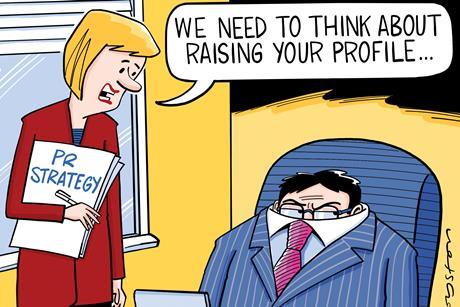 A public relations strategy need not just be for the very largest practices – in a crowded market, firms of all sizes are seeking ways to stand out. Eduardo Reyes reports

Perpetrators of International Crimes: Theories, Methods and Evidence | Alette Smeulers, Maartje Weerdesteijn and Barbora Hola

After the Act: Access to Family Justice after LASPO | Mavis Maclean, John Eekelaar

Data Protection Toolkit (2nd edition) | Alison Matthews