As the Queen's speech places the focus on EU membership, the government's abandonment of European directives must not be forgotten.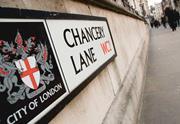 What should the Society be doing in relation to training in order to best enable members to develop?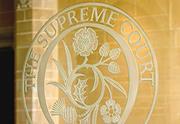 Supreme Court ruling on consent puts patient choice at the forefront and leaves the door open to more litigation.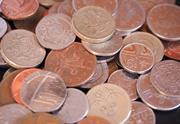 Do the provisions under the Civil Procedure Rules concerning costs recoverability in Aarhus Convention claims apply to public bodies?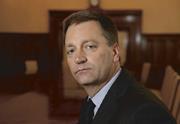 Will the latest initiative to make magistrates' courts more efficient actually work?

It seems reasonable to expect bankers to meet the same regulatory standard as solicitors.
Are law firms doing enough to innovate and compete with the rise of the machines?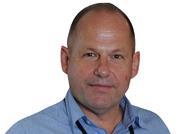 How the 1945 report of a Conservative-chaired committee laid the foundations of state-funded legal aid.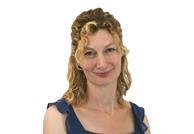 Momentum is building for fixed costs outside personal injury. Get ready.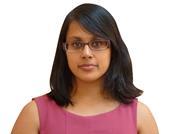 A new report exposes the frustrations that arise in dealings between in-house lawyers and corporate executives.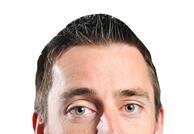 Northern powerhouses such as Leeds and Manchester are increasingly attractive to graduates. London should beware.

A thought-provoking look at how modern weaponry is rewriting the laws of warfare.