New legislation waters down crucial care obligations set out in Care Act 2014.

If the demise of McMillan Williams teaches us anything, it's the recurring lesson that it can be difficult for investors to make money out of a commoditised consumer law offer.
News focus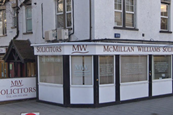 Was McMillan Williams the first of many inevitable casualties of the Covid-19 pandemic, or were deeper structural problems to blame for the firm's administration?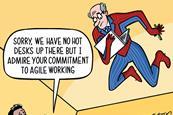 With Covid-19 shutting offices and forcing teams apart, Katharine Freeland looks at remote, flexible and agile working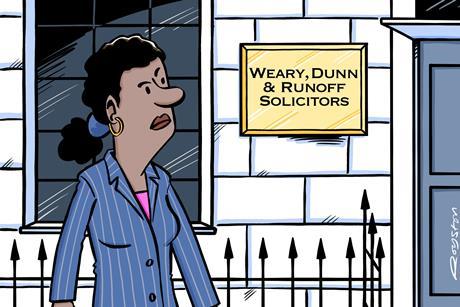 Contemplating your own professional mortality can be uncomfortable, hears Marialuisa Taddia. But the rise of the 'zombie' law firm shows it is never too early to start thinking about what comes next.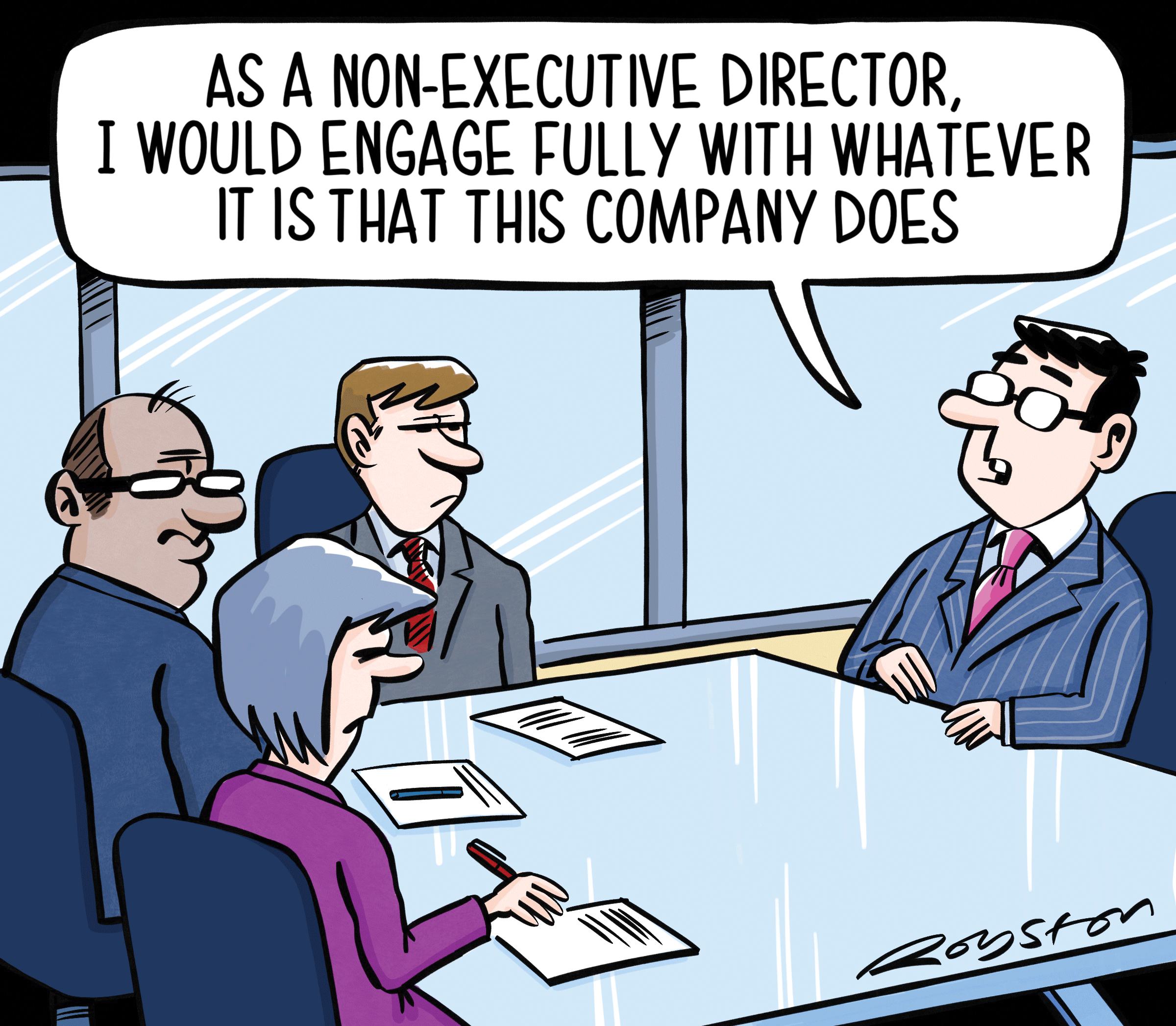 When a solicitor becomes a non-executive director their role is not simply to offer free legal advice – they are expected to support the board and CEO, says Melanie Newman.

Locked into my back bedroom, working from home, I am glad that this book is locked in with me.

The Virtual Workspace: 50 Tips for Effective Video Conferencing | Andrew King