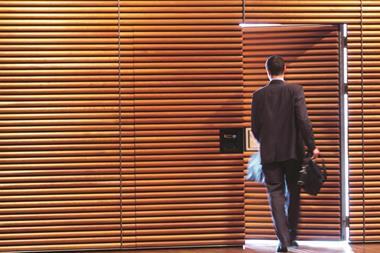 The experience of a tricky partner's departure can help to define a firm's culture and market reputation.

Blockchain is a very good horse to bet on – we just don't yet know in which race

There are few cases so iconic that lawyers remember the names long after university or law school. One is Tulk v Moxhay [1848], the case on the restrictive covenants which have prevented building on Leicester Square. The date of that case demonstrates that well-drafted restrictive covenants on land are an ...

Buffeted by foreign incomers and embroiled in a trade stand-off with the US, Canadian law firms are seeking to broaden their horizons.

Can pro bono legal advice be more than a 'sticking plaster on a gushing wound'?

Without layering in data on life advantage, diversity reporting is of limited use.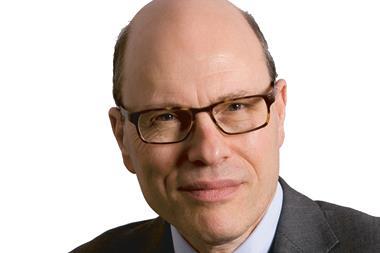 A case that could reset the balance between security and personal privacy was heard in Strasbourg this month.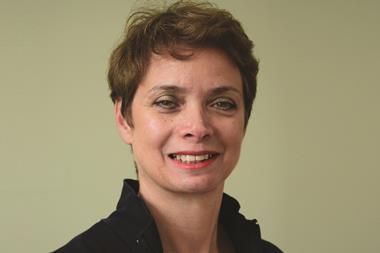 It is in the profession's best interests to properly recognise the value of paralegals.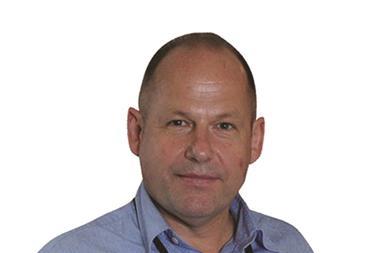 Calls for strict regulation of artificial intelligence algorithms are at best premature.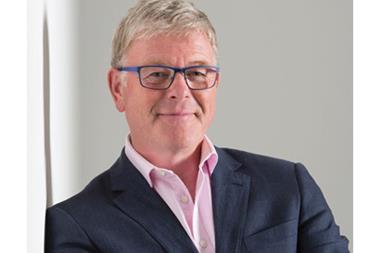 Record-setting judgment provides a valuable insight into the agreed outcome procedure.
News focus

Wary of previous IT fiascos, Whitehall has adopted an agile approach to building the online civil court envisaged by Lord Justice Briggs as part of a £1bn reform programme

Why are some firms always popping up in the media while others struggle to get coverage? And how should you handle a crisis?