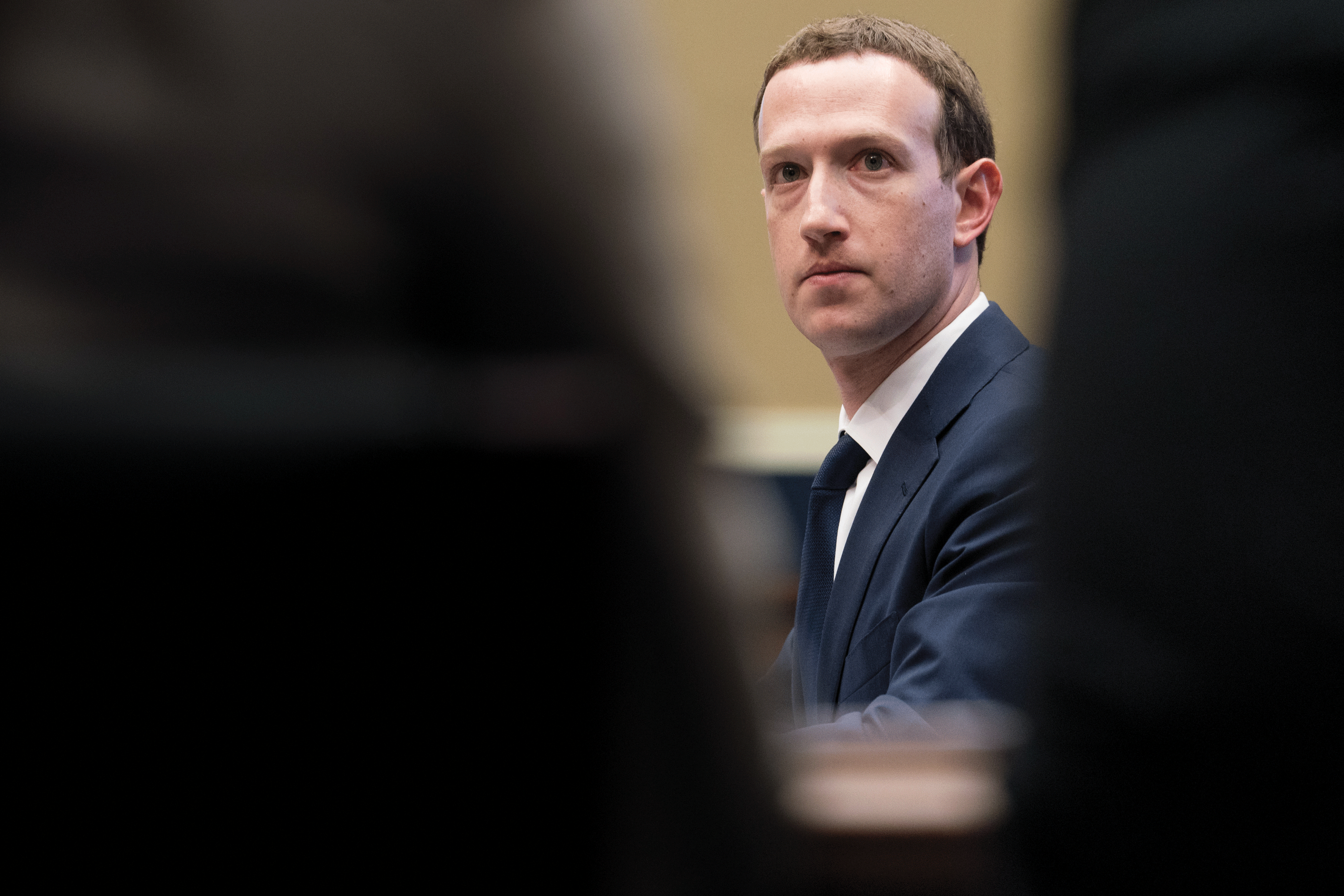 In the shadow of Silicon Valley's scandals, tech innovators are faced with developing moral principles to govern their software alongside algorithms that run our lives.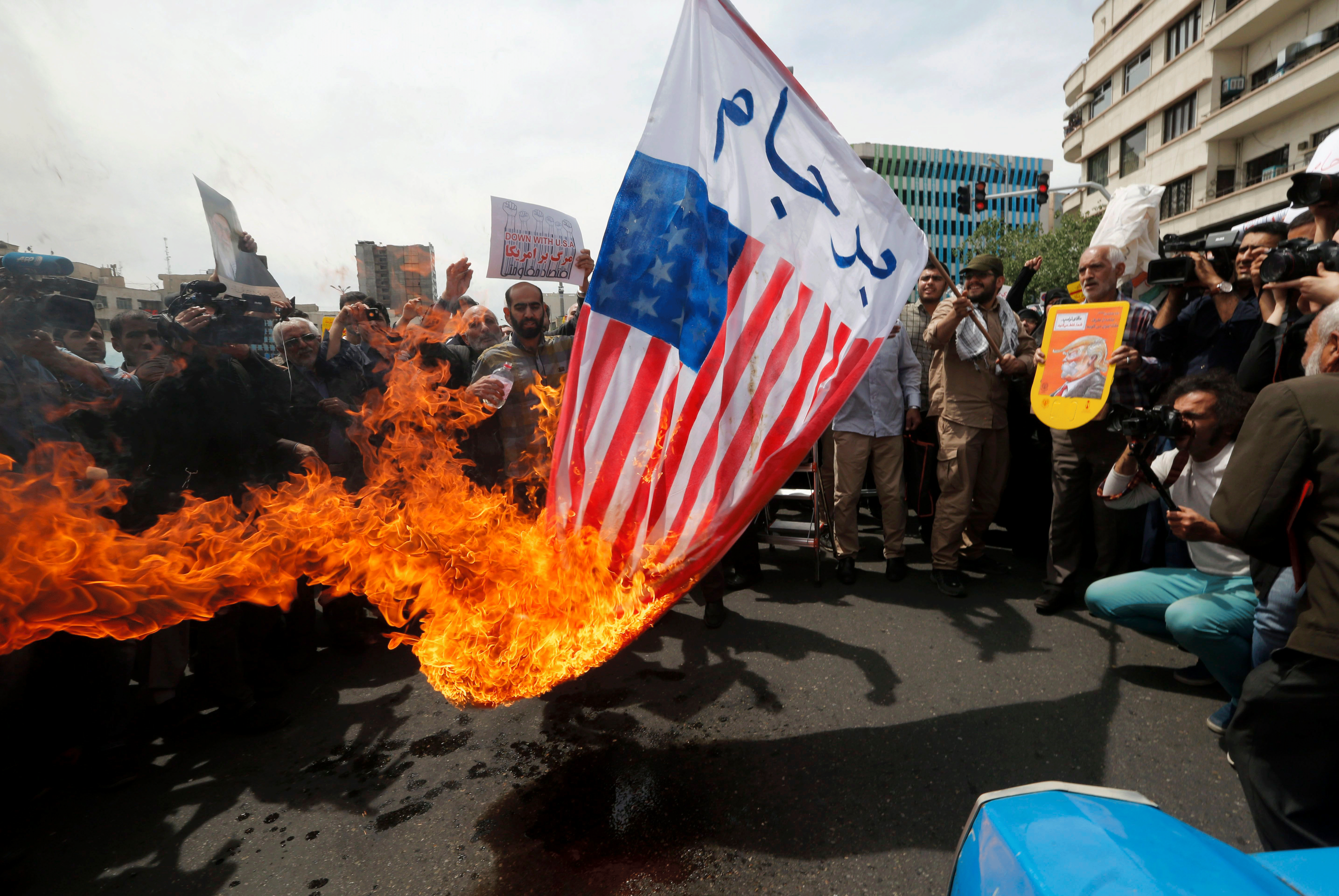 Political brinkmanship drives decisions on sanctions and puts allies at loggerheads. Eduardo Reyes looks at the advisory and enforcement efforts that trail in the geopolitical wake.

Last week's long-awaited decision did not deliver the clarity solicitors will have been hoping for.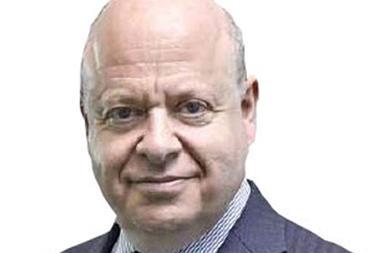 Magic circle firms have been facing scrutiny from House of Commons committees of late.
In all the coverage of Sir Cliff Richard's invasion-of-privacy claim there's very little reporting of the BBC's legal arguments.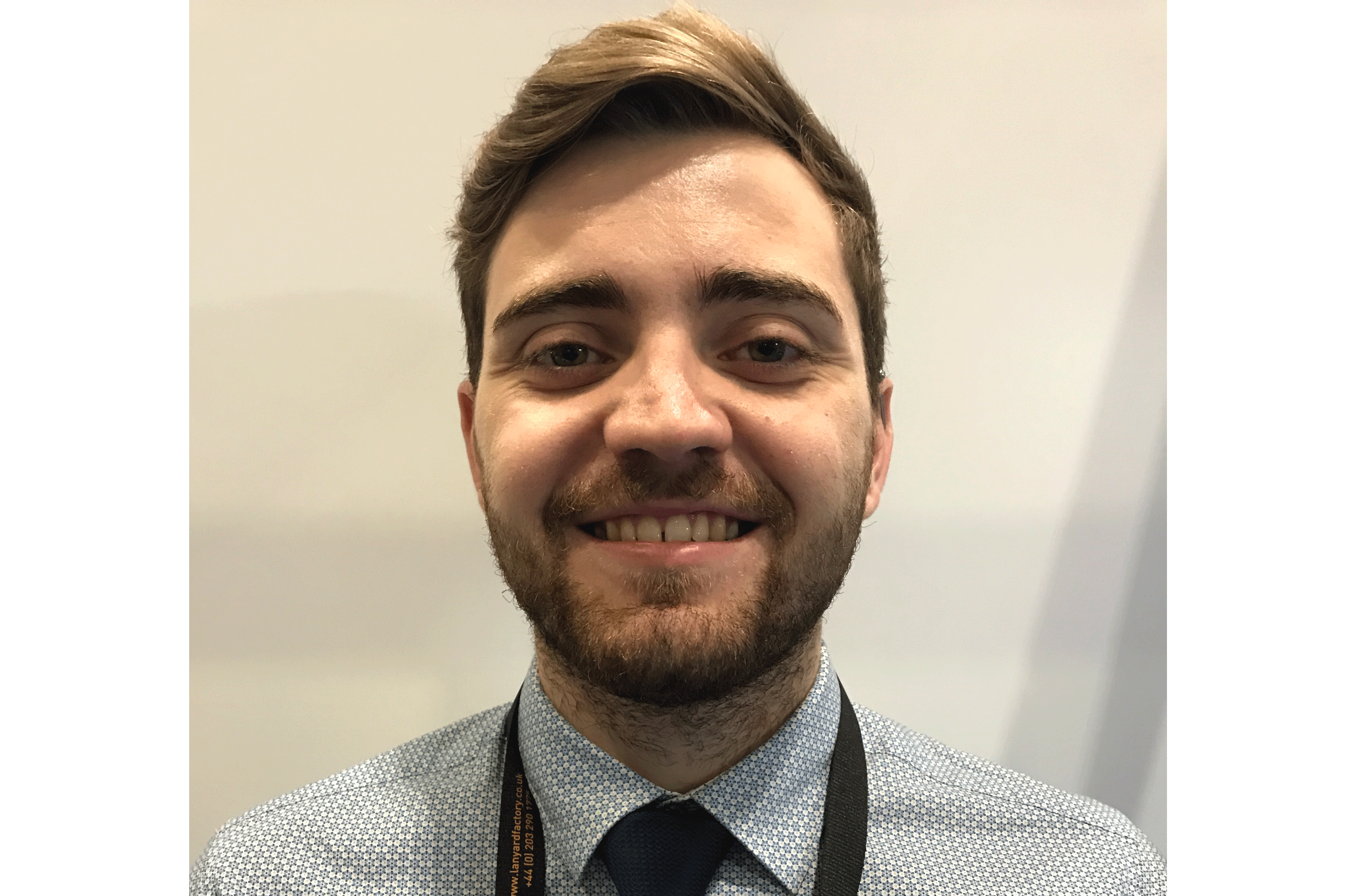 More public funding would ensure a fairer system for those fleeing persecution and seeking to stay in the UK.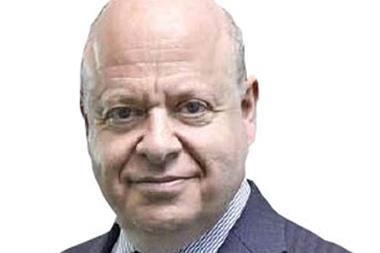 Two contrasting cases in the US raise questions about non-human rights.
News focus

Landmark judgment leaves questions unanswered as solicitors voice renewed concerns over liability for property fraud.

Finding someone to offer sage advice and guide you through your career can be invaluable.