Hours logged may not guarantee expertise, but it will assure clients that their work is in safe hands.

The many difficulties the inquiry team will have to face in a regulatory minefield.

From Brexit apps and heat maps to joining the Irish Bar, lawyers are preparing for a life‑changing event of epic scale.

For Jenny Beck, defending people on the margins of society from the depredations of government is a vocation.

Ensuring every citizen can secure access to justice is part of what being a 'citizen' means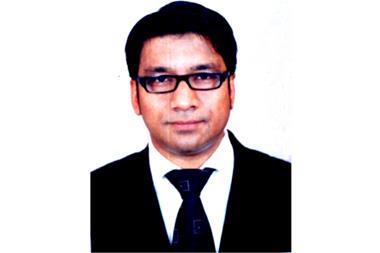 Police officers are hamstrung when seeking to give pursuit.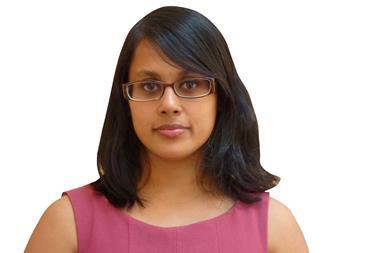 How many people does it take to disagree with the government before it abandons a proposal?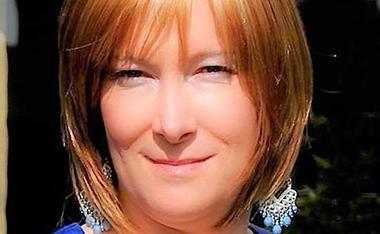 Self-declaration will help ensure our gender marker is recorded officially and allow transgender people to integrate seamlessly into society.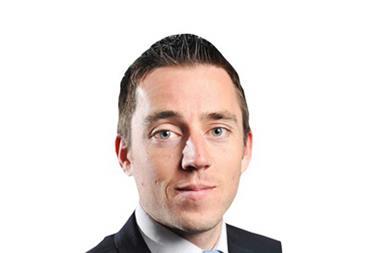 Yes, the market has changed -  but consumers must not be misled into thinking they are always protected.

In smaller practices, succession planning is often left until retirement comes into view. That is a mistake.

A solicitor can return from a sabbatical refreshed and brimming with ideas. The experience can leave a lasting imprint on a law firm's culture too.

Law firms must be innovative with charging structures to exploit rising demand from 5.5 million SMEs.
Court on camera
Arthur Simpson-Kent, the partner of former EastEnders actress Sian Blake, appeals his whole life sentence for murdering her and their two children after learning she was going to leave him and take them with her. Watch the broadcast, in association with Sky News.