The need to promote the benefits of family mediation has never been greater.

The US experience warns against thinking that a populist politician could not emerge here and deliberately seek to undermine the rule of law.

The past is messy, contradictory and often ambiguous. But it does a disservice to the present to hide from it.
News focus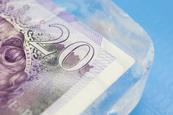 The Civil Justice Council has unveiled its long-awaited report on guideline hourly rates. Clarity is to be welcomed but after a decade-long freeze it could be a while before solicitors reap the benefits.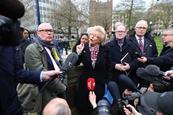 Firms and solicitors continue to quit legal aid. But what to do if you want to stick with it? Melanie Newman reports
Retirement can herald the happiest days of a lawyer's life – or the start of a new career. Jonathan Rayner talks to three solicitors about how they have made the most of their golden years.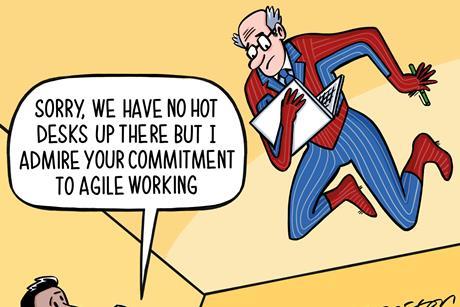 With Covid-19 shutting offices and forcing teams apart, Katharine Freeland looks at remote, flexible and agile working

EU Cartel Law and Economics | Cedric Argenton, Damien Geradin and Andreas Stephan

Varying the Disposition of an Estate after Death | Lesley King

The Law & Politics of Brexit Volume II: The Withdrawal Agreement | Federico Fabbrini

The Roman Occupation of Britain and its Legacy | Rupert Jackson