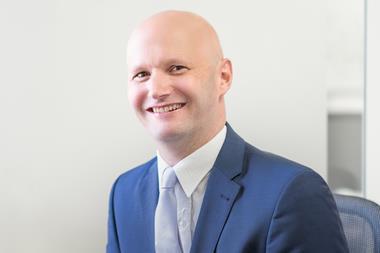 Some pitfalls to watch out for for those active on social media.

The SDT ordered that Mukoro should be struck off the roll; and that Gans & Co should pay a fine of £5,000.

This week's news tells two very different stories about civil dispute resolution.

The Law Society's role in last week's landmark privilege ruling should be applauded.
The detention of immigrants' children has become presidential policy. Is the UK immune or could it soon follow the US?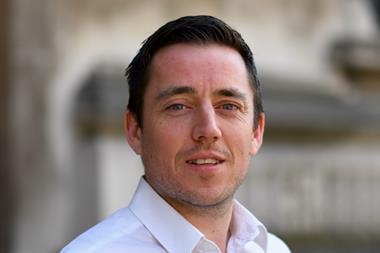 Nobody expects the testing of new technology to run smoothly - so why pretend it did?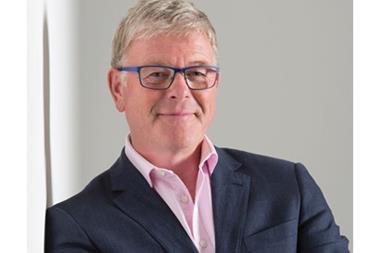 What does the SRA do in cases where behaviour is criminal but not deliberate?
News focus

Does the Hislop v Perde judgment mean defendants might be tempted to defer accepting an offer to game the system? And is Part 36 fit for purpose if it allows such behaviour?

Taking new accommodation is the biggest change management opportunity in the life of a law firm. Long-term planning is critical to getting it right.