Better understanding of Hong Kong markets will greatly assist the UK legal profession in handling foreign enquiries and understanding their clientele, writes Tiffany Wan.

Many unmarried couples are unaware of their lack of legal rights in the event of separation or death, but will a growing appetite for reform actually change 'outdated' laws? Marialuisa Taddia reports

Challenges in GDPR, anti-money laundering, claims and insurance, and professional regulation lie in the year ahead.

2019 marks the centenary of women being allowed to qualify. It's about time the voices of female solicitors are heard loud and clear in the media.

During a time in which we are increasingly warned that human rights are eroding, the Universal Declaration of Human Rights remains resilient.

No matter how hard we try, we cannot ignore the fact that even City lawyers have no cause to sit comfortably as Brexit looms.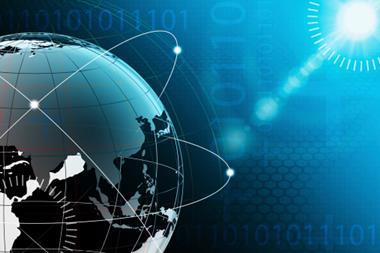 The Global Risks Report has delivered its annual lugubrious message.
Court fees and other funds have allowed the federal court system to continue to operate - but money is expected to run out this Friday.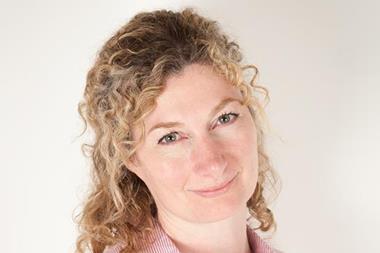 Litigation funders target London market as cash piles up for investment in disputes.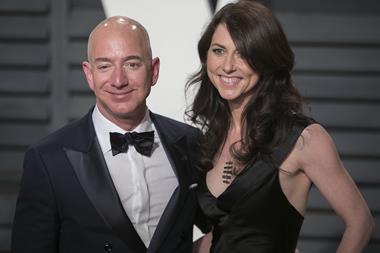 Jeff and MacKenzie Bezos's approach lends itself to mediation. It's a shame that take-up of information and assessment meetings has continuously declined since LASPO.
News focus

International Forum on Online Courts slays myth of 'idealised version' of the justice system but not everyone agrees that 'unique quality of digital' can improve both fairness and efficiency

Part-time lawyers have long been seen as lacking commitment to their careers and to their clients. But that hackneyed view is changing, reports Marialuisa Taddia

The Use of Force in International Law: A Case-Based Approach | Edited by Tom Ruys, Olivier Corten and Alexandra Hofer