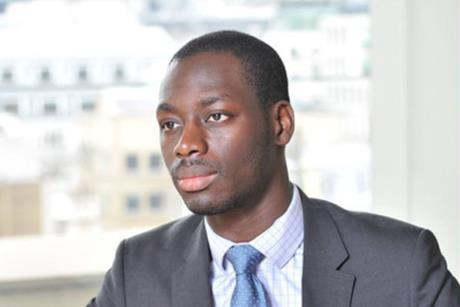 I would encourage any black professionals to mentor a younger black person - you could be the first black role model an aspiring student will meet.
An industry not always considered a technological leader within the economy has had to adopt new tech in order to survive.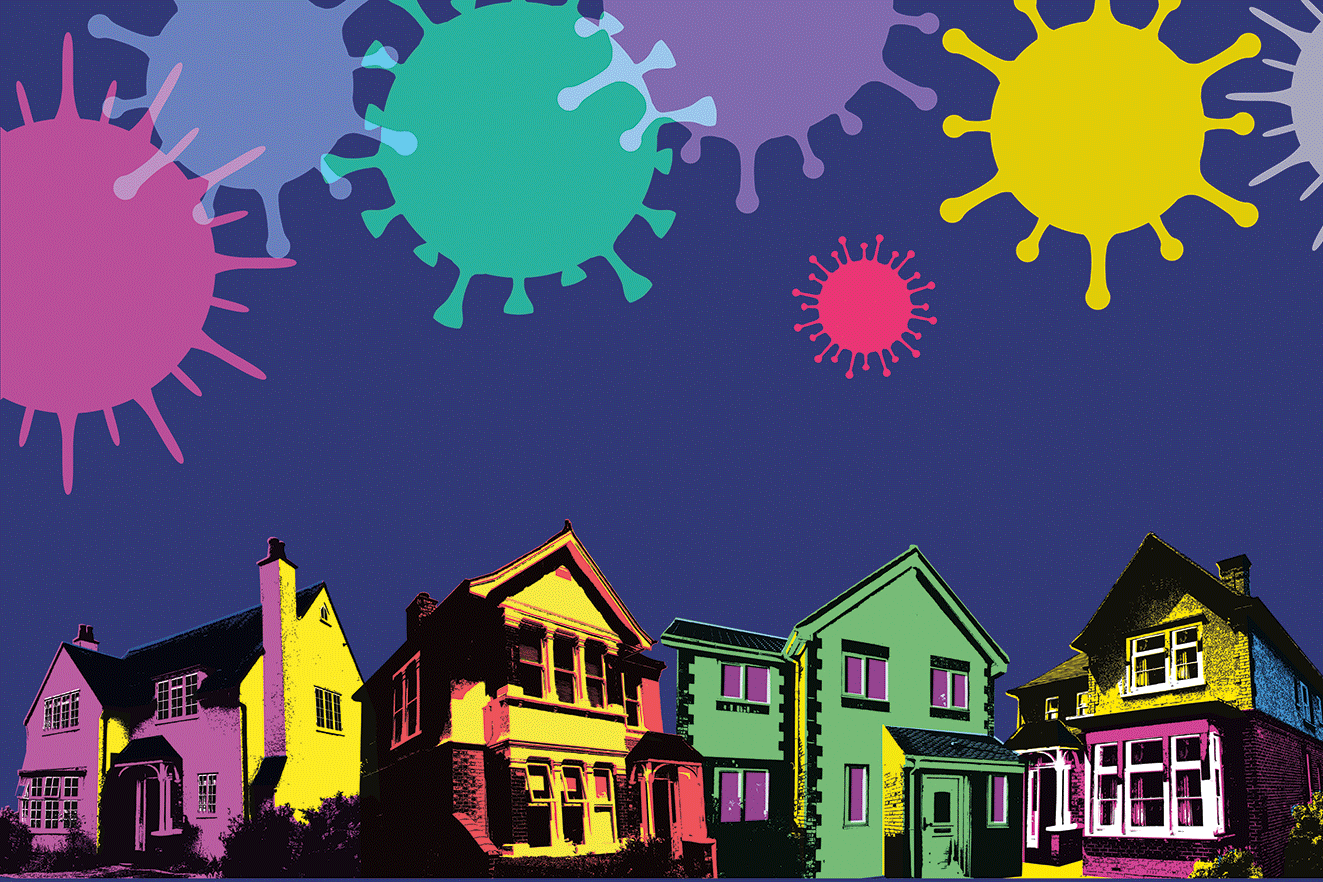 The impact of Covid-19 dominated discussions at the Law Society's 19th National Property Conference. But amid the uncertainty, the pandemic has helped to speed up much-needed innovation, including electronic signatures.

Editing the Law Society Gazette, a behemoth among B2B magazines, is a genuine privilege. But it can be exasperating. For as long as I've been around, small firms have complained that we write too much about big firms – and vice versa. (And don't forget in-house!). Most other established legal ...
News focus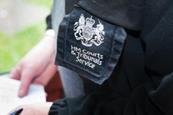 In the landmark report Digital Justice, HMCTS was urged to improve the collection and sharing of data to enhance access to justice. But progress is 'disappointingly slow'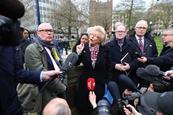 Firms and solicitors continue to quit legal aid. But what to do if you want to stick with it? Melanie Newman reports
Retirement can herald the happiest days of a lawyer's life – or the start of a new career. Jonathan Rayner talks to three solicitors about how they have made the most of their golden years.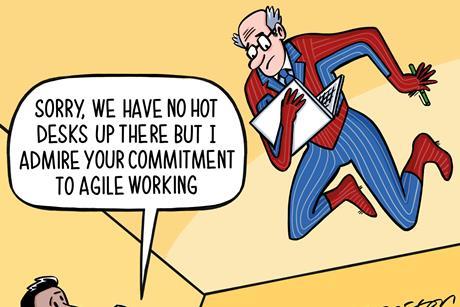 With Covid-19 shutting offices and forcing teams apart, Katharine Freeland looks at remote, flexible and agile working

In Black and White: A Young Barrister's Story of Race and Class in a Broken Justice System | Alexandra Wilson

Turkey's Middle-Democracy Issues and How to Solve Them: Judiciary, Accountability and Fair Representation | Mehmet Gün

Crime, along with the debate about justice in wider society, never goes away.

Business Development: A Practical Handbook for Lawyers, Second Edition | Consulting editor(s): Stephen Revell, Freshfields Bruckhaus Deringer LLP, on behalf of the International Bar Association