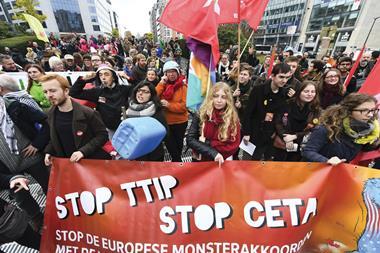 UK haggling over a post-Brexit trade deal has cast a spotlight on the proliferation of treaties subject to ever more complex laws and regulations. Marialuisa Taddia reports

AI goalie keeps out email howlers, while a chatbot takes the strain off junior clerks.

The ride-hailing business has been doing battle in the UK employment tribunals – and it has not fared well.

A recent judgment provides certainty for those who have acquired local goodwill.

Christodoulides v Marcou considers whether trial judge applied the correct legal principles for establishing fraudulent calumny.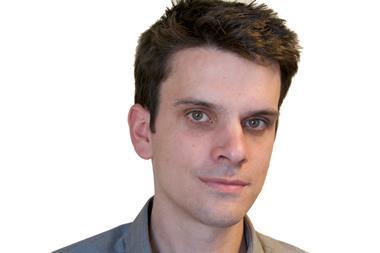 The Bar Standards Board's pursuit of Lincoln Crawford has rightly come under fire.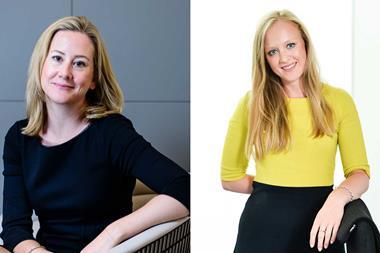 The BBC's gender pay gap is below the national average – but the broadcaster still has serious problems on equal pay and diversity.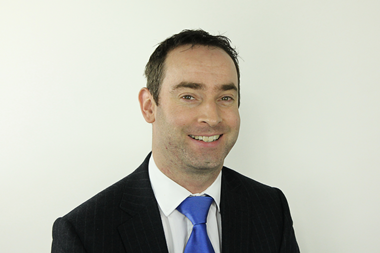 Uncertainties remain over government scheme to reform birth injury compensation, but it's a start.
News focus

There were few surprises for solicitors in the budget, with stamp duty land tax and avoidance in the chancellor's sights. Deep cuts to justice spending went unmentioned

Why are some firms always popping up in the media while others struggle to get coverage? And how should you handle a crisis?