David Gauke MP arrives at the Royal Courts of Justice to be sworn in as lord chancellor this morning.

Two recent cases at the Court of Appeal considered the application of article 8 to Disclosure and Barring Service (DBS) checks.

The SDT ordered Wilson to pay costs of £9,714 and Crompton to pay costs of £4,800.
The SDT ordered that Acres should be struck off the roll and ordered him to pay costs of £70,000.

On 8 December 2017 the European Commission and UK government issued a Joint Report on the progress of article 50 talks to date. A week later the stage was set to proceed.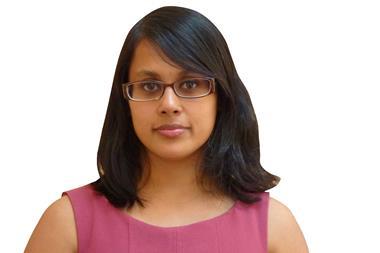 Welfare-based charity is mulling ways to support the Foreign & Commonwealth Office's list of English-speaking lawyers.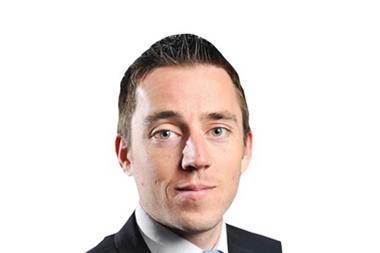 Minister's skeleton argument leaves more questions than answers.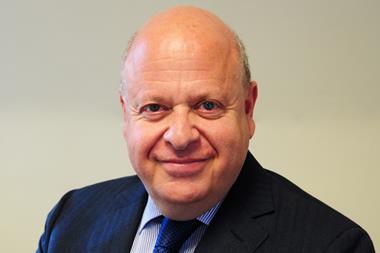 What effect do three recent notices in a series from the European Commission have on lawyers?
News focus

Forewarned is forearmed – what solicitors need to look out for this year.

Why are some firms always popping up in the media while others struggle to get coverage? And how should you handle a crisis?

Justice For All and How to Achieve It: citizens, lawyers and the law in the age of human rights.