It is possible that the London-based UPC could have a future in Britain after Brexit - if roles are formalised now.

July's meeting of the Law Society Council was the first for new president Joe Egan.

CJEU decision could make file-sharing sites constitute as copyright infringement.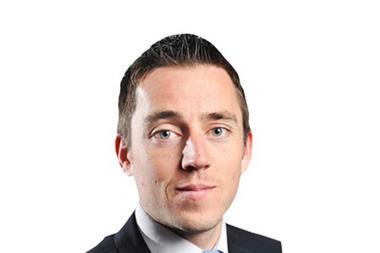 The trouble with turning justice into a commodity is you raise customer expectations.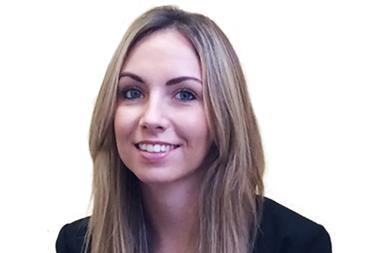 Law must give prosecutors ability to catch those drink-driving on private land.
E-signatures have had formal legal status for 17 years but are still science fiction for many legal purposes.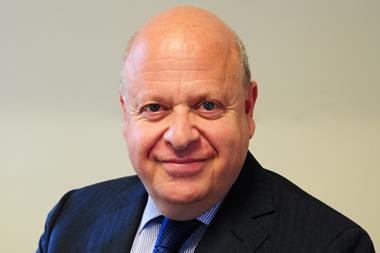 Brexit negotiation positions offer stark contrasts in the role of lawyers in pending proceedings after UK withdrawal.

A solicitor can return from a sabbatical refreshed and brimming with ideas. The experience can leave a lasting imprint on a law firm's culture too.

Law firms must be innovative with charging structures to exploit rising demand from 5.5 million SMEs.

Professionals are demanding flexible working – and legal employers which have responded claim excellent results
Court on camera
Arthur Simpson-Kent, the partner of former EastEnders actress Sian Blake, appeals his whole life sentence for murdering her and their two children after learning she was going to leave him and take them with her. Watch the broadcast, in association with Sky News.