Changes needed at SFO, but continual attacks betray confidence in regulatory body.

David Lidington claims to care passionately about access to justice, but his voting record is open to question.

Demands for a new corporate offence of failing to prevent human rights abuses are becoming mainstream.

Can in-house lawyers be a moral compass for the organisations which employ them, or should general counsel 'have the back' of the CEO and the board?

Does the LSB believe in a free market or a market engineered by a state actor?

Professional indemnity insurance reforms have been a success. But do we need more?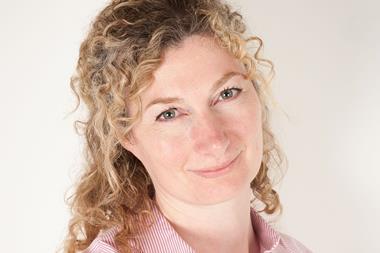 Ruling in Harrison provides some welcome certainty - but only some.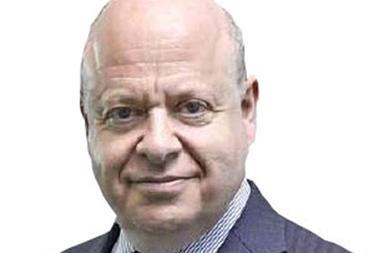 The same urgent topics are preoccupying major bars and law societies across the world.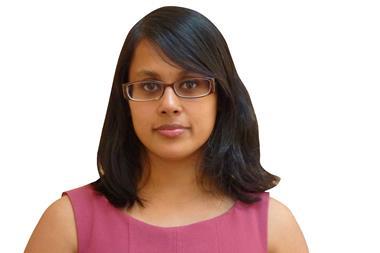 Solicitors' response to devastating events has shown community spirit at its best.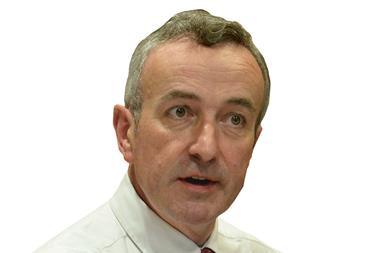 The Law Society is ready to play its part in securing the best possible Brexit deal.

Building an Outstanding Legal Team: Battle-Tested Strategies from a General Counsel

A solicitor can return from a sabbatical refreshed and brimming with ideas. The experience can leave a lasting imprint on a law firm's culture too.

Law firms must be innovative with charging structures to exploit rising demand from 5.5 million SMEs.

Professionals are demanding flexible working – and legal employers which have responded claim excellent results
Court on camera

32-month prison sentence appealed: Joseph Smith was jailed in February for causing death by dangerous driving.