Two new solicitors have joined national law firm Irwin Mitchell private wealth's London office.
Kate Caldwell joins the London office's tax, trusts and estates team as a solicitor from Penningtons Manches. Kate, who is a New Zealand qualified solicitor has experience in handling complex wealth management matters, asset protection advice and tax planning for high-net-worth clients.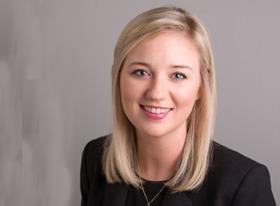 Kate is an associate member of STEP and is currently working towards obtaining the England & Wales STEP diploma for the administration of trusts and estates.
Bronwyn Bailey joins the London office's will, trust and estate disputes team, which was established last year with the appointment of partner Claire-Marie Cornford. Joining from Spire Solicitors in Norwich, Bronwyn is a specialist in the full range of contentious private client matters involving wills, trusts and estates, and has a breadth of experience in disputes involving the Court of Protection, namely lasting powers of attorney and deputyship applications.
Irwin Mitchell private wealth has gone from strength to strength following a targeted and successful recruitment drive which has seen all four of its national departments expand in number and expertise.
In the last three months will, trust and estate disputes partner Jonathan Gist joined the Birmingham office and tax, trusts and estates senior associate Andrea Jones was recruited to lead the team in the Leeds office.
Richard Jordan, head of London's tax, trusts and estates team said: 'We're delighted to have Kate on the team. We've been working hard to make sure we're one of the top international teams in the country and Kate will help us to achieve that vision.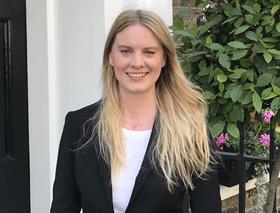 'The recruitment of talent like Kate is critical to the continued growth of London Private Wealth as a centre of excellence and expertise. We are delighted Kate has decided to join us at this exciting time for the business.'
Claire-Marie Cornford, head of will, trust and estate disputes in London said: 'Since my arrival I've been keen to expand the team in London. I am very excited that Bronwyn has joined us. She is a great addition to the team as we look to the future and expanding our practice in London.
'Bronwyn's arrival also strengthens our national position as one of the largest, if not the largest, will, trust and estate dispute teams in the UK, with specialist solicitors based in six cities across the country. This puts us in a very good position to offer our clients the best service available.'