UK firm Bond Dickinson has announced redundancies among its solicitors after losing one of its panel spots.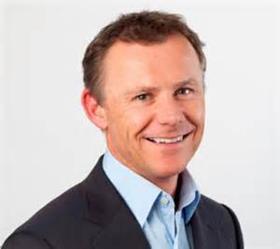 The firm has not revealed which company's panel it missed out on but said the loss forced it to undertake a 'restructuring exercise' resulting in 'voluntary redundancies'. It declined to comment on reports that the panel position was for the UK arm of insurer QBE.
The redundancies were in the firm's professional risks team but a spokesperson said all solicitors who left the firm are moving on to new roles.
Some of the companies that included Bond Dickinson on its panel this year are; WaterPlus, BT, Network Rail, the Crown Estate and the Solicitors Indemnity Fund.
At the start of the month, the Gazette reported that the firm had combined with US based Womble Carlyle Sandridge & Rice.
The combination will create a UK top-20 firm with revenue in excess of £340 million. Effective from October 2017, the combined firm, under the name Womble Bond Dickinson, will have more than 420 partners and 1,000 lawyers across eight UK offices and 15 in the US.
The firm stressed at the time that no redundancies were forecast as a result of the combination.