A costs judge has ruled that a claimant acted unreasonably in not using the portal for a claim that proved to be vastly overvalued.
Costs Judge Haworth, ruling in Harford v Music Store Professional UK/DV247 Ltd, concluded that only fixed portal costs and disbursements were recoverable for a claim which was initially valued at more than £25,000 but which settled for £11,200.
The judgment confirms the position on costs for claims which should have been in the portal from the start, and makes clear there is a high bar for convincing the court to allow higher costs. The judge, who found in favour of the defendant immediately following the one-day hearing in June, said the civil procedure rules provided 'ample scope' for discretion to only allow the fixed costs set out in the protocol.
The court heard the claimant, a safety inspector, had brought proceedings for personal injury in April 2015 after suffering groin and back injuries from lifting heavy speakers and guitar amplifiers. A letter of claim sent in May 2017 stated the claim was not suitable for the portal, and part 8 proceedings were later issued with a stated claim value of between £10,000 and £50,000.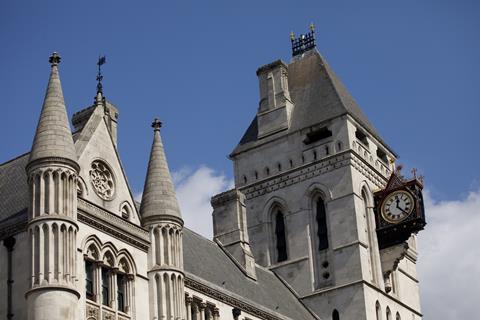 The claimant's solicitor had written to the court explaining why he concluded the case was initially worth more than £25,000 and so should not have gone into the portal. He also outlined how it became apparent the claim was worth much less after the evidence was finalised and counsel's advice obtained.
At the costs hearing, lawyers for the claimant argued that the valuation of the claim was 'more of an art than a science' and a prediction of what a court was likely to award. It was submitted that the defendant had to show the initial assessment was so unreasonable that the court should drastically limit their costs entitlement. But the judge agreed with the defendant that the protocol should have been used and that its non-use was unreasonable.
He added that proceedings had been issued in March 2018 to meet the limitation deadline 'without thought to the benefits of the protocol and its undoubted relevance in these proceedings'.
This article is now closed for comment.