A winning defendant has been denied full costs in a clinical negligence case after crucial evidence which killed the claim emerged on the third day of trial. The Honourable Mrs Justice Lambert DBE said the defendant in Harrap v Brighton & Sussex University Hospital NHS Trust omitted important details from written witness evidence submitted in December 2017.
Instead, the case continued to trial in March this year, but the claim was discontinued after new evidence emerged for the first time during cross-examination of a defendant witness. The evidence amounted to a change of circumstances and claimant lawyers accepted it was fatal to their case.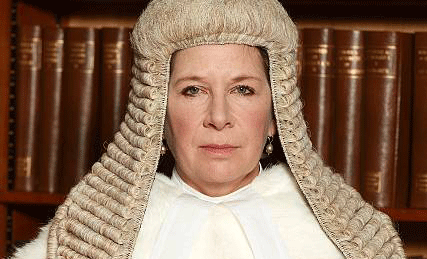 The defendant argued that the usual costs order should follow the discontinuance of a claim and said the claimant's case was always 'doomed to failure'. Any effort to claw back costs based on the conduct of litigation was 'ingenious' but 'merely a smokescreen' to mask the breakdown of the claim.
But claimant lawyers argued the change in circumstances was due to the failure to set out the full story in the witness statement, with evidence emerging at trial being 'wholly new'.
The judge refused to accept the claim was doomed to failure and concluded the change of circumstances was a consequence of what came out at trial. 'The new evidence had a direct bearing upon the claimant's case and its effect was to shut down the claim on factual causation.'
The judge said omission of details in the witness statement was unreasonable and that no explanation had been provided.
The claimant was ordered to bear the costs up to December 2017, with no order for costs thereafter.
Michael Mylonas QC, instructed by Irwin Mitchell, appeared for the claimant. Michael de Navarro QC, instructed by Hempsons, represented the defendant.