International firm Eversheds Sutherland's latest partner promotion round was 40% female, the firm has revealed as it joins other City outfits in attempting to increase representation of women at the highest level.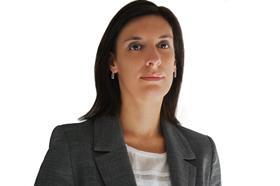 Of 20 lawyers promoted for 2018, eight were female. Eleven of the promotions were outside the UK in offices including Dubai, Dublin, Hong Kong and Johannesburg.
In the UK, there were partner promotions in Cardiff, Leeds, London, Manchester and Nottingham. Julia Neal and Nicola Brookes, now partners in the London and Manchester offices respectively, were the female promotions in the UK.
A further eight lawyers and one employee have been promoted to legal director.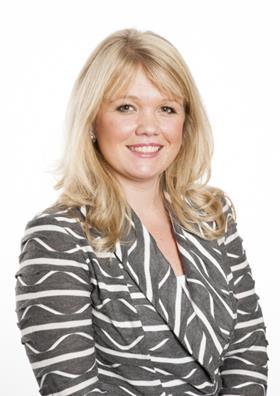 The firm, formerly known as Eversheds, became Eversheds Sutherland when it merged with US firm Sutherland Asbill & Brennan last year. This year, the combined firm pledged to try and have 30% female partners by 2021. The promotions take effect on 1 May but as of today, the firm's offices outside the US have a 25.5% female partnership.
Lee Ranson, chief executive of Eversheds Sutherland, said: 'Each of our new partners and legal directors has demonstrated outstanding technical ability in their specialist areas of law, a strong reputation within their teams and a dynamic approach to developing their client base and wider practice teams. 'All these attributes support our service excellence, common culture and smart growth ambitions. Additionally, the breadth of geographies represented by our newly promoted colleagues reinforces our global coverage goals,' he said.
Last month the Gazette reported that magic circle firm Linklaters had exceeded its gender diversity target for 2018 after failing to meet it last year. The firm promoted 27 lawyers to the partnership of which 10 (37%) were women.
In 2014, the firm pledged that at least 30% of all new partners would be female. However last year, just 19% of appointments went to women.