The Supreme Court will rule on a landmark case that will test the standards applied to a Collective Proceedings Order in a major competition claim.
Permission has been granted for the defendant in Merricks v Mastercard Incorporated & Anor to bring its appeal against a Court of Appeal ruling from April this year.
Former financial services ombudsman Walter Merricks CBE brought the claim on behalf of 46 million consumers who used Mastercard in a case worth an estimated £14bn. The claim is made on behalf of all individuals over the age of 16 who had been resident in the UK for a continuous period of at least three months and who between May 1992 and June 2008 purchased goods or services from businesses in the UK which accepted Mastercard.
The power to bring collective proceedings was introduced into the Competition Act 1998; claims are eligible for inclusion in collective proceedings only if the tribunal considers that they raise the same, similar or related issues of fact or law and are suitable to be brought in collective proceedings.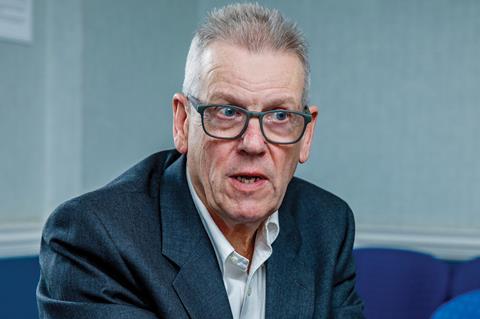 The Supreme Court will aim to set the legal test for certification of claims as eligible for inclusion in collective proceedings. It will also resolve the correct approach to questions regarding the distribution of an aggregate award at the stage at which party is applying for a CPO.
The CAT concluded at first instances that these claims were not suitable to be brought in collective proceedings and it therefore declined to make a CPO in the case. The Court of Appeal set aside this order and remitted the application for a CPO to the CAT. The appellants then sought permission to appeal to the Supreme Court.
Giving judgment in the Court of Appeal, Lord Justice Patten said the CAT ruling was too narrow and that the power to bring collective proceedings introduced into the CA by the Consumer Rights Act 2015 was 'obviously intended' to facilitate a means of redress which could attract and be facilitated by litigation funding.
The judge added that 'had parliament considered it necessary to limit this new type of procedure by what would be required for the assessment of damages in an individual claim then it would have said so'.