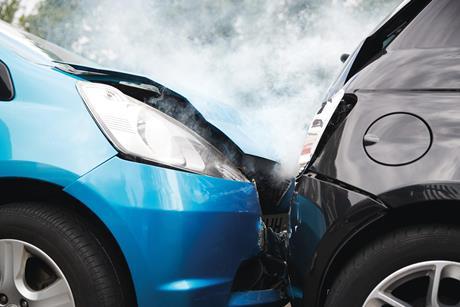 Londoner had taken legitimate claims and arranged for fraudulent claimants to be added as passengers.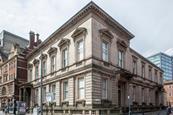 Judge rejects that exaggeration was 'conscious' and upholds damages and costs award.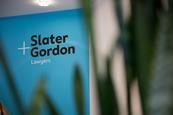 Judge also orders standard disclosure in major victory for lawyers trying to claw back costs.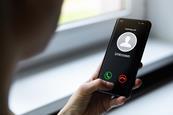 Three years after legislation, survey finds continued anger over calls about personal injury claims.

The Ministry of Justice must respond to the pressing need for ADR in the whiplash claims process.

At the end of this month the 'Official Injury Claim' portal for low-value road traffic accident claims finally goes live.

It's time to tip the balance back towards empathy for injured people and put them at the heart of policy-making.