Ashtons Legal has joined law firms in the Major Trauma Group to provide holistic support to survivors of major trauma injury and their families.
The Major Trauma Group was established last year by four UK law firms and the Brain Injury Group in collaboration with medical clinicians.
The Group aims to ensure people affected by major trauma are supported in their rehabilitation journey through integrated legal, health and social care pathways to recovery. It has also recently joined forces with Nestor to offer specialist independent financial advisory services to major trauma survivors.
Ashtons brings strong personal injury expertise to the Group, with notable experience working on road traffic and workplace accidents.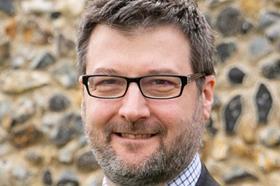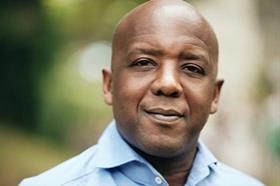 Michael Wangermann, partner and head of injury services at Ashtons, commented: 'Ashtons is delighted to be joining the Major Trauma Group and supporting severely injured people access the rehabilitation services they need. We look forward to sharing best practice ideas across the Group to build on opportunities and overcome difficulties in the current system.'
Chair of the Major Trauma Group Trevor Sterling added: 'We are pleased to welcome Ashtons to the Major Trauma Group as we continue to work towards greater provision of holistic rehabilitation for major trauma survivors. Ashtons brings invaluable expertise and understanding of the legal challenges faced by survivors and their families that will help us to achieve this goal, and we look forward to addressing these challenges together.'
Given the unprecedented strain that Covid-19 has put on healthcare systems, the Major Trauma Group is calling for charities, insurers and other community groups to come together to provide a pathway for the essential holistic rehabilitation of major trauma victims, and to ease the burden on the NHS.