McGuireWoods has recruited London partners Lee Cullinane and Marc Naidoo to its global banking and finance practice.
Cullinane, who will lead McGuireWoods' Europe, Middle East and Africa (EMEA) finance group, formerly led the EMEA bank finance group at White & Case, from where both partners join the firm.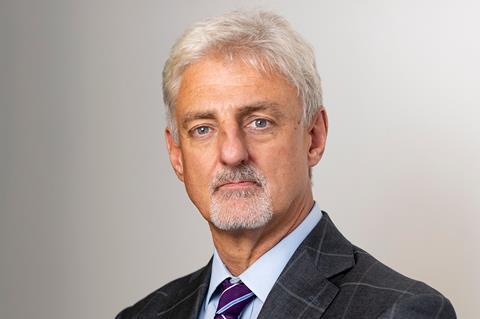 Cullinane represents lenders and private equity groups in financings, acquisitions and restructurings. His cross-border work includes deals that combine European financing elements with high-yield and U.S. institutional debt.
Chair of McGuireWoods' debt finance department Raj Natarajan commented: 'Lee's experience, leadership and in-depth knowledge of EMEA markets will enable us to replicate the success McGuireWoods has achieved in the U.S. as a leading firm for debt finance deal work'.
Cullinane added: 'I look forward to helping the firm grow its EMEA finance group and build on its reputation for excellence.'
Naidoo focuses on emerging markets, with a particular emphasis on Africa and sustainable finance. He worked at the African Development Bank as a private sector consultant, representing the bank in financing transactions across Africa in multiple industry sectors. Naidoo was a founding member of Standard Chartered Bank's sustainable finance team in London.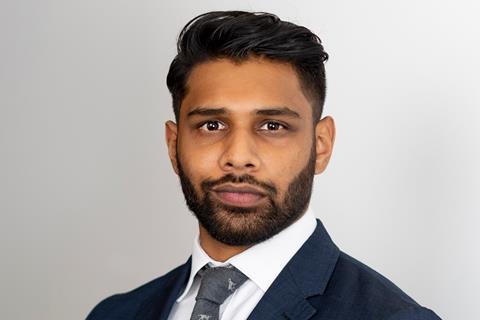 'McGuireWoods' debt finance practice is well known in the U.S. for consistently ranking in the top tier, and I am eager to help establish the firm as a leader in EMEA work, as well,' Naidoo said.
Managing partner of the London office Daniel Peyon commented: 'Lee and Marc are highly respected in the EMEA market and beyond for their ability to guide clients through sophisticated financing deals. They are tremendous additions to our client service capabilities in London and throughout McGuireWoods and demonstrate the firm's commitment to growing the London office.'
McGuireWoods has one of the largest finance practices in the U.S. and an accomplished debt finance team in London. It represents each of the top 10 U.S. banks ranked by assets.